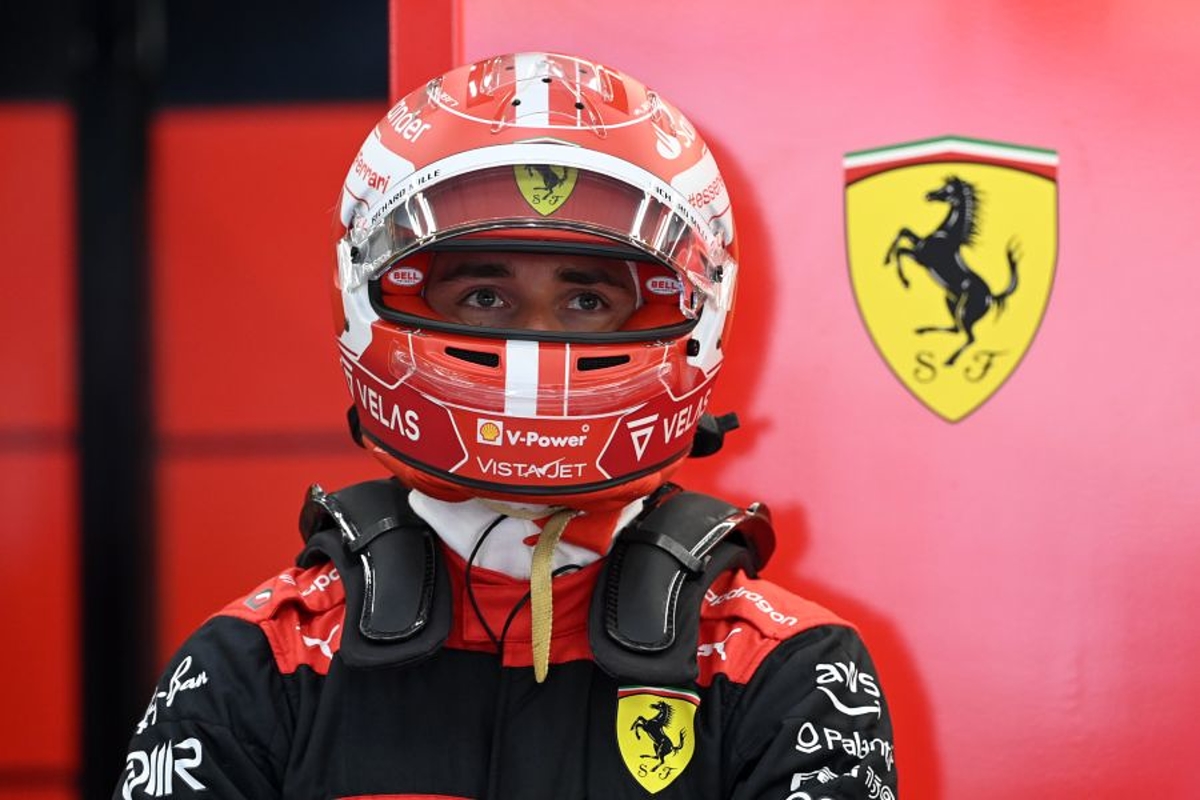 Verstappen visor tear-off revealed as cause of Leclerc's Belgian GP downfall
Verstappen visor tear-off revealed as cause of Leclerc's Belgian GP downfall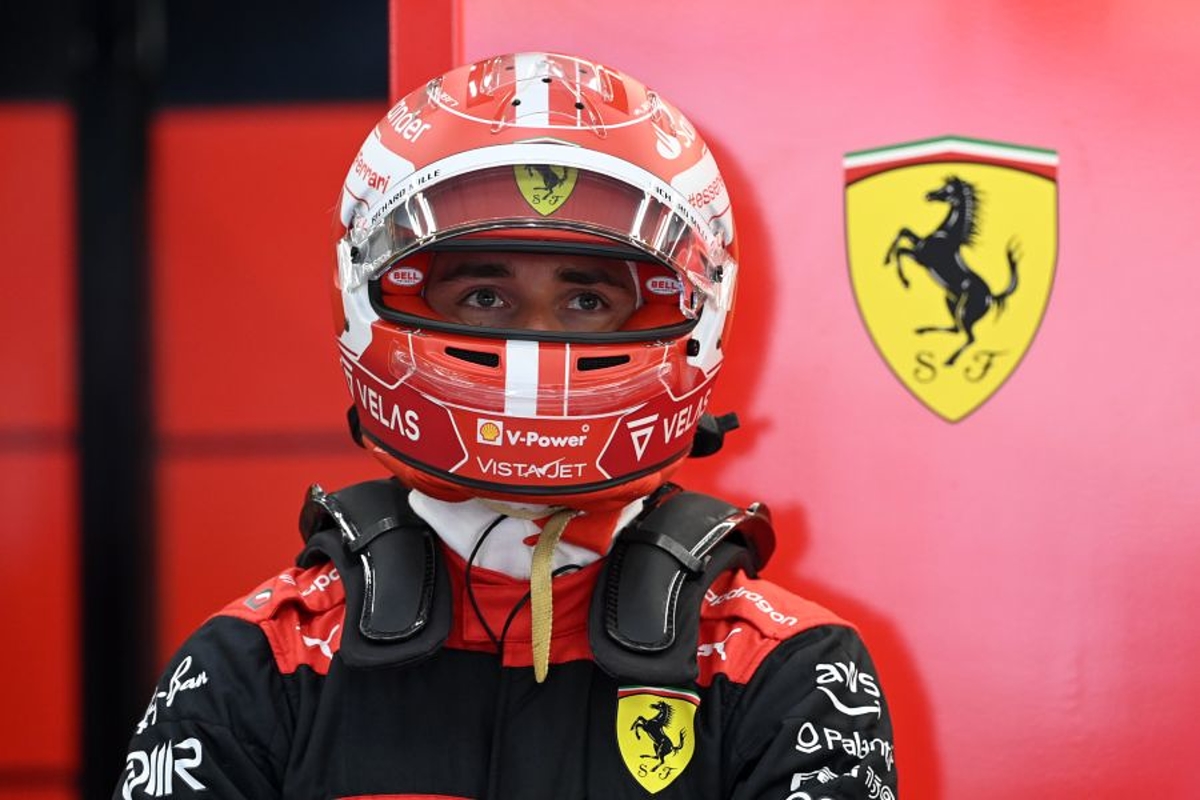 Ferrari team principal Mattia Binotto has revealed a tear-off from Max Verstappen's visor sparked Charles Leclerc's downfall during the Belgian Grand Prix.
Running ninth behind Verstappen after starting 15th, a place behind the Dutchman, Leclerc was forced into the pits after complaining of seeing smoke from his brakes.
It emerged a tear-off had lodged in a brake duct, with Binotto later claiming the offending item had come from Verstappen.
From near the back of the field, Leclerc fought his way through to finish fifth, albeit a long way adrift of Verstappen who delivered a crushing performance in his Red Bull.
To add insult to injury, though, Leclerc was demoted to sixth soon after the chequered flag fell as he was caught speeding in the pit lane in a failed attempt to claim the fastest-lap point on the final lap.
Explaining the reason behind the speeding penalty - by one kilometre per hour - Binotto said: "It was really, really borderline. I think it was by 0.1kph in the average speed in the pit lane.
"We were not using our normal sensors for measuring the speed because they had failed during the overheating of the front-right due to the tear-off of Max and our recovery strategy was maybe not so accurate for this 0.1. "Overall, it has been an unlucky situation. It is not because of that that we should stop deciding to be brave and go for a fast lap when the conditions are there to go for it."
Binotto defends "brave" Ferrari
Stopping at any time poses a risk and when the gap to Fernando Alonso behind was tight, this was amplified.
Forced to again defend his strategists for making the late pit-stop call, Binotto stated: "You need to be brave in F1.
"If there is any opportunity to get the fastest lap - as there was, [we had] the margin on Fernando to stop and try to go for it. I think it was the right decision.
"We knew it would have been very close to Fernando but we knew that he [Leclerc] could overtake him back because he had the fresher tyres and that would help in terms of DRS and top line speed in the main straight.
"Once again, I think it was the right decision."