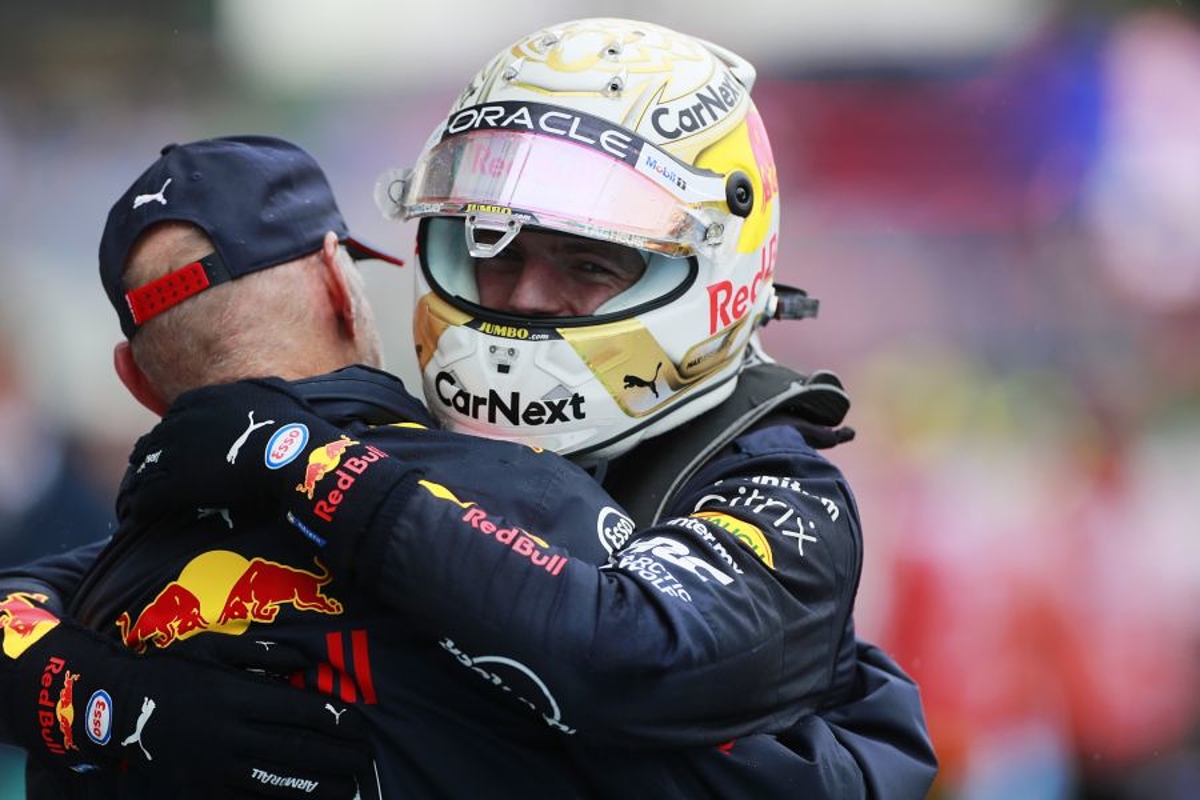 Verstappen: Belgian Grand Prix win 'beyond my imagination'
Verstappen: Belgian Grand Prix win 'beyond my imagination'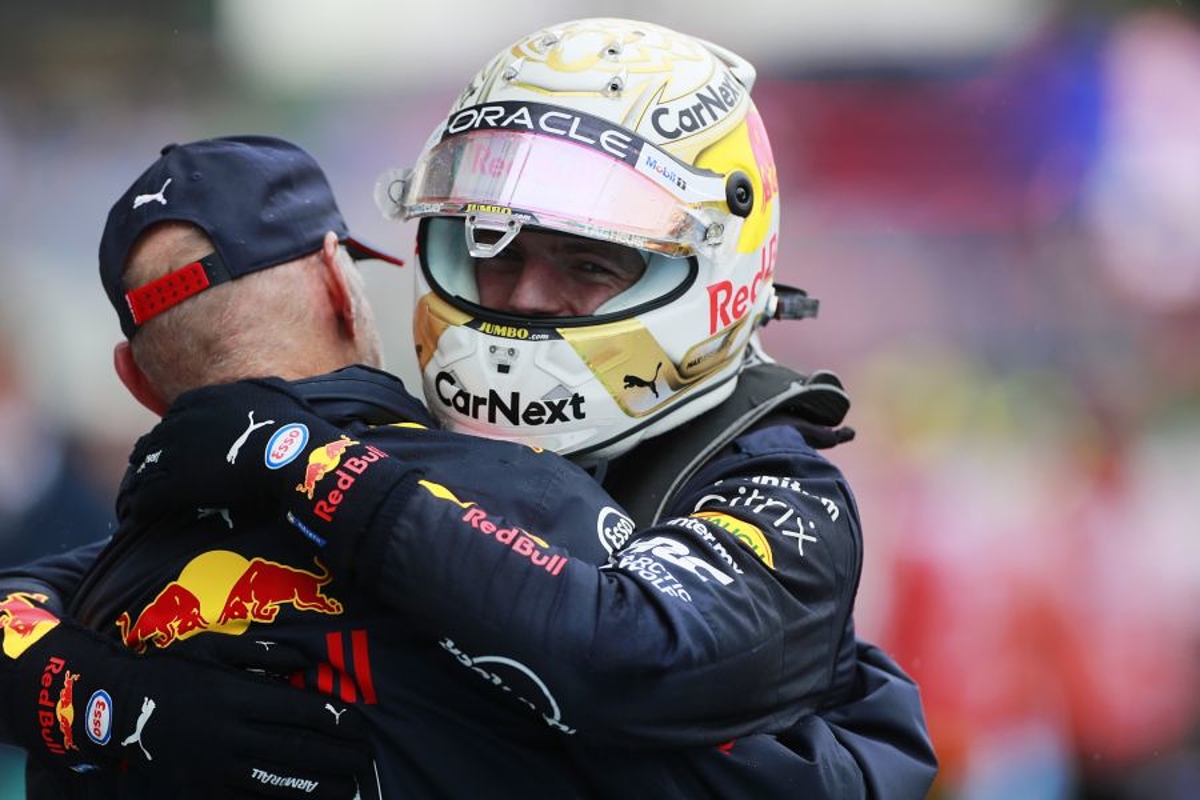 Max Verstappen has described his storming recovery drive from 14th to win the Belgian Grand Prix as 'beyond my imagination'.
The Dutchman extended his F1 driver's championship advantage to 93 points with just eight races remaining after scything his way through the field at Spa Francorchamps.
It was Verstappen's ninth win of the season and he can now finish third at each remaining race without fear of relinquishing his lead.
"It was quite a hectic first lap to try to stay out of trouble," said Verstappen.
"So many things were happening in front of me but once we settled in after the safety car, the car was really on rails.
"We picked the right places to pass people and we could really look after our tyres and that is how we made our way forward.
"After that once we were in the lead, it was all about managing everything but this whole weekend has been incredible.
"Of course. It has been a weekend that I couldn't imagine before but I think we want more of them, so we keep on working hard."
Verstappen "on another planet" in Belgian GP
Sergio Perez followed Verstappen across the line to complete a one-two for Red Bull.
The Mexican had started second on the grid behind Ferrari driver Carlos Sainz but conceded there was nothing he could do to prevent Verstappen from passing him in the early stages.
"I really hoped for more today. It was a good opportunity but Max was just flying, he was on another planet and was untouchable," said Perez.
"Especially my first stint was quite poor in terms of degradation but still, it is an extremely strong result for the team and I think we managed to get a lot of points today which was important."