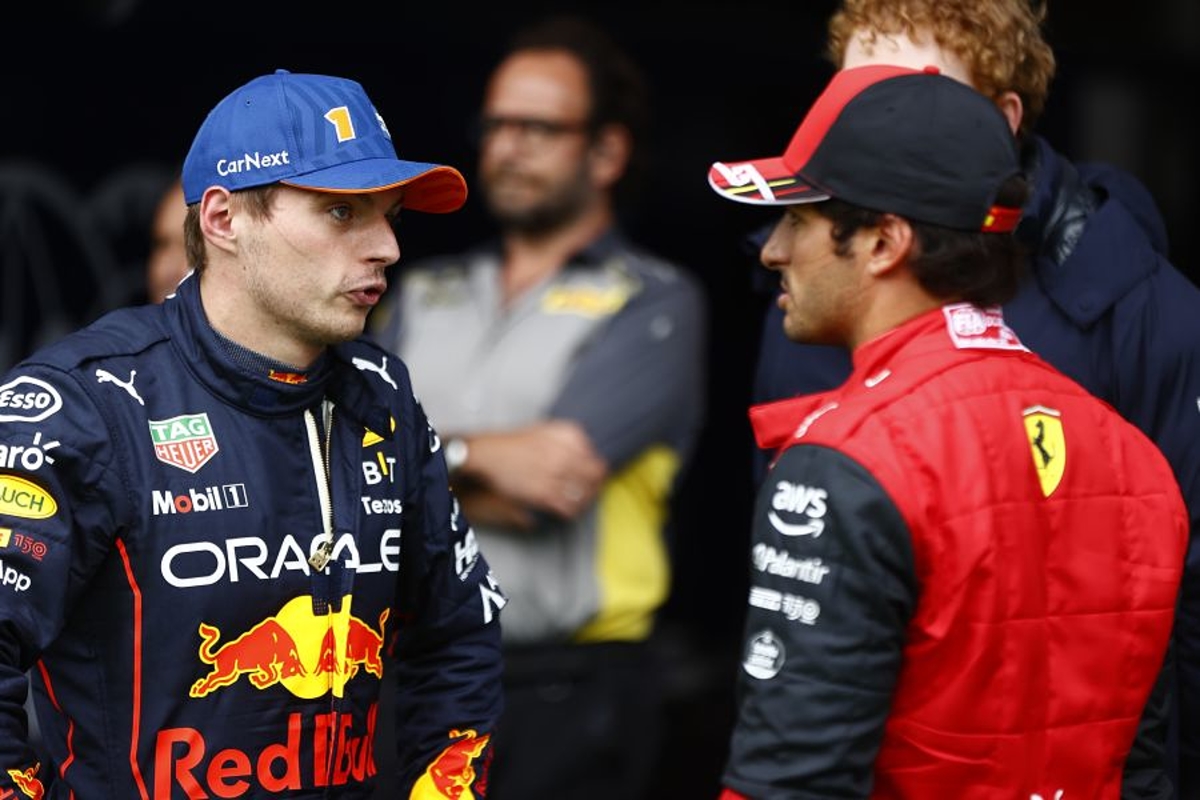 F1 Belgian Grand Prix starting grid with penalties applied
F1 Belgian Grand Prix starting grid with penalties applied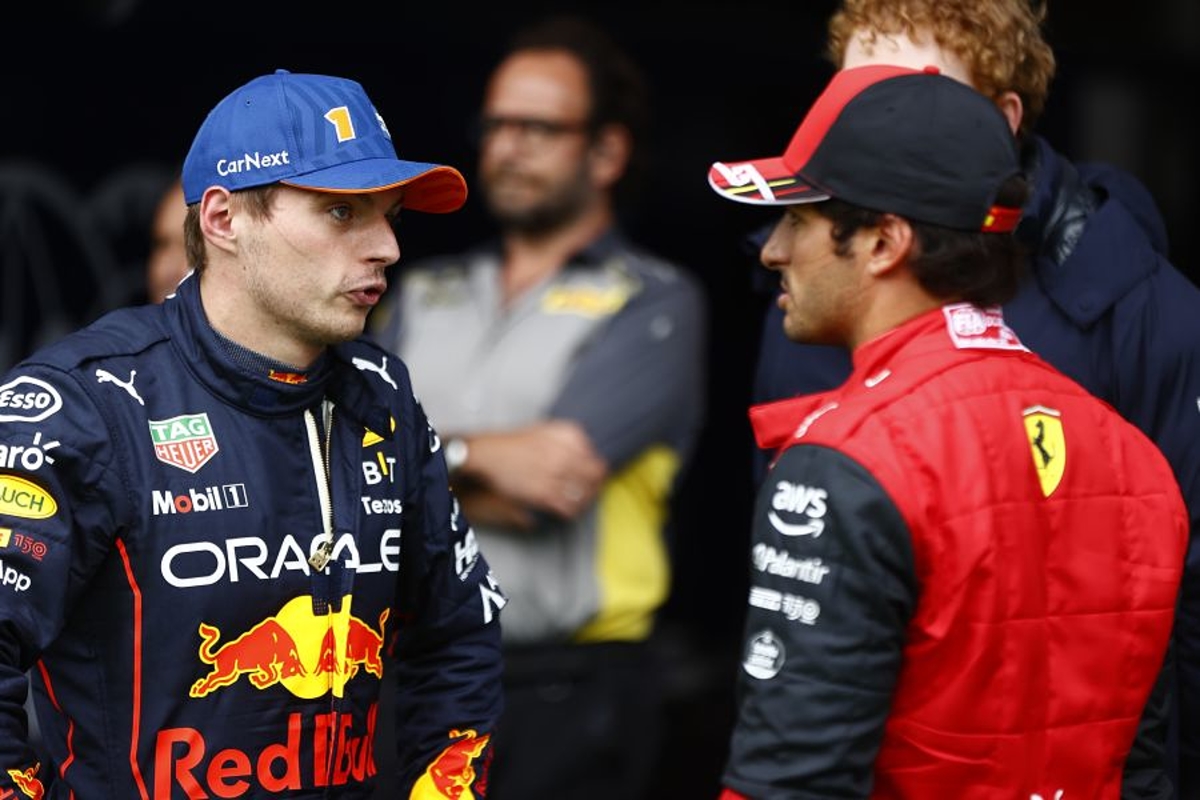 There have been a confusing amount of penalties issued over the past few days which has led to a mixed-up grid for the Belgian Grand Prix.
A number of teams have decided to take on fresh power units for their drivers at a Spa-Francorchamps circuit where overtaking is easier than at upcoming venues.
The two most important figures in this year's F1 title race in Max Verstappen and Charles Leclerc are amongst those affected by being handed back-of-the-grid penalties.
Red Bull's reigning F1 champion Verstappen was on fire during qualifying, setting the fastest lap by six-tenths of a second from Ferrari's Carlos Sainz who starts from pole position.
Verstappen lines up 14th, one place ahead of Leclerc, with five other drivers behind also penalised.
There was one late addition to the penalty pool, with AlphaTauri deciding on Sunday morning to give Yuki Tsunoda a new power unit, leading to the Japanese driver now starting from the pitlane.
Here is your full grid...