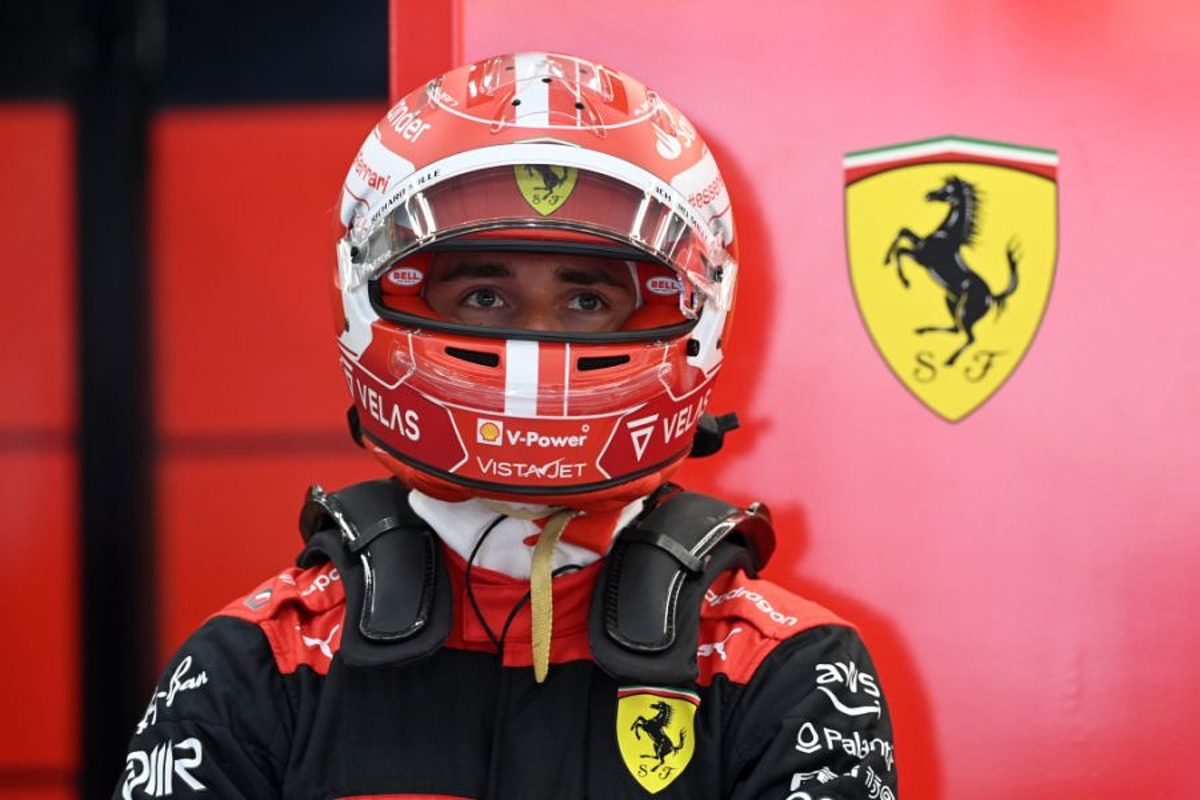 Leclerc responds to latest Ferrari gaffe
Leclerc responds to latest Ferrari gaffe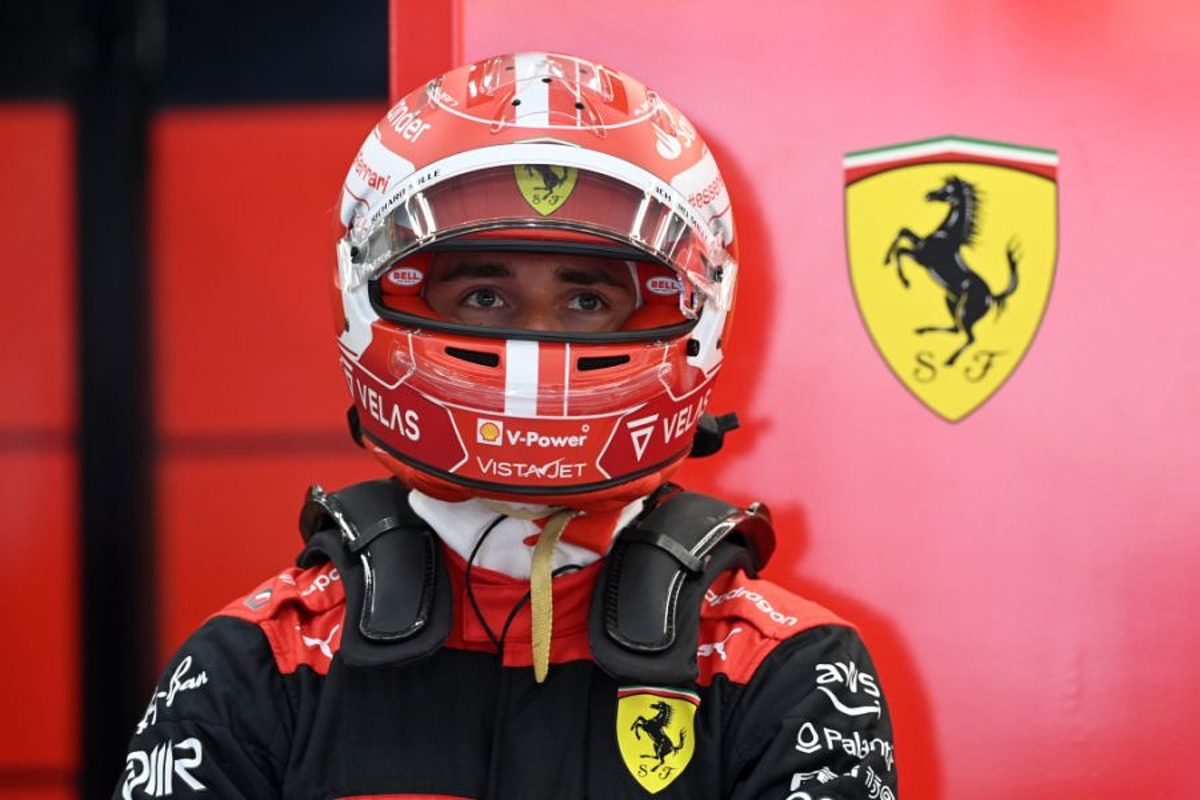 Charles Leclerc has claimed he was left surprised by Ferrari incorrectly sending him out on fresh tyres in qualifying at the Belgian Grand Prix.
Ferrari has made a number of strategic mistakes this season which have cost both Leclerc and team-mate Carlos Sainz points and arguably race victories.
Although a back-of-the-grid penalty that relegated the Monégasque from fourth to 16th spared his team's blushes this time, bolting on the wrong tyres for the first hot lap in Q3 cost him any hope of qualifying ahead of title rival Max Verstappen.
Asked what had happened, Leclerc said: "It was probably a miscommunication but it was no big deal. It was just that I was surprised but nothing big.
"I won't go too much into details but it was no big deal."
Leclerc confirmed Ferrari had only intended to send him out for one fresh tyre run in Q3, leaving one unused set of the soft compound for Sunday.
Assessing his prospects for the race and Ferrari's notable pace deficit compared to Red Bull, he added: "There is some potential because we didn't prepare for qualifying as much as we normally do but when you see the gap it is a bit worrying.
"They are extremely quick and it has been the case since the beginning of the weekend and we cannot explain quite why.
"We need to work. We will try our best tomorrow but they seem to have found something this weekend."