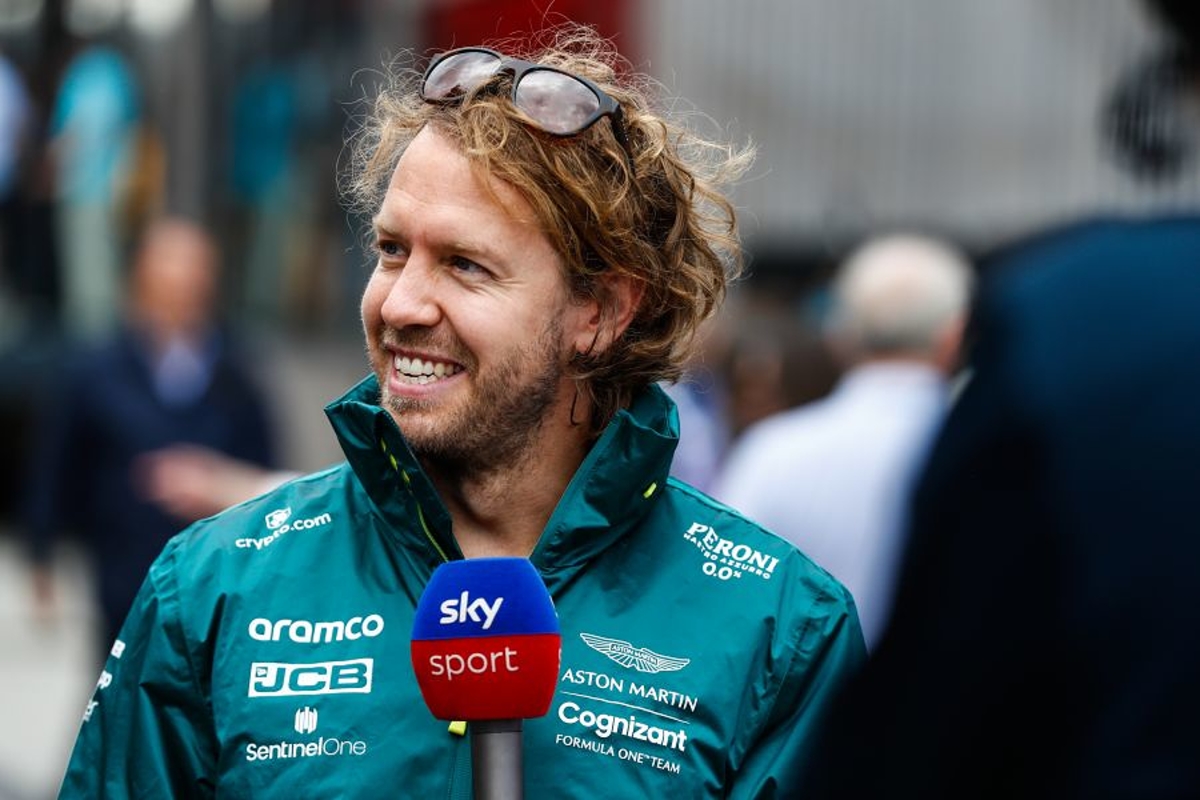 Vettel 'liberated' by F1 retirement
Vettel 'liberated' by F1 retirement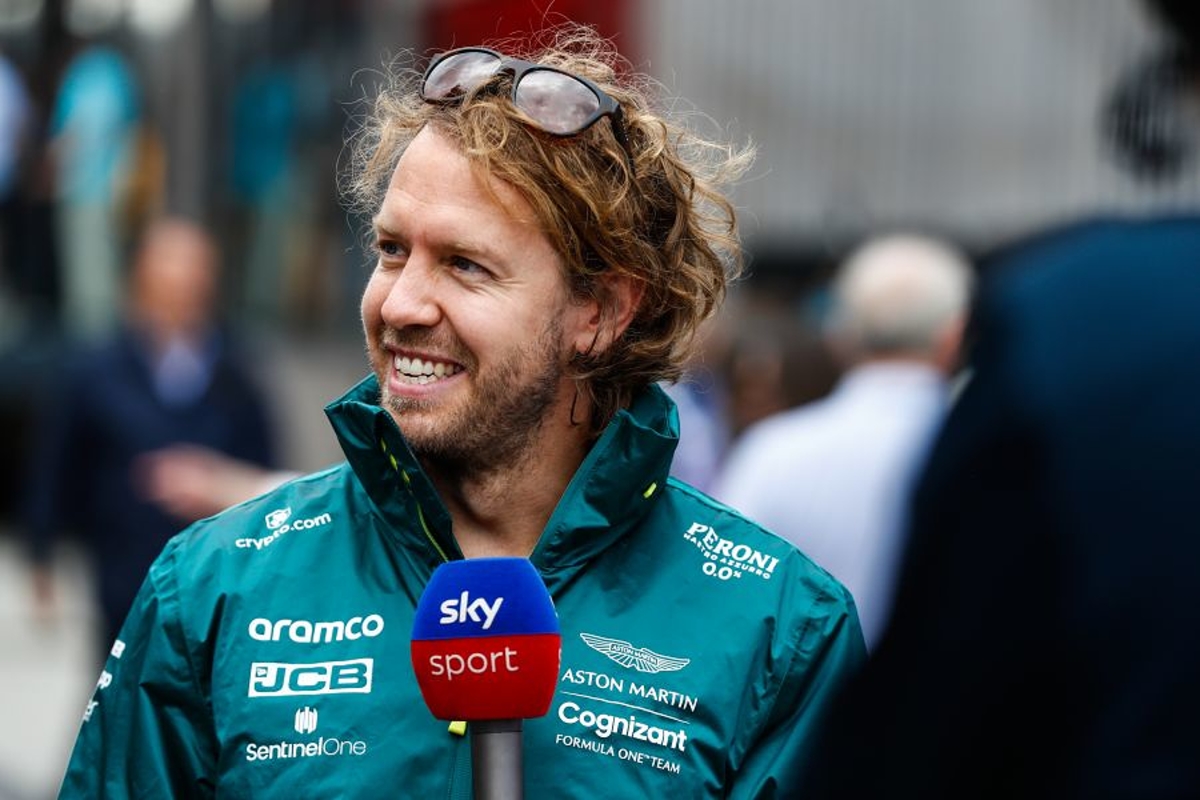 Sebastian Vettel has revealed he felt 'liberated' after announcing his decision to step away from F1 at the end of the season.
The four-time champion disclosed prior to the Hungarian Grand Prix he is to retire from the sport at the close of the current campaign.
But after carrying the decision with him for a number of weeks before going public, the German described a feeling of freedom during the summer shutdown.
"I always tend to look forward to the next thing and I don't spend that much time looking back," said Vettel.
"So it has been less like the people around me expected it to be which was great.
"I received an overwhelming reception, to be fair, so many congratulations and support after the announcement in Hungary.
"I find it difficult to reflect on all these years, in just a short time so maybe it will hit me at some point later on.
"But I just enjoyed the break. The fact that the decision, or the fact I was carrying this decision around with me for such a long time, in a way it's out felt quite liberating."
Vettel 'stepping into the unknown'
The season so far has been tough for Aston Martin driver Vettel as he has just five points finishes to his name, with a season-high result of sixth.
Reflecting on what life could have in store beyond F1, the German conceded he is unsure of his path.
"I could just enjoy the break and the time I had and I'm also looking very much forward to the races that I have left," continued Vettel
"But it didn't feel like a different break. You know, it's not like 'This is the last summer break'.
"It's difficult for any athlete, man or woman, to know what life is going to be like after you step away from what you've done your whole life.
"But then again, I feel time will tell."