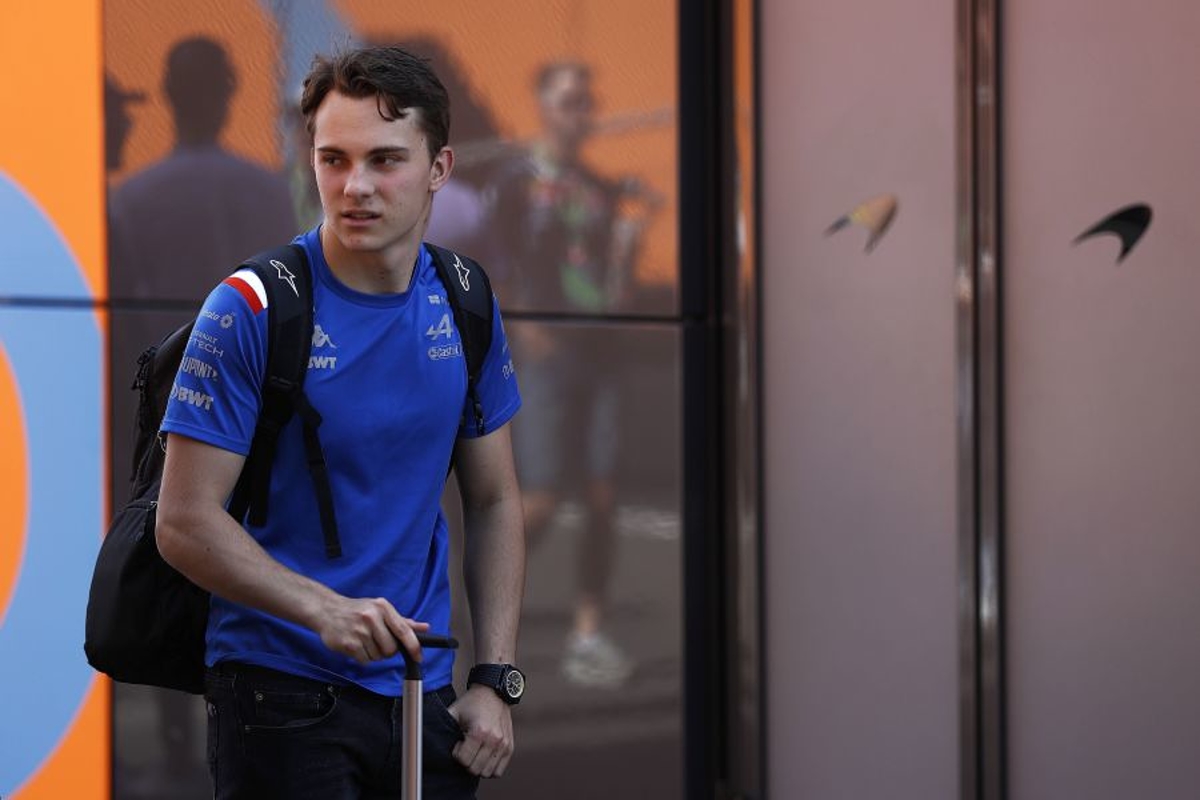 Alpine Piastri furore a "storm in a teacup"
Alpine Piastri furore a "storm in a teacup"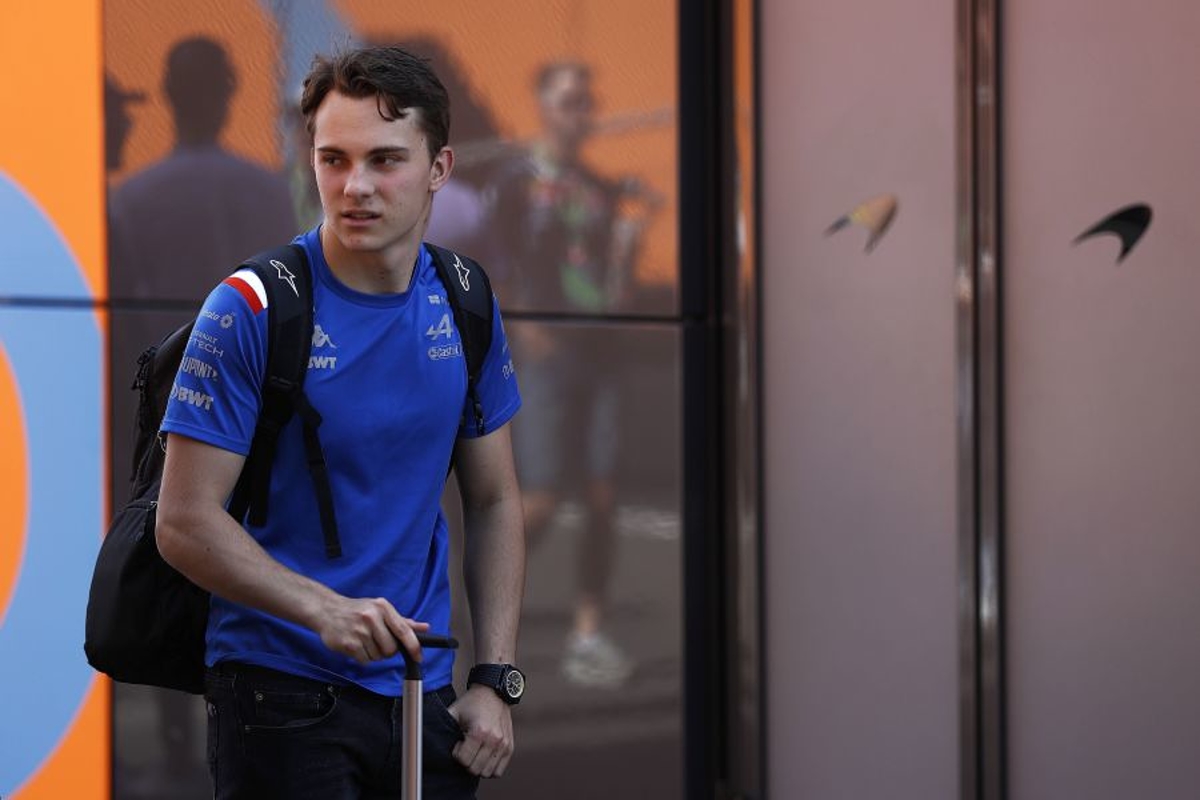 Former F1 driver Martin Brundle expects F1 to quickly forget the "storm in a teacup" of Oscar Piastri's contract dispute with Alpine.
Piastri was announced by Alpine as the replacement for Aston Martin-bound Fernando Alonso, with the team believing it had a contract in place after supporting the Australian throughout his junior career.
But Piastri put the brakes on the move, taking to social media to declare categorically the announcement had been made without his knowledge and that he would not be driving for the team in 2023.
It is understood Alpine wanted to place the 21-year-old with Williams for a year while keeping Alonso in a race seat, a plan that Piastri was none too keen on.
The Contract Recognitions Board is to rule on Piastri on Monday as he has signed a deal with McLaren from next year as the replacement for Daniel Ricciardo,
"Would you rather be driving for McLaren or Williams at the moment? McLaren, of course," Brundle told Sky Sports F1.
"The whole Alpine thing will be forgotten by the time that we get to the first race. It's a stigma and a pressure that he probably doesn't need.
"But you know what, if he's good enough, his biggest challenge is going to be making that McLaren talk out on track and somehow match, getting near or beating Lando Norris.
"We'll find out if he's got what it takes but that is what he'll be measured against and this whole Alpine saga, assuming that Piastri is all clear to go to McLaren, which we believe is going to happen, honestly, it will just be a storm in a teacup."