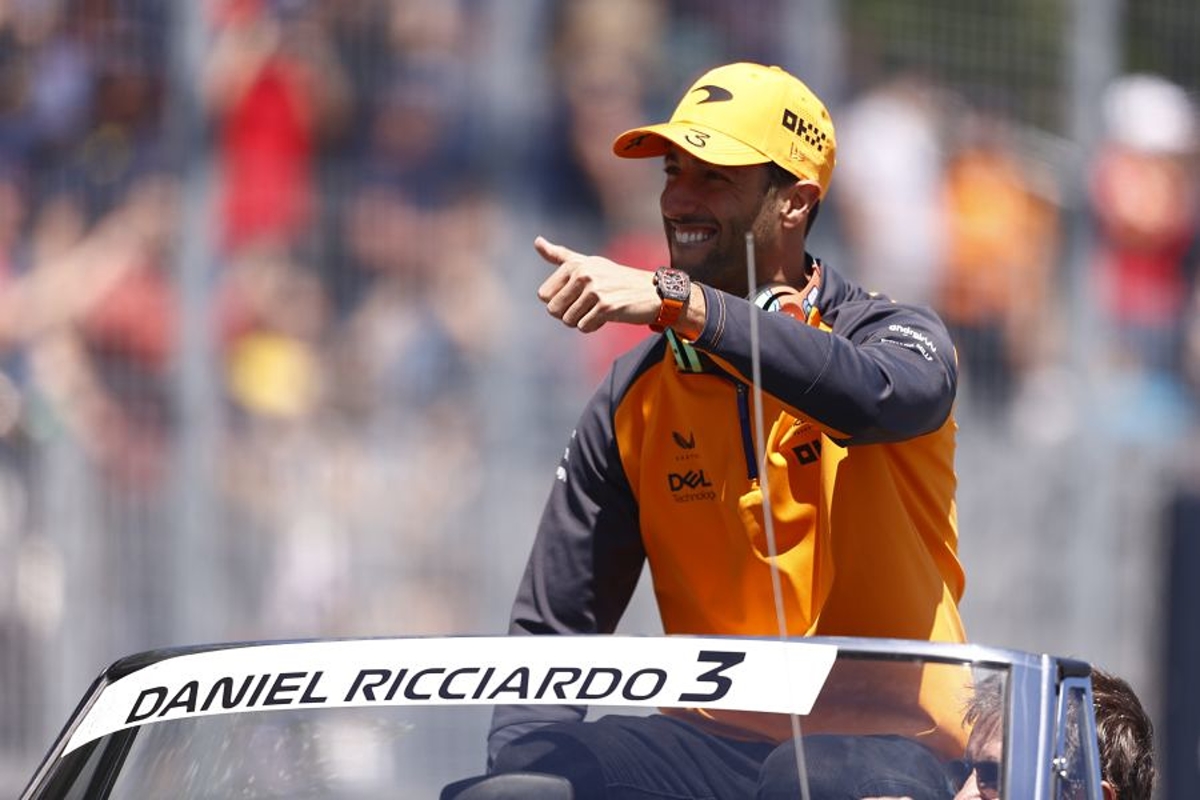 Ricciardo open to Alpine return after "awkward" break up
Ricciardo open to Alpine return after "awkward" break up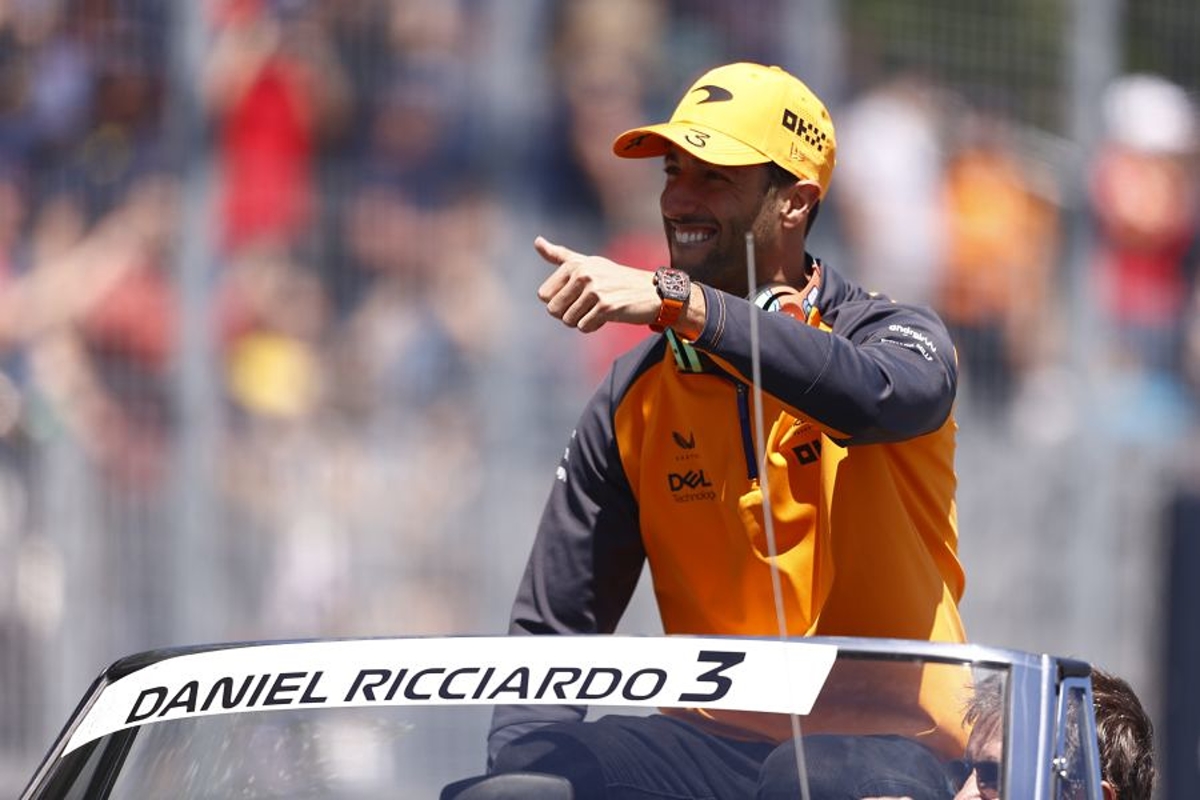 Daniel Ricciardo has claimed he would be open to rejoining Alpine next year even if his previous relationship with the team ended on an "awkward" note.
The 2020 season was odd for a number of reasons as the Covid pandemic prevented racing from starting before July.
Another oddity, however, was Ricciardo electing to announce he would be leaving Renault at the end of that season before a wheel had been turned in anger and with only one campaign together in the bank.
After McLaren recently confirmed the 'mutual decision' to part company with the Australian at the end of the current campaign, Ricciardo would now consider a return to the Enstone- and Viry-based team.
Asked by Sky Sports F1 about the possibility, Ricciardo said: "Yes. I don't really know how else to say that."
On whether he believes Alpine would have him back, however, the Australian added: "I don't know.
"How it ended, yes [we left it on good terms]. Obviously, it was tough because we made the announcement before racing had even started that year and it was Covid and there was a lot going on.
"For sure, it was a little bit awkward for a bit but I think once we went racing and once we had that year that we had, everyone saw that I was dedicated to making the most of that year.
"But time will tell. We'll see what feels right and is right. But it's purely going to be on where I feel I'm going to be the most competitive.
"It's not going to be about any other factors than that."
Ricciardo has been linked to the majority of current vacancies in the paddock with Alpine, Haas, AlphaTauri, Alfa Romeo and Williams all with seats available.
On the level of interest that he and his agent have received, Ricciardo added: "Now this sounds arrogant, but there has been a lot which is nice."