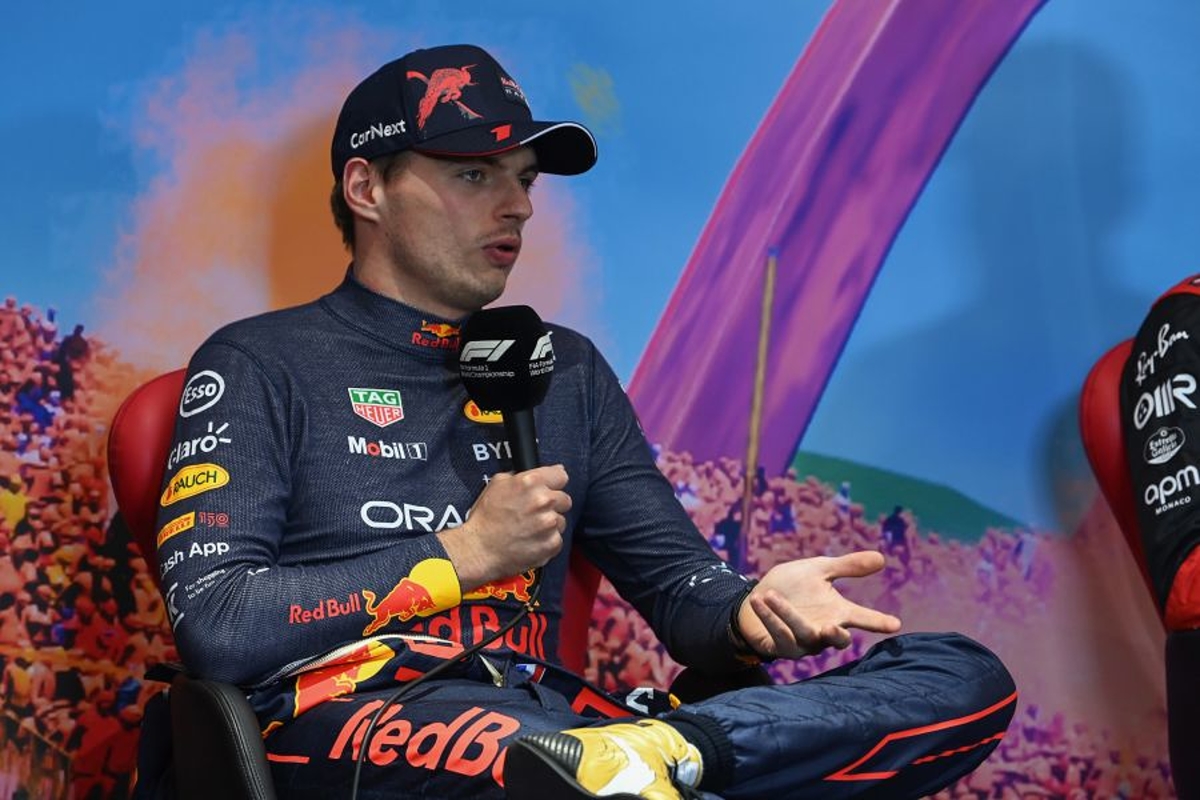 Verstappen and Leclerc lead power unit penalty charge
Verstappen and Leclerc lead power unit penalty charge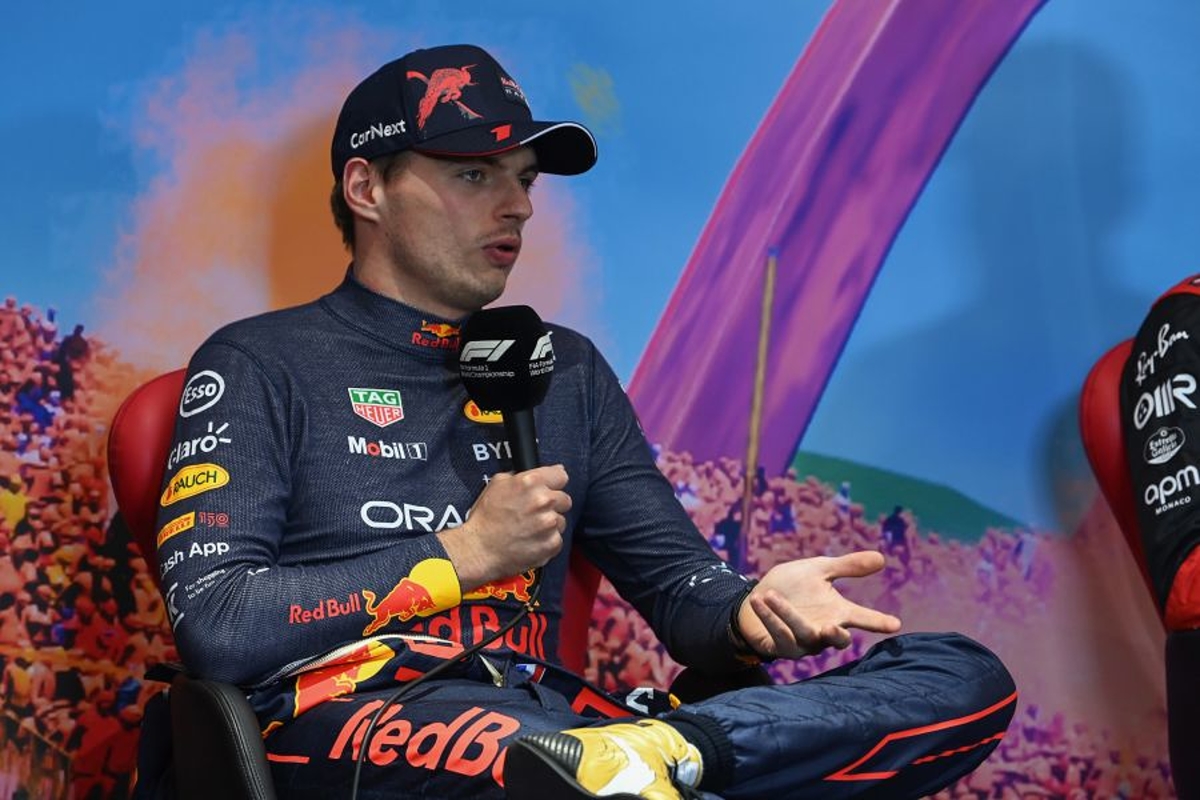 F1 champion Max Verstappen and Charles Leclerc will battle it out to avoid the back of the grid as the duo are amongst a host hit by power unit penalties for the Belgian Grand Prix.
The FIA has confirmed Verstappen's RB18 is fitted with a new internal combustion engine, turbocharger, MGU-K and MGU-H that are beyond the mandated allowance.
Leclerc's F1-75, meanwhile, has taken on a new MGU-K and energy store as part of an upgraded hybrid system that has been fitted to his car only.
Verstappen and Leclerc also have new gearboxes.
McLaren's Lando Norris, Esteban Ocon of Alpine and Alfa Romeo's Valtteri Bottas are also due to start at the back of the grid.
The cars of Norris, Ocon and Bottas all have new engines, turbochargers and MGU-Hs. Ocon's A522 also has a new MGU-K, energy store and control electronics, while Bottas' C42 also has a new gearbox.
Mick Schumacher faces a 15-place penalty as his Haas has been fitted with a new control electronics and gearbox.
Lewis Hamilton has a new engine and MGU-K in his W13, while Mercedes team-mate George Russell has a new ICE, turbocharger and MGU-H.
Neither face penalties, however, as they are still within the required allowance.