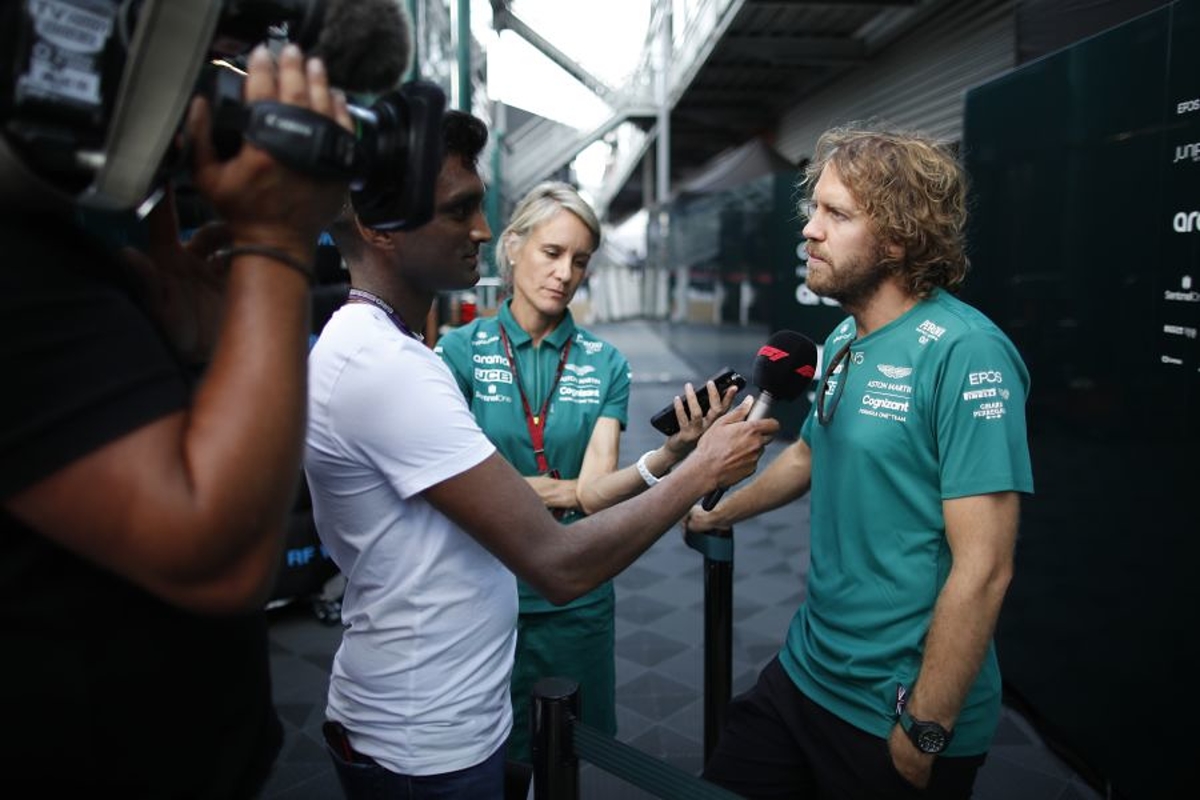 Vettel slates "stereotypical thinking" after Domenicali comments
Vettel slates "stereotypical thinking" after Domenicali comments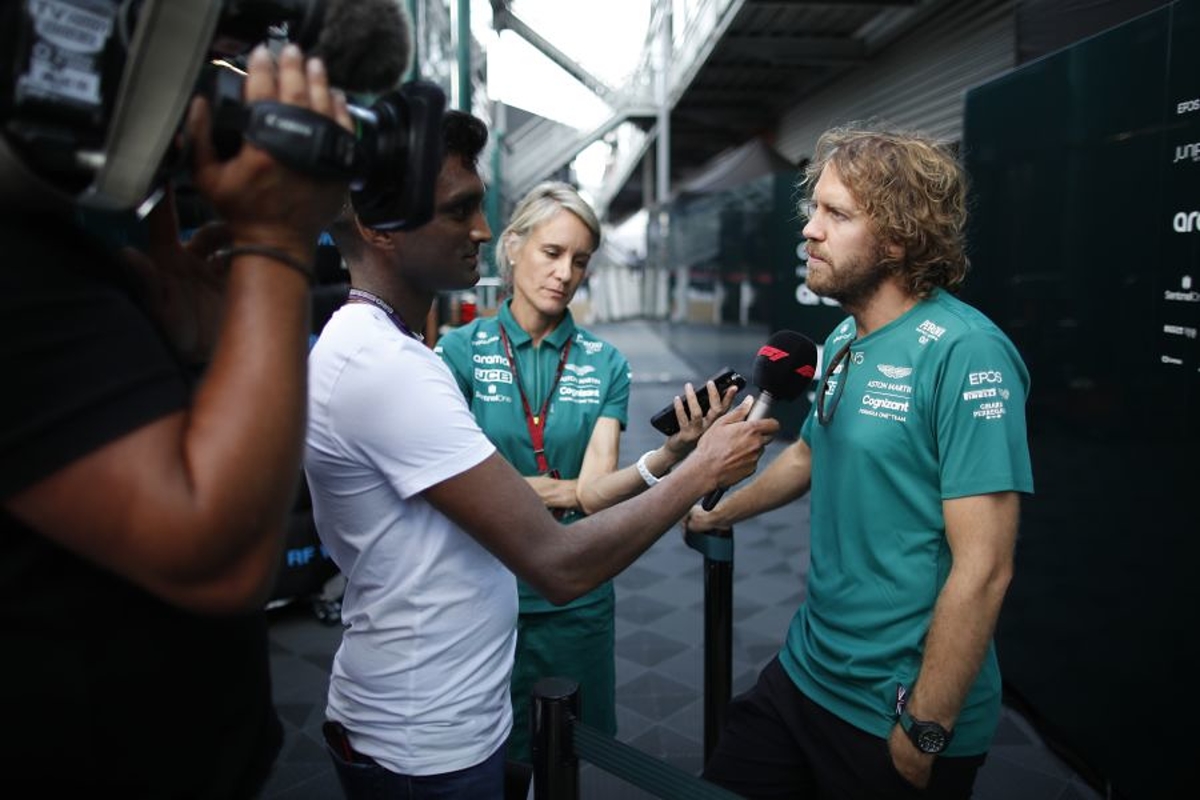 Sebastian Vettel has slated 'stereotypical thinking' after F1 CEO Stefano Domenicali claimed that "realistically" there would be no female F1 driver in the next five years.
Domenicali spoke to the media on a number of topics on Wednesday and stressed the importance that the sport is placing on promoting a woman into a race seat.
But speaking candidly on the timeframe of this, he said: "Realistically speaking, I don't see a girl in Formula 1 in the next five years."
Given the limited seats in F1 and the lack of women in feeder series Formula 2 and Formula 3, this assessment could prove to be accurate given the test of time.
Asked how damaging the comments could be, however, Vettel conceded: "I know Stefano and I think it was a very unlucky choice of words because it is statements like that that I guess women or girls are probably confronted with when they are growing up and sharing their dreams.
"Sitting at breakfast saying 'I want to be a racing driver,' the father might have just read that statement and make it clear to her that 'but you like other things, why not focus on other things' and then they do focus on other things and drop racing or the idea.
"It's important that we don't say these things because there are sparks everywhere.
"I don't see a reason why we can't have a woman on the grid. The challenges we are facing can be faced by women.
"I do the opposite. I encourage every girl at the breakfast, lunch or dinner table to speak up and prove Stefano in this regard wrong and all these people wrong that say certain things can't be done by you because you are a girl or woman.
"I think this sort of stereotype thinking is slowly disappearing but it has to disappear completely."
What did Domenicali say?
Despite offering his questionable opinion on the chances of seeing a woman race in F1 in the next five years, Domenicali spoke positively for the most part on how the sport is looking to promote equal opportunities.
Asked how important it is in his eyes to get a woman into F1 and what the sport is doing to promote this possibility, Domenicali answered: "It is a point that we are really working on because we believe it is crucial at this moment to give the maximum possibility for women to come into Formula 1.
"This is something that we are totally dedicated to and we are trying to understand how, I don't want to use the wrong term but, prepare the right parameters also for the girls to come into the parameter at the right age, with the right car because this is really the key point.
"We are very happy with the collaboration with Formula W [W Series] but we believe that in order to be able to give the chance to girls to be at the same level of competition with the guys, they need to be at more or less the same age where they can start to fight on the track at the level of Formula 3 and Formula 2.
"So, we are working on that in order to see what we can do to improve the system and you will see soon some action.
"What I can say, on the other hand, realistically speaking, I don't see a girl in Formula 1 in the next five years. That is very unlikely, to be realistic.
"But we want to build up the right parameter with the right approach step by step in order for them to start to race against the guys at the right age with the right car."