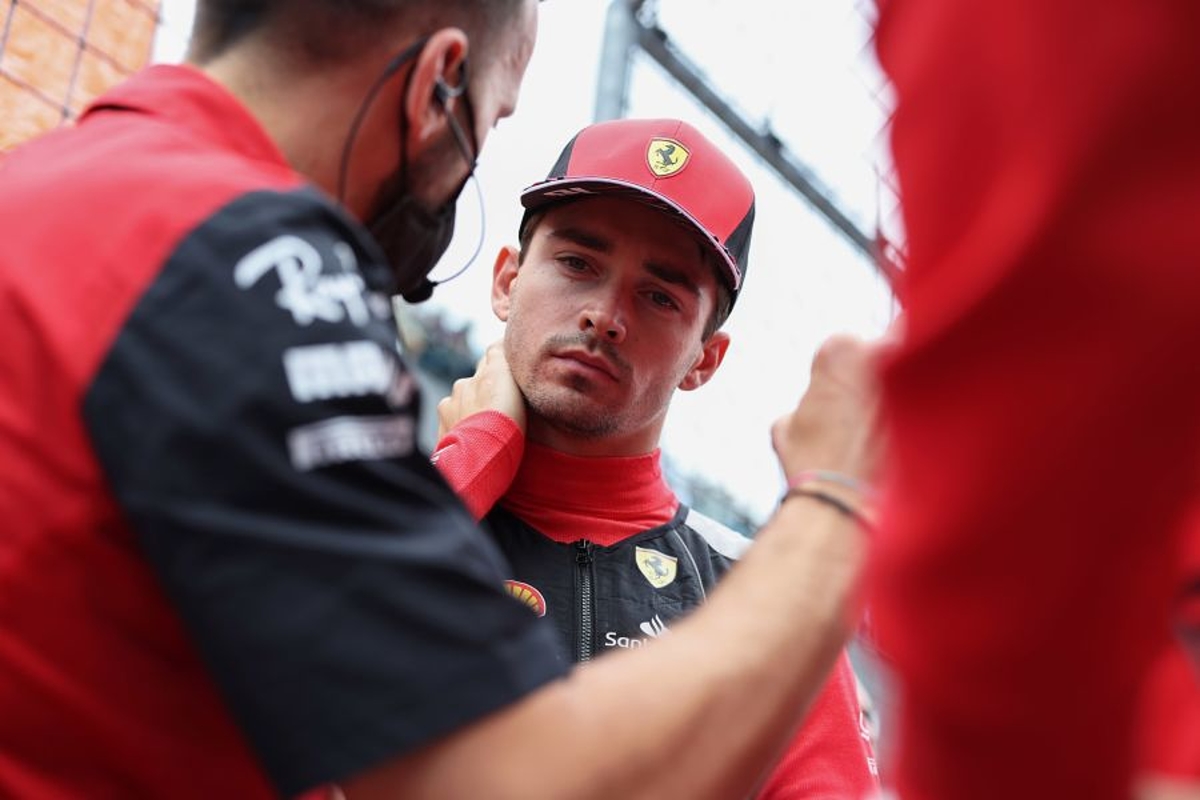 Leclerc vows to maintain championship belief "until the very end"
Leclerc vows to maintain championship belief "until the very end"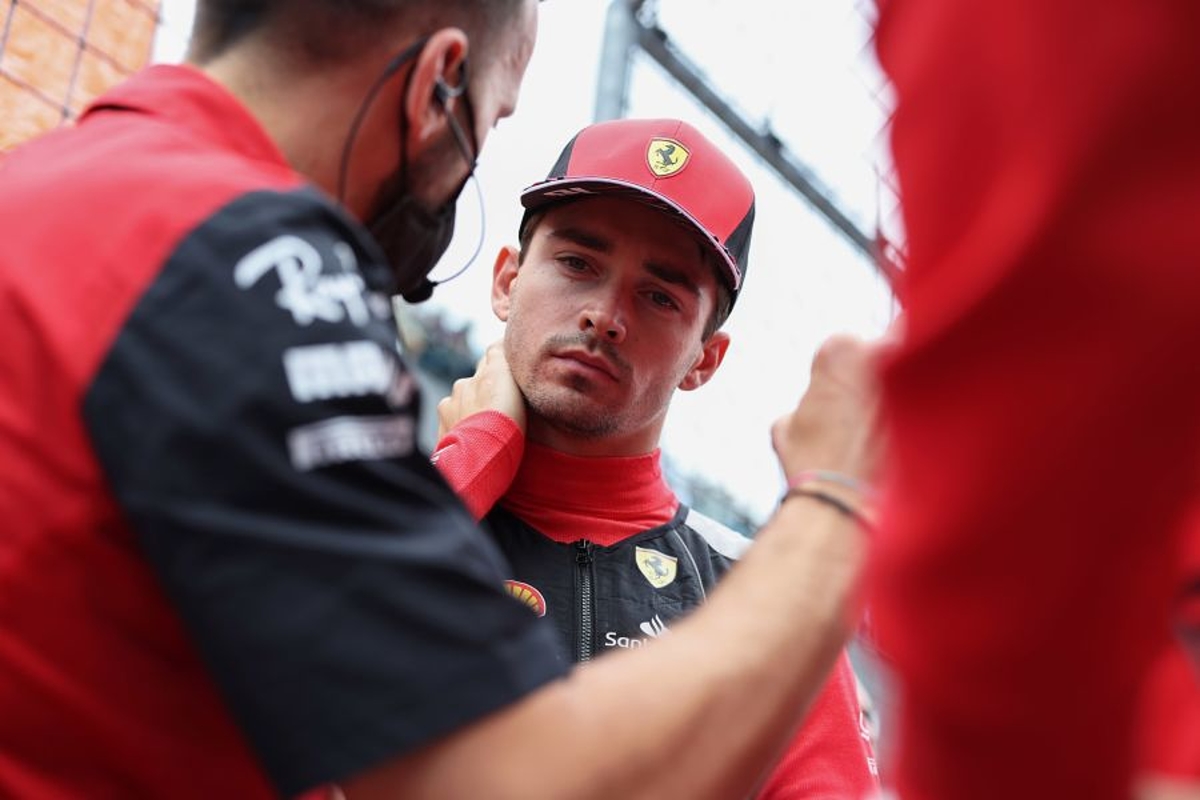 Charles Leclerc has declared he 'still believes' he can win the world title despite an 80-point deficit to Red Bull rival Max Verstappen.
Ferrari shot into a commanding lead at the start of the year with Leclerc top and 46-points clear of then fifth-placed Verstappen after just three races.
But a combination of sublime performances from the Dutchman and numerous errors or failures from Ferrari saw the Scuderia drop to 97 points behind Red Bull by the summer shutdown with Leclerc 80 shy of his rival.
Asked how he will approach the final nine races, Leclerc said: "We will take it one by one, but for sure we need to maximise the opportunities that are ahead.
"I still believe in the championship. It's going to be a very difficult challenge, but I will believe in it until the very end.
"Between Red Bull and ourselves, there is very little. Maybe sometimes we are a tiny bit stronger, sometimes they are a tiny bit stronger. Now there is also Mercedes coming into the fight, which is nice.
"But at the end, I think the one that wins eventually is the one that just puts a great weekend together, so that will define the differences between the two teams."
In 2013, Sebastian Vettel powered to championship success by winning all nine races after the summer shutdown.
In this instance, however, the German had arrived in Belgium at the top of the standings.
Presented with this example as inspiration, Leclerc added: "Yep, we just need to do that. It is maybe easier to say it than to do it but I will do my best."
Additional reporting by Ian Parkes