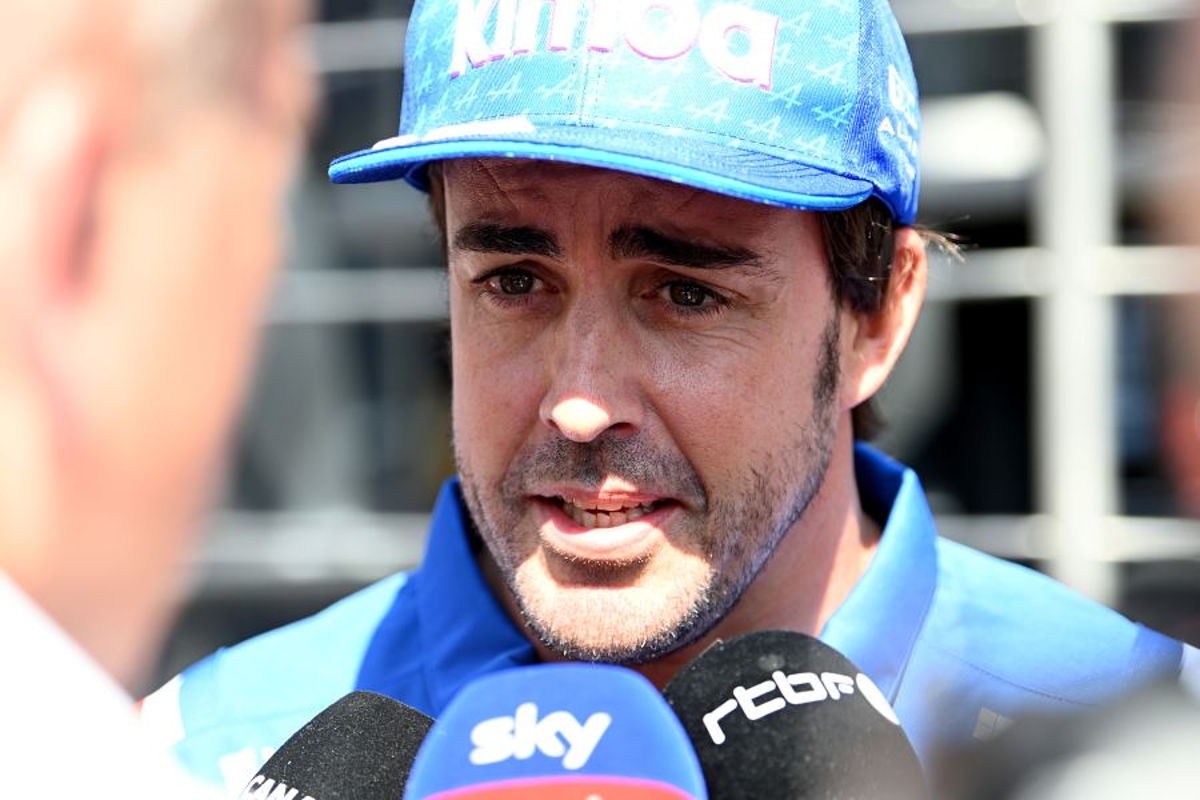 Alonso "annoyed" by Aston Martin conspiracy theories
Alonso "annoyed" by Aston Martin conspiracy theories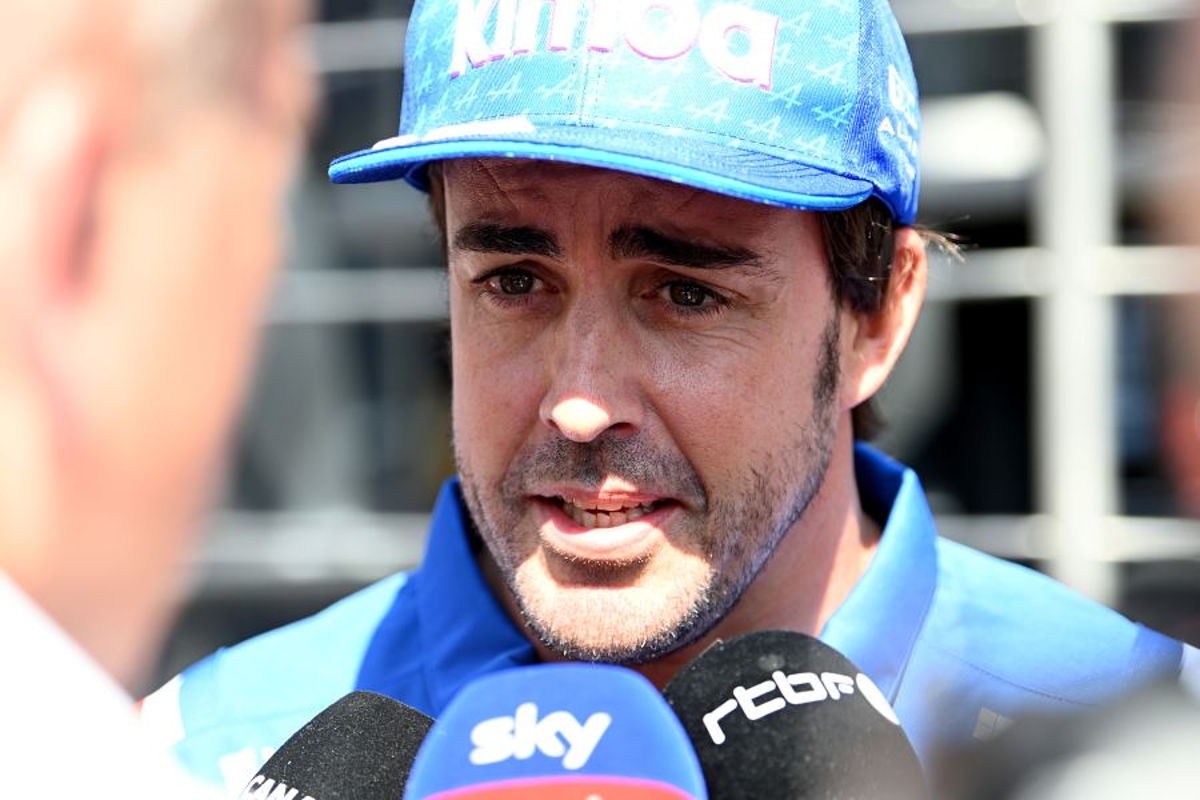 Fernando Alonso has conceded to being 'saddened and annoyed' by a number of conspiracy theories in the wake of his announced move from Alpine to Aston Martin.
The Spaniard was confirmed as the replacement for Sebastian Vettel at Aston Martin the day after the Hungarian Grand Prix at the start of the summer break.
Alpine had been confident that Alonso would remain with the team into next year and was caught out by the move, but things were further complicated after it announced reserve driver Oscar Piastri in a race seat only for the Australian to deny a contract had been signed.
This sparked rumours and theories that there had been collusion between Piarstri's manager, Mark Webber, Alonso and his manager, Flavio Briatore.
Asked to comment on these theories, Alonso said: "I read that in the first days and honestly it was quite sad and annoying to read that conspiracy.
"I made this decision, I explained why, because from some months that I had been chatting with the team about extending the contract but nothing happened and Aston called me after Sebastian retired.
"They were very clear and easy decisions from my side. What happened after and what is happening with Oscar is completely not my thing.
"Oscar is an incredible talent for any team and for Alpine and I have been working with him now for two years and I wish him the best and also the best for Alpine."
Alonso scored two world titles with the Enstone-based team in 2005 and '06 and his 2021 return began a third stay.
Reflecting on his relationship with the manufacturer, Alonso added: "It is my team only for this year but it is going to be my team that is always in my heart.
"We achieved things that were unthinkable when we started the relationship and I went back to the sport also to Alpine so I only wish the best for them."
Additional reporting by Ian Parkes