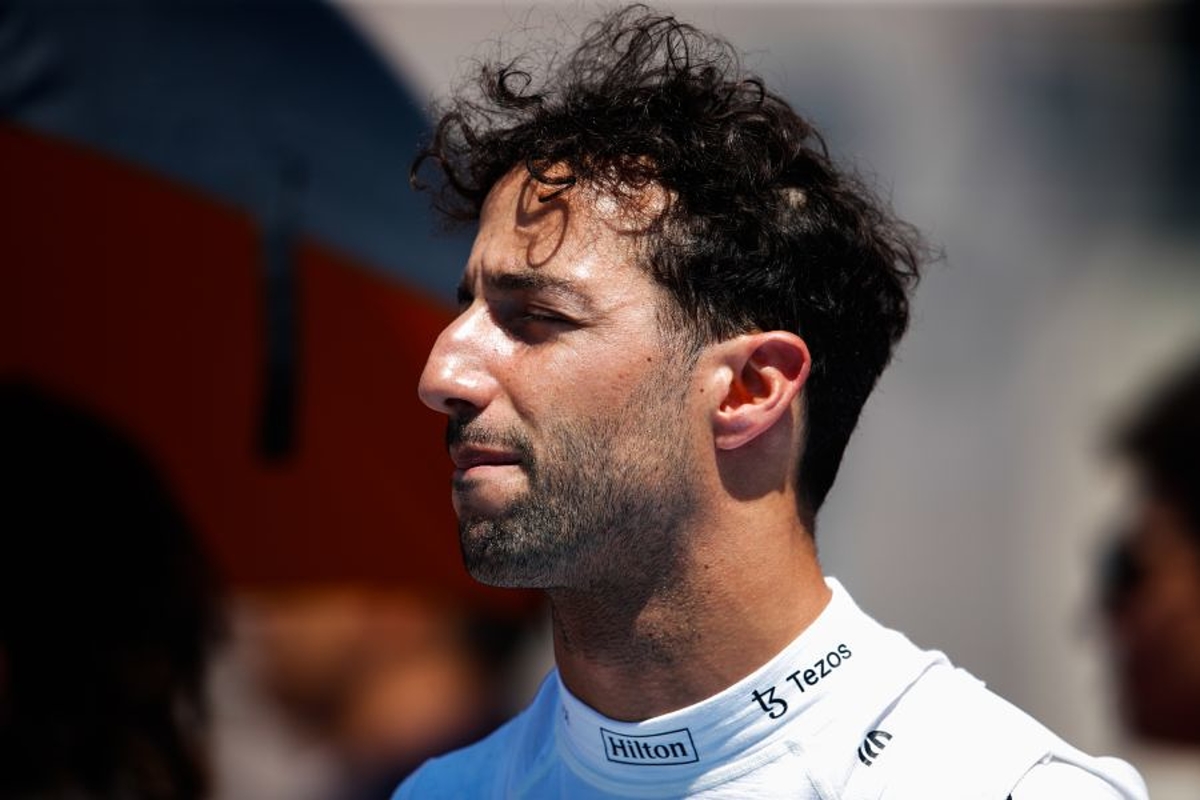 Hamilton backs McLaren reject Ricciardo to stay in F1
Hamilton backs McLaren reject Ricciardo to stay in F1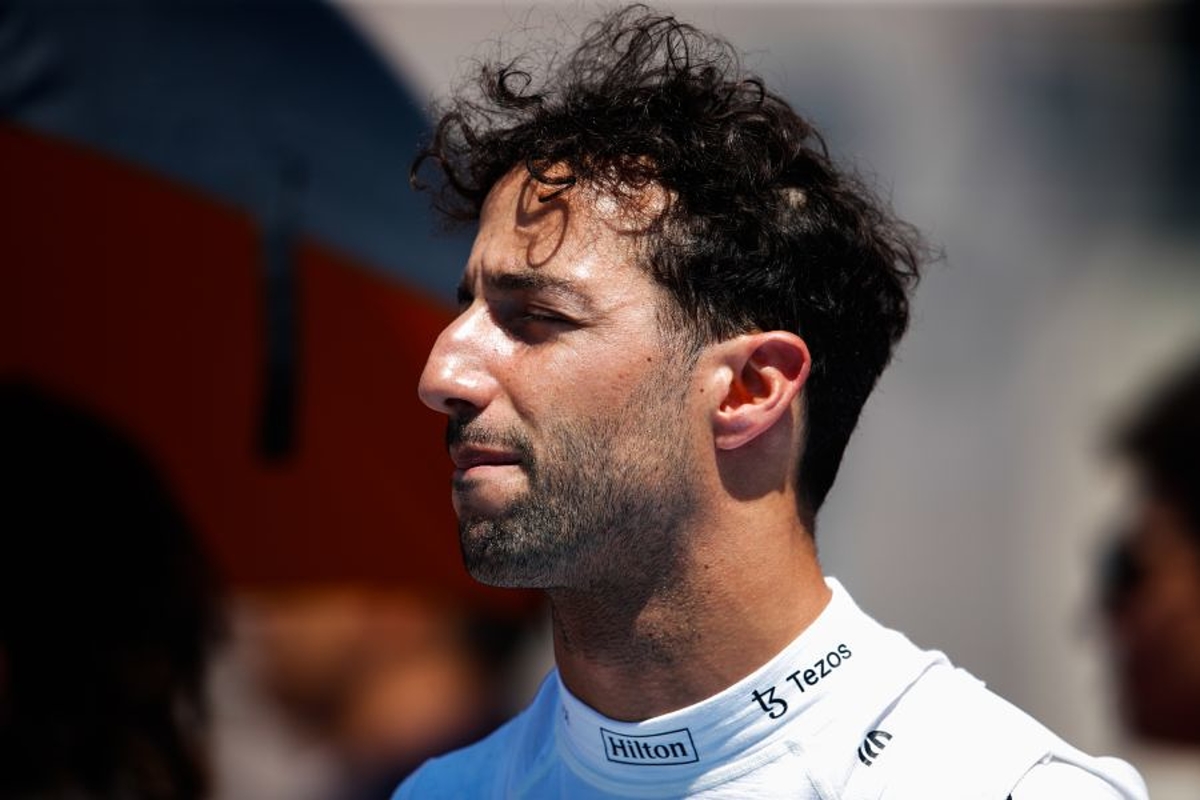 Lewis Hamilton has backed McLaren reject Daniel Ricciardo to find another place on the F1 grid for next season and believes the Australian driver still has unfinished business in the sport.
Ricciardo will leave McLaren at the end of this season after the team terminated his contract one year early, leaving the 33-year-old facing an uncertain future as there are limited places available on the grid for next season.
Hamilton said: "It's really unfortunate for Daniel but I really, really hope that...[he finds a place]. I still think he deserves a place here in the sport so I really hope there is somewhere great for him because he has still got lots to achieve."
The news of Ricciardo's departure came at the end of the summer break, during which he had been enjoying downtime in the United States, and his most likely options now appear to be a return to Alpine or a move to Haas.
Hamilton inspired by Africa trip
Hamilton also jetted away during the summer break, making good on a New Year's resolution and choosing to head to Africa for a multi-stop tour which he described as "incredible" and "humbling".
"I am quite bad at planning things," added the seven-time F1 champion. "I am always very last minute, and one of my New Year's resolutions was to plan ahead, so for the August break, I already planned it in February.
"Africa is a continent that I have wanted to go and visit, whilst I've been there before it's the place I wanted to go more than anywhere and I got to travel in lots of different places.
"It was incredible how welcoming everyone was and it was a very grounding experience to see the incredible landscape in the different countries we went to and it was a very humbling experience seeing people live with literally nothing.
"In a house made of sticks, you know, literally twigs, [people with] no shoes, no socks, and going about their daily lives, not with social media, not with the stuff we all have in the western world.
"It didn't seem like they took anything for granted, which was really quite beautiful to see."