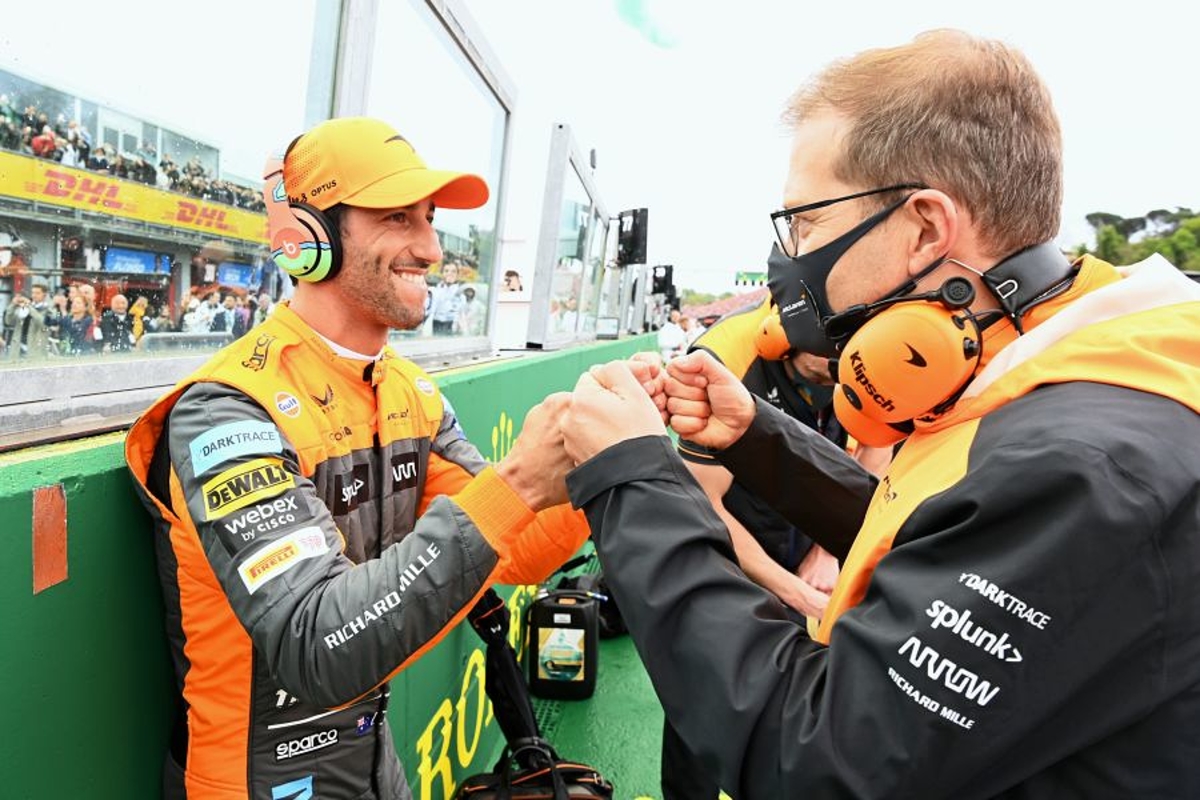 McLaren "couldn't find the magic" with Ricciardo
McLaren "couldn't find the magic" with Ricciardo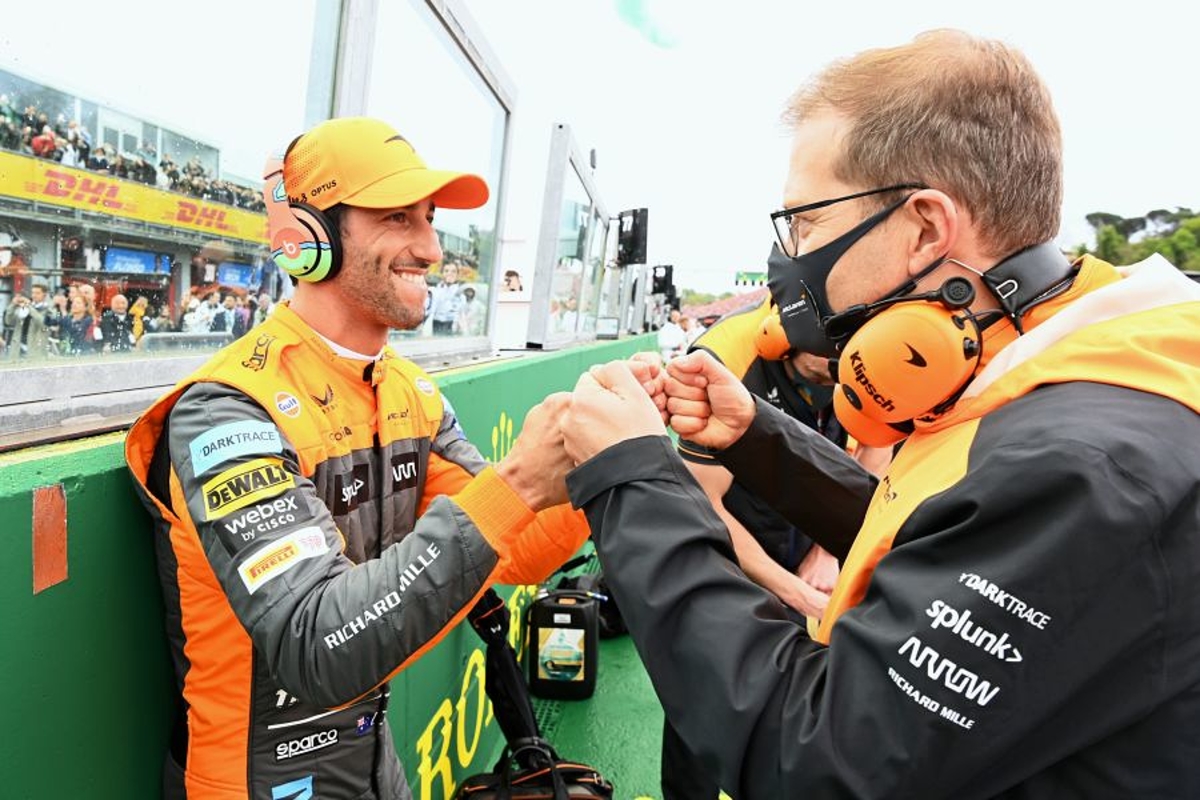 Andreas Seidl has revealed that Daniel Ricciardo's early exit from McLaren is a result of the fact the team "couldn't find the magic" with the Australian.
Ricciardo's predominantly underwhelming spell with McLaren will draw to a close at the end of this season, with the Australian's contract being terminated a year ahead of schedule.
Seidl confirmed McLaren has done all it can to provide Ricciardo with a car he could feel comfortable with to extract the maximum but has ultimately reached the end of the road.
"It's not a secret that over these past 18 months we didn't achieve the results we wanted to achieve together," said Seidl.
"Despite some highlights, like the win last year in Monza, despite all the efforts and the commitment he has put in, and all the work we have put in, we just couldn't achieve the results we wanted."
Seidl takes blame
Reflecting on the fact Ricciardo was a staggering 0.356secs slower per lap than team-mate Lando Norris on average in qualifying this season, Seidl added: "Daniel has said several times he never felt comfortable with our car.
"Especially when it was about pushing the car to the absolute limit, and in the end that was causing, from time to time, this lap time difference we have seen compared to Lando.
"At the same time, we have to acknowledge as well, Lando is an outstanding driver, so he was up against one of the best in the paddock.
"But for a driver to be able to extract the performance from a car is a team effort, and I take responsibility as well, being in charge of the team, that we couldn't find the magic to find these percentages that were missing from time to time.
"That's why, in the end, we came to the conclusion it is best we go our separate ways next year."
Early Brown warning comes to fruition
McLaren CEO Zak Brown had made clear after the Spanish Grand Prix the writing was on the wall for Ricciardo after stating results and performances had fallen short of expectations.
With no improvement made over the intervening period, the axe has fallen.
"He understands and accepts that together we weren't able to put together the results we hoped for," said Brown.
"He's been around motor racing his entire life and he understands, and is as disappointed as we are, it didn't work out.
"We hope he lands in a good race car next year and we see Daniel back to the form we know he is very capable of."