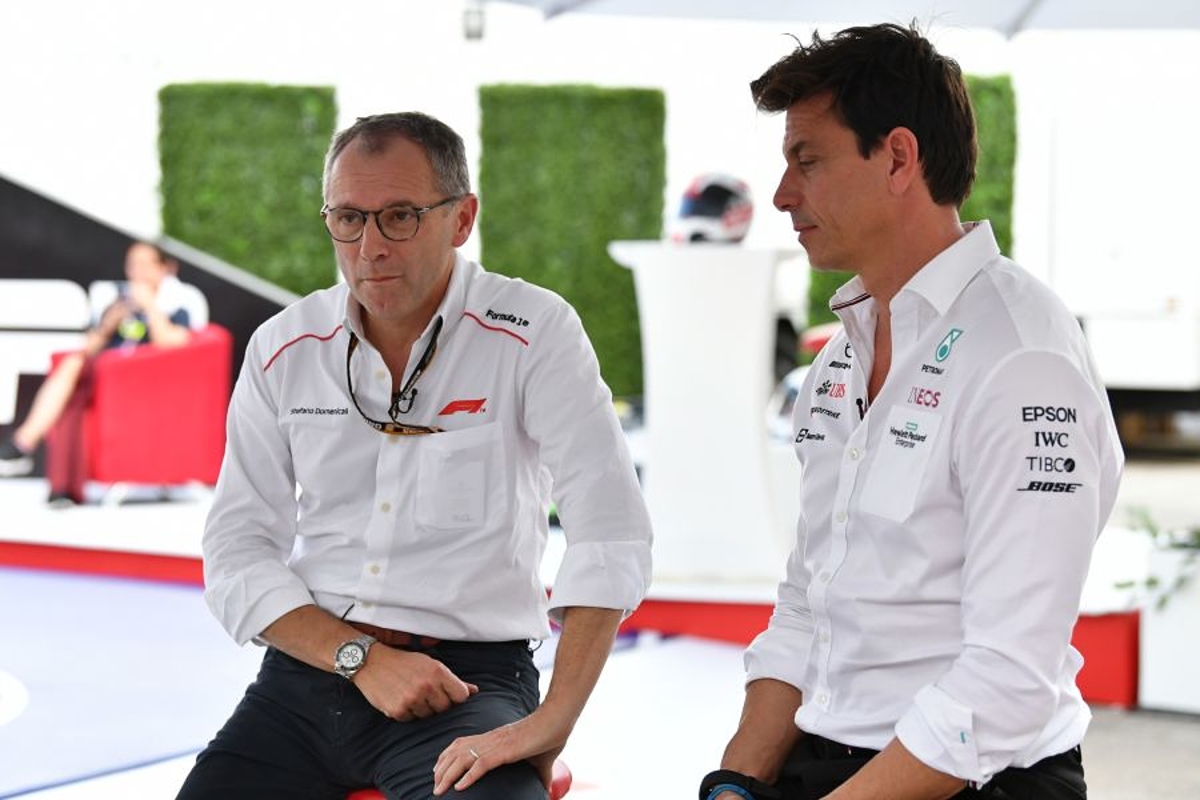 Wolff defended by F1 after Andretti attack
Wolff defended by F1 after Andretti attack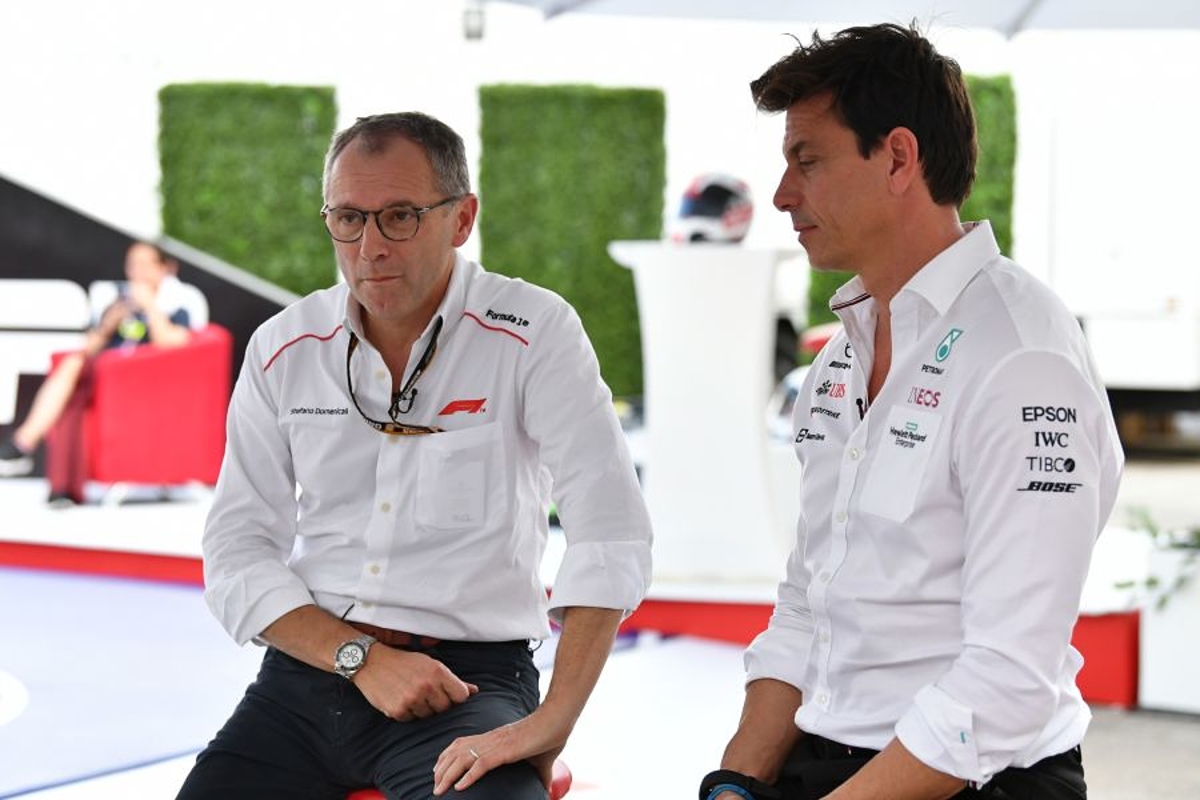 Formula 1 CEO Stefano Domenicali has defended Toto Wolff after former champion Mario Andretti attacked the Austrian over his opposition to admitting an 11th team.
The Mercedes team principal has been clear in his position on new teams joining the F1 grid, stating on numerous occasions that to be considered, a potential entry must bring added value to the sport.
In a recent interview, despite conceding to the positive aspects of Andretti Autosports, a team owned by Mario's son, Michael Andretti, Wolff intimated that a manufacturer team willing to spend big money would be a more enticing prospect than an independent team.
Andretti Sr, the 1978 champion, took to social media to voice his objection to this view and claimed Wolff is 'too powerful'.
But speaking to media, including GPFans, Domenicali reflected that Wolff has earned his status.
"I do believe that Toto has a position of team principal, a position as a 33 per cent shareholder of Mercedes, he has a reputation of winning eight [constructors' titles] in a row so his credibility, there is nothing to add," said Domenicali.
"Mario, I have known him very well for a long time, is trying to present his idea in a way that he thought is the right way to do.
"As you know, there is governance in place and the decision has to follow the protocol that is in place and Mario is very vocal, Michael too."
F1 is expected to welcome Audi and Porsche in the near future, with the two German manufacturers set to link up with Sauber and Red Bull respectively.
But there is no expectation that the grid will expand to 11 teams any time soon.
"I have spoken with them quite often, as you would imagine, and we need to respect that while we may have differing opinions, at the end of the day it is a matter of following the protocol and for someone to make the final decision," added Domenicali. "Today, I don't see a weakness in the number of teams in Formula 1. That is my opinion."