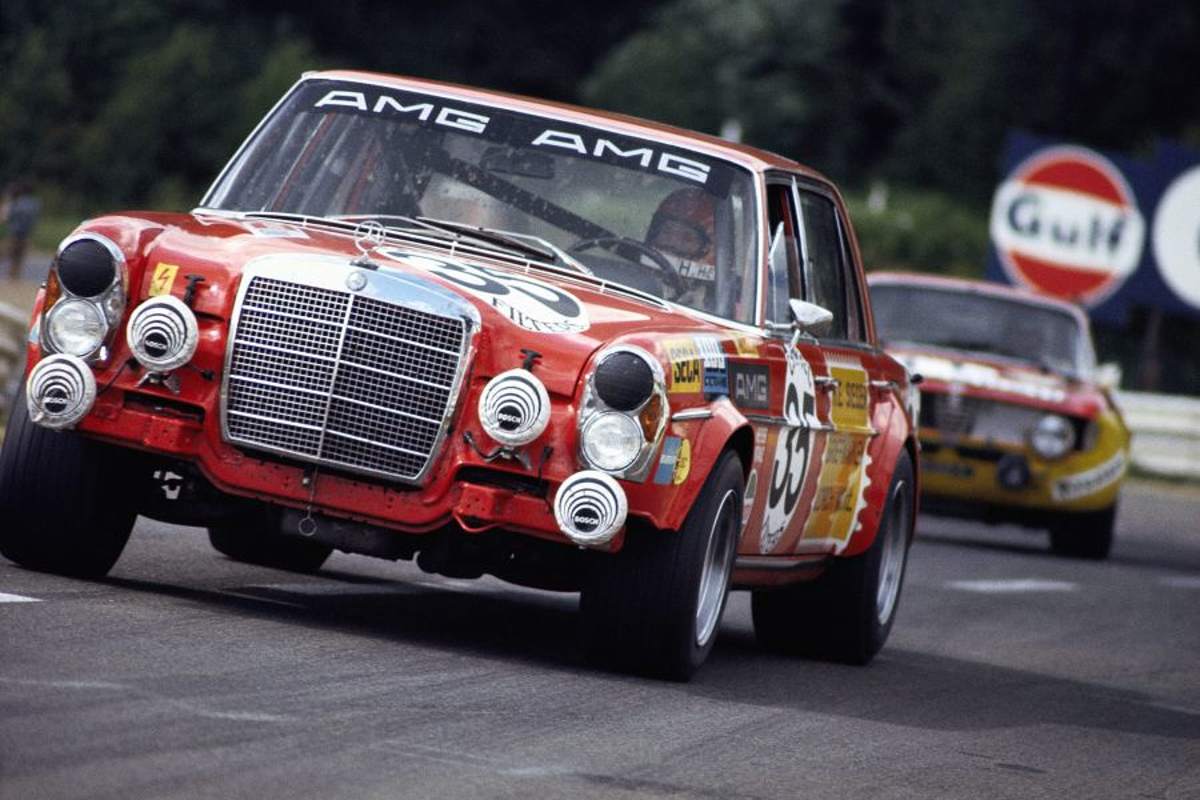 Mercedes tease "special look" to celebrate 55 years of AMG
Mercedes tease "special look" to celebrate 55 years of AMG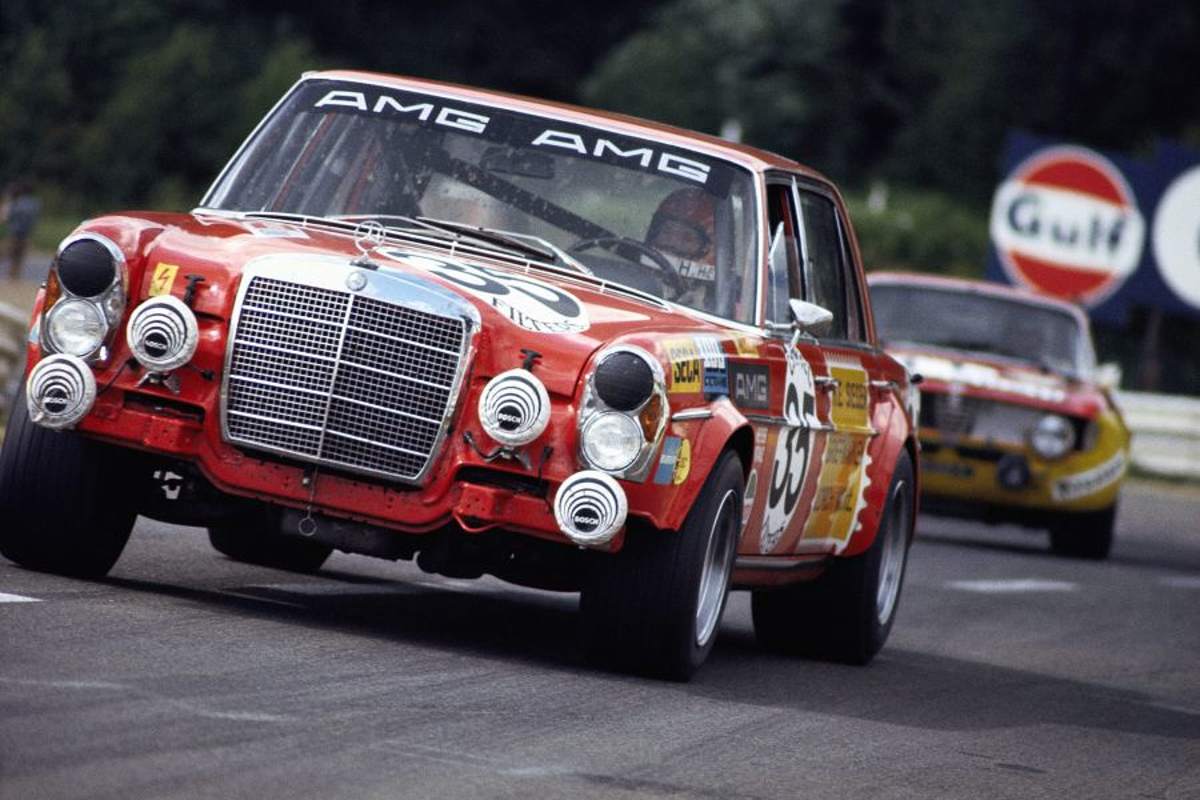 Mercedes has teased a revised livery for the Belgian Grand Prix as the team prepares to honour 55 years of AMG.
F1 returns to action this weekend at Spa Francorchamps after the conclusion of the summer shutdown.
Ahead of the event, team principal Toto Wolff revealed in his preview notes that the manufacturer would be 'celebrating 55 years of Mercedes-AMG with some fun activities.'
Details of these 'activities' have now started to emerge with Mercedes set to race with a "special look".
Although the team has run revised liveries with the names of its personnel on the engine cover for one-off occasions, it has not competed with a fully changed look since the ill-fated 2019 German Grand Prix.
On that occasion, Lewis Hamilton finished ninth after crashing and Valtteri Bottas retired after striking the barriers.
What is Mercedes changing?
Both Hamilton and George Russell will compete with a "55th-anniversary signet and a large vintage starting number on the sidepods" in a throwback to the 300 SEL.
A further change will see the three-pointed star and the red AMG pattern on the chassis in a throwback again to the 300 SEL 6.8 AMG - the so-called "Red Pig', a car that achieved a class victory at the Spa 24 Hours in 1971 and finished second overall. To allow fans a closer look at the revised look, a replica will be placed in the Fan Zone.
The AMG celebration will continue to spill onto the track with Hamilton taking the AMG ONE hypercar, Russell the new GT3 Edition 55 and Wolff the 'Red Pig' for some demonstration laps on the circuit.