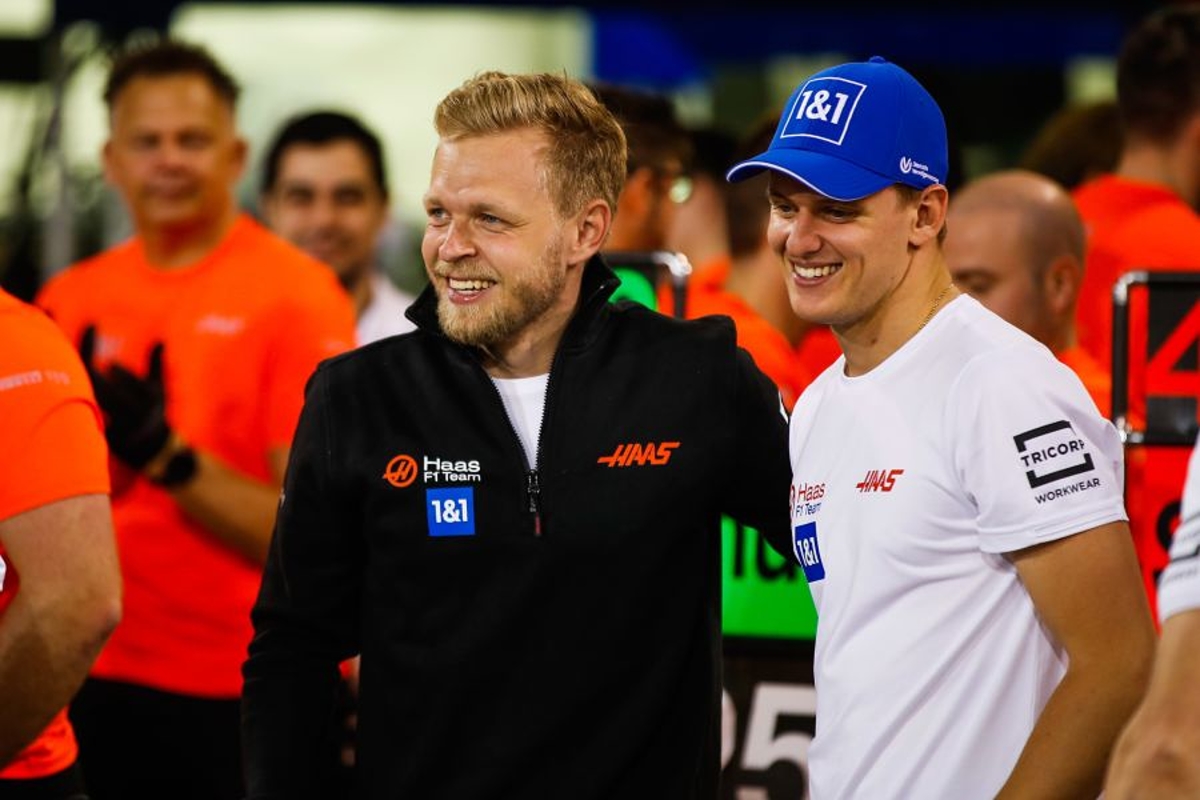 Haas confirm Magnussen Belgian GP change
Haas confirm Magnussen Belgian GP change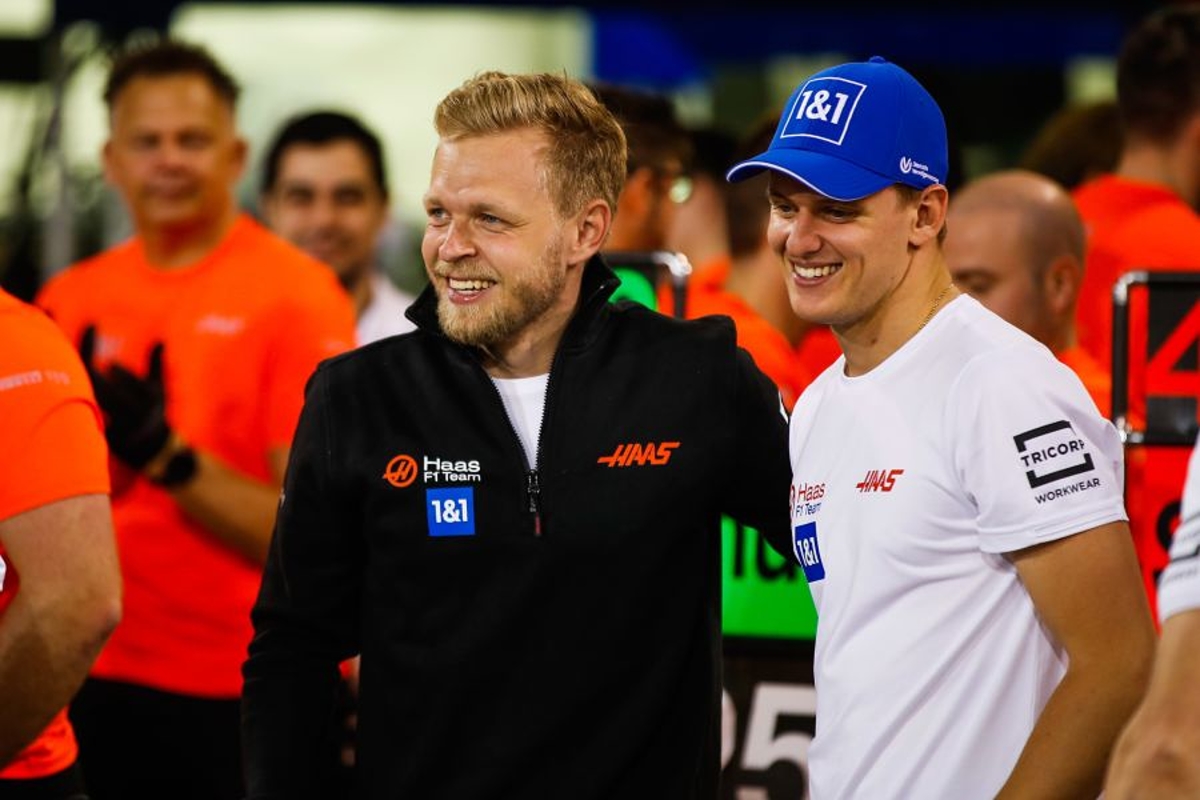 Haas has confirmed that Kevin Magnussen will have a new race engineer for the upcoming F1 triple-header as Ed Regan prepares to depart the team.
Magnussen has been engineered by Regan since his return to F1 this year but will have to get used to a temporary new voice on the radio in Belgium, the Netherlands and Italy.
"For the Belgian, Dutch and Italian Grands Prix, the No.20 car of Kevin Magnussen will be race engineered by Dominic Haines," said a Haas spokesperson.
"Ed Regan has transitioned to an office-based role prior to his departure from the team towards the end of the season.
"Dominic, who previously race engineered both Romain Grosjean and Nikita Mazepin before assuming a non-travelling role within the team, will stand in prior to the commencement of a new race engineer for Magnussen – expected by the Singapore Grand Prix."
Magnussen has enjoyed a strong return to F1 and sits 11th in the drivers' standings, but is 19 points short of Fernando Alonso in 10th.
After Haas finished last in the constructors' championship last term and with no points, the team has been resurgent this year.
Magnussen's fifth place at the season-opening Bahrain Grand Prix is still the high point but despite only introducing one major upgrade so far, the team has consistently challenged the top 10.