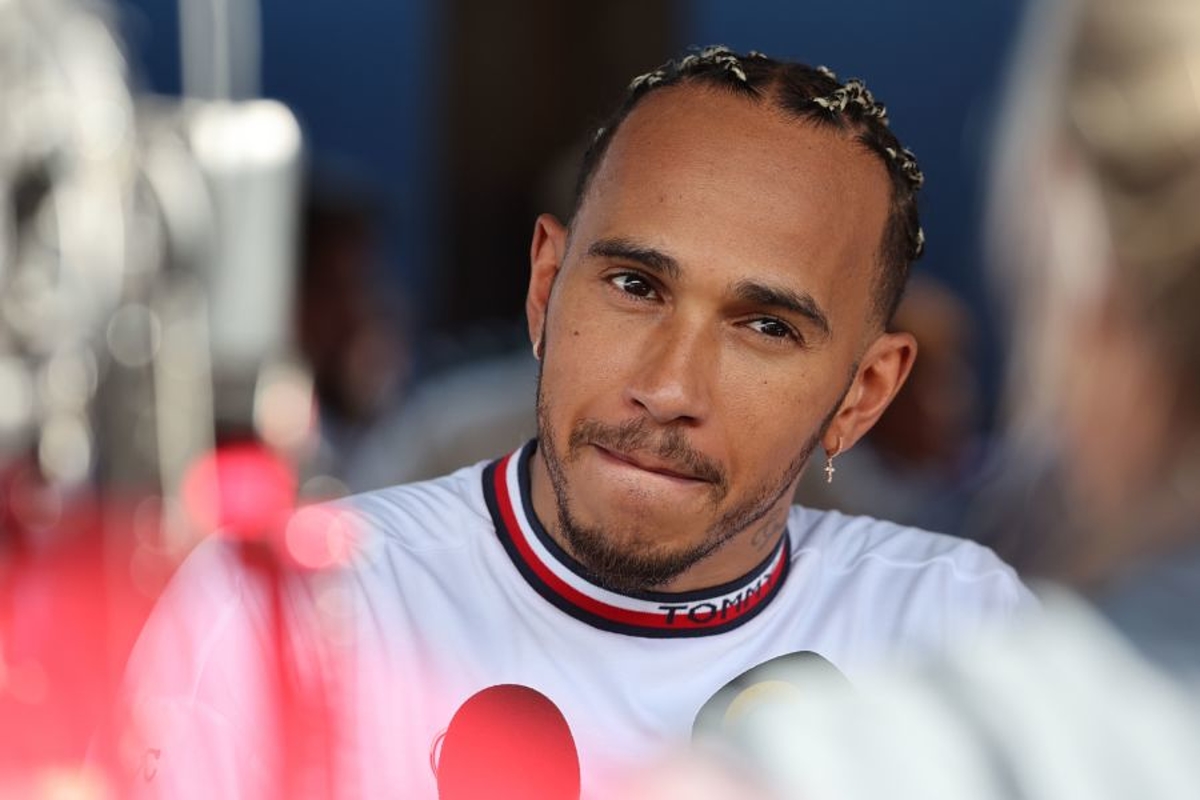 Hamilton issues rallying cry in bid to lift Anthony Joshua
Hamilton issues rallying cry in bid to lift Anthony Joshua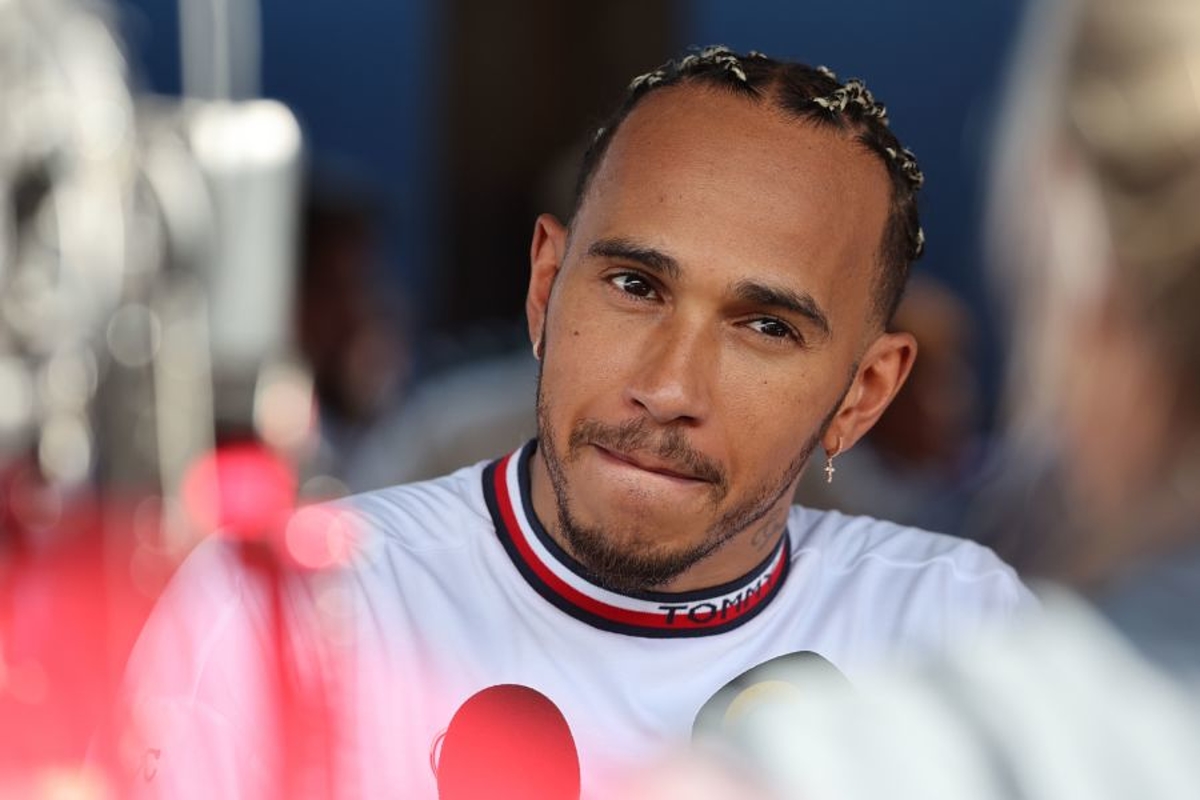 Lewis Hamilton has delivered an uplifting message to Anthony Joshua in the wake of the British heavyweight fighter's latest defeat to Oleksandr Usyk.
Joshua suffered a split-decision loss to Usyk in a bid to regain the IBF, WBA [super], WBO and IBO belts he lost to the Ukrainian 11 months previously.
Following the fight in Jeddah on Saturday night, Joshua then displayed rare emotions as he initially picked up two of Usyk's belts and dropped them out of the ring before storming off in the direction of his dressing room.
After reconsidering his decision, Joshua returned to the ring where he delivered an expletive-fuelled speech in which he initially praised Usyk before commenting on his tough journey into boxing.
In his post-fight press conference, Joshua explained away his actions and remarks by claiming he was upset, choking back tears and stating it was hard to be proud of himself.
Seven-time F1 champion Hamilton, who has been through his own adversity in life, has since taken to his Instagram Stories to deliver inspiring words to Joshua.
After initially posting an image of Usyk and declaring him "humble and a true champ", the subsequent picture shows Joshua visibly upset as he engaged in his press conference.
Hamilton then wrote: "The hard work and sacrifice is something nobody will be able to understand. The challenges in mind and spirit are monumental.
"I'm proud of you for all you put in, be proud of yourself.
"It's not how we fall, it's how we get up and you will bounce back from this brother.
"Keep your head up."
Joshua has vowed that "as a fighter" he intends to carry on boxing.