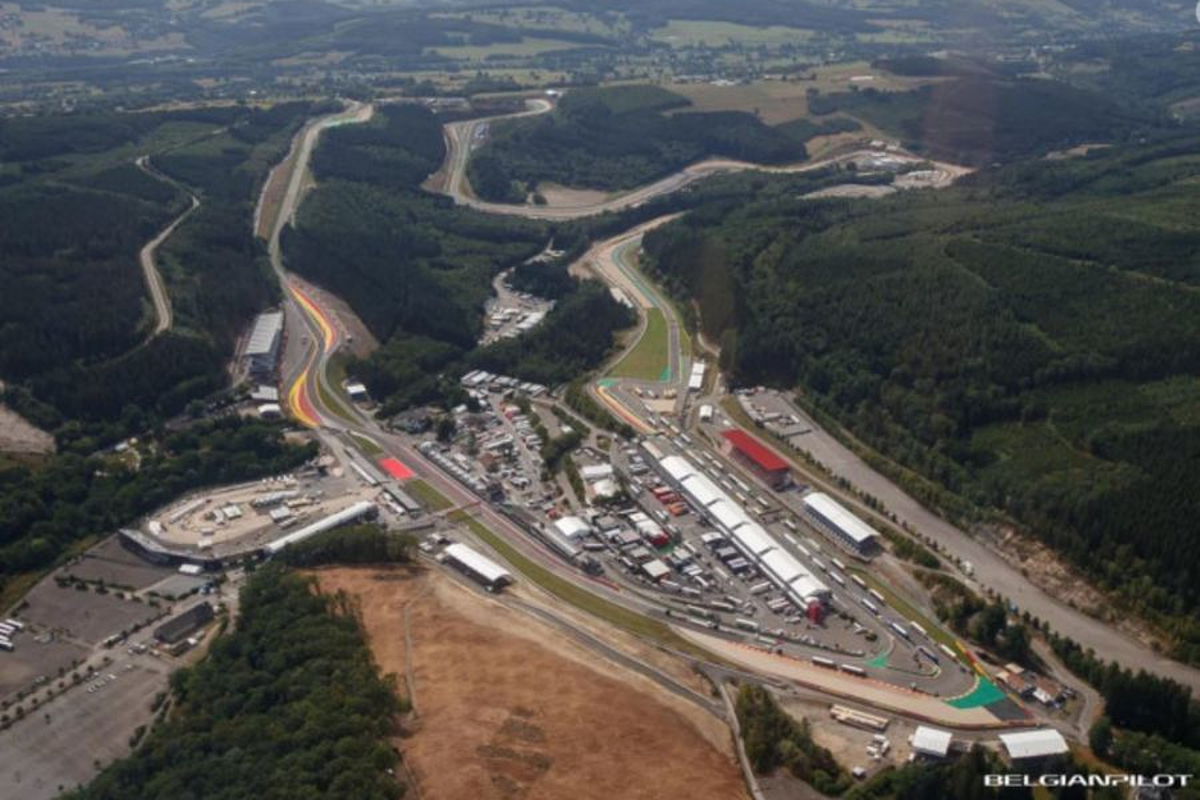 Does the Belgian GP deserve a place on the F1 calendar?
Does the Belgian GP deserve a place on the F1 calendar?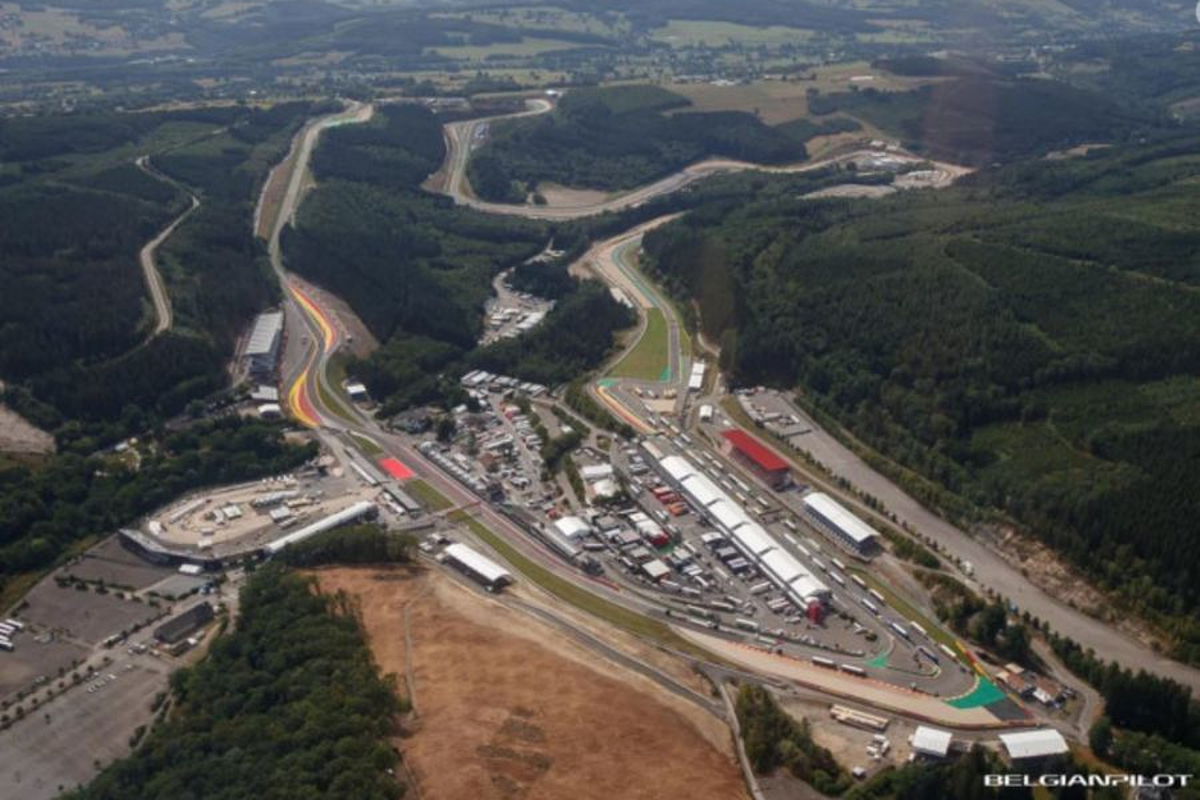 The future of the Belgian Grand Prix has attracted considerable headlines of late due to the fact this weekend's race is the last of its existing contract with F1.
Spa-Francorchamps circuit officials remain in talks with F1 CEO Stefano Domenicali over a new deal, with suggestions being the race may alternate in the coming years with the French GP given the heavy financial demands these days for a long-term agreement.
Drivers certainly do not want to lose what remains one of the most iconic venues in the sport even if the challenge of old may have been tempered by the performance of today's cars.
McLaren driver Lando Norris recently stated the race should be a permanent fixture for as long as there is F1.
But with new races constantly being added to F1's burgeoning calendar, and with F1 able to command fees of $60million per event, it is becoming harder for the likes of races in France and Belgium to remain.
So in today's daily poll, we turn it over to you, the fans, to determine if Spa deserves its place on the calendar - as suggested by Norris and others - or whether it is time for another of Europe's prime tracks to disappear.