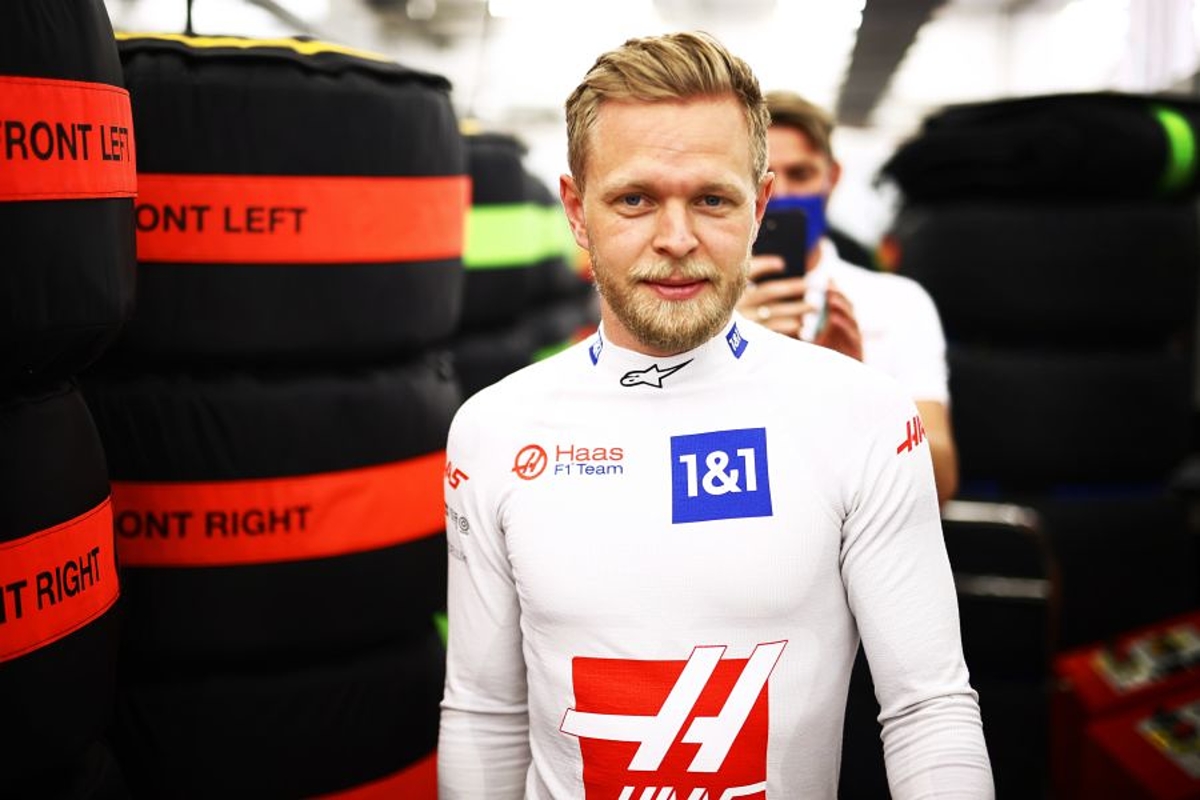 Magnussen hails 'bigger risk" with £65m Spa track changes
Magnussen hails 'bigger risk" with £65m Spa track changes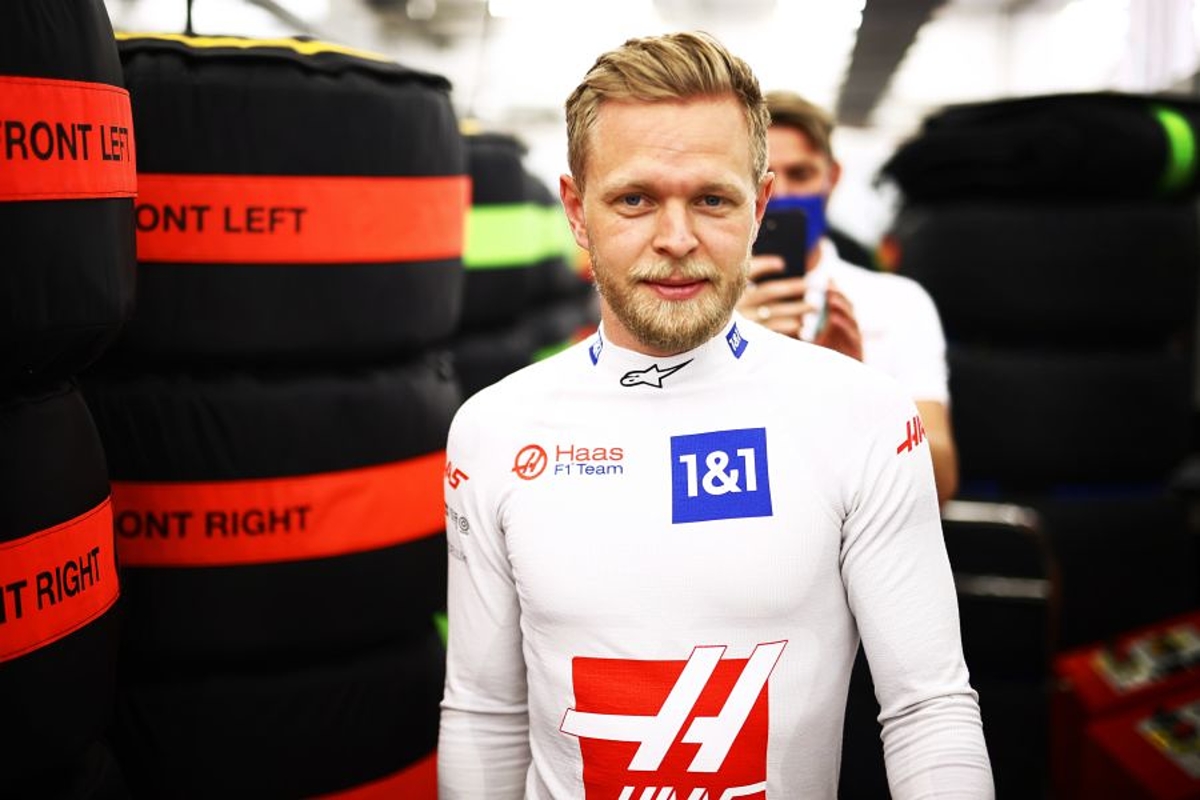 Kevin Magnussen believes the recent £65million upgrade to the Spa-Francorchamps circuit now represents "a bigger risk" for F1's return this weekend.
In a bid to improve safety and aid the return of bike racing to the iconic venue, a major revamp has taken place.
Crash barriers have been reprofiled at Raidillon and five of its famed corners have been resurfaced.
The most notable alteration, however, is that run-off areas have been replaced with gravel traps at four corners, in particular, Eau Rouge and Raidillon.
It means drivers may now be forced to adopt a different approach when tackling the high-speed, uphill complex as one small mistake could ruin qualifying or the race.
Assessing how he will now tackle Eau Rouge, Haas driver Magnussen said: "I think it's good to have gravel instead of tarmac run-off as I feel it's safer in some ways and it makes it easier in terms of track limits.
"It makes it simpler and also a little more challenging as pushing the limits will have a bigger risk, which is a good thing I think."
Schumacher to be handed Haas upgrade
Haas team principal Guenther Steiner, meanwhile, has confirmed the upgrade to the VF-22 that was introduced at the Hungarian Grand Prix will feature on both cars at Spa.
Haas rolled out what will be its sole update this year on Magnussen's car only at the closing race before the summer break as it wanted to draw an assessment.
Magnussen did appear to benefit from the improvements across the weekend, leading to Steiner now confirming "both cars will have the upgrade package" from this weekend.
"We had one kit ready before the shutdown so we said we'll put it on one car to collect some data so when we're back, we have that data and now we can already work on the set-up, getting out in Spa straightaway," remarked Steiner.