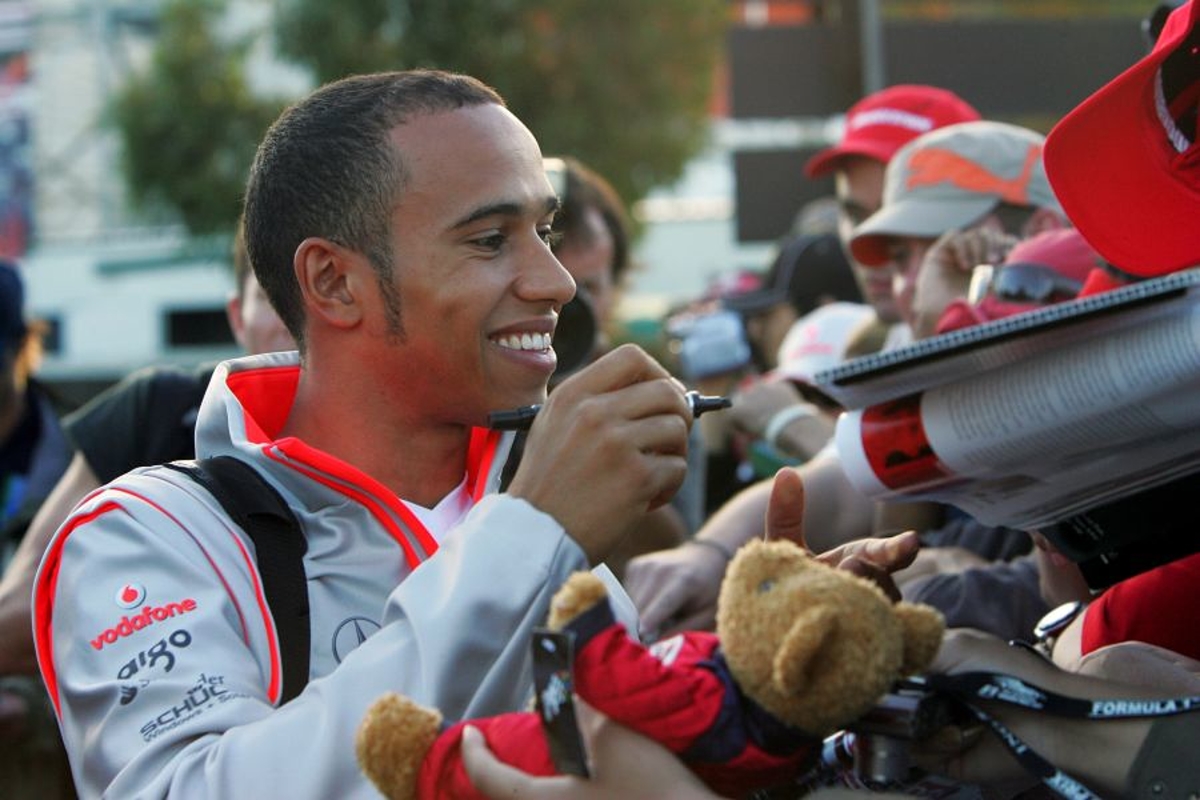 Hamilton would have "deep conversation" with younger self ahead of F1 debut
Hamilton would have "deep conversation" with younger self ahead of F1 debut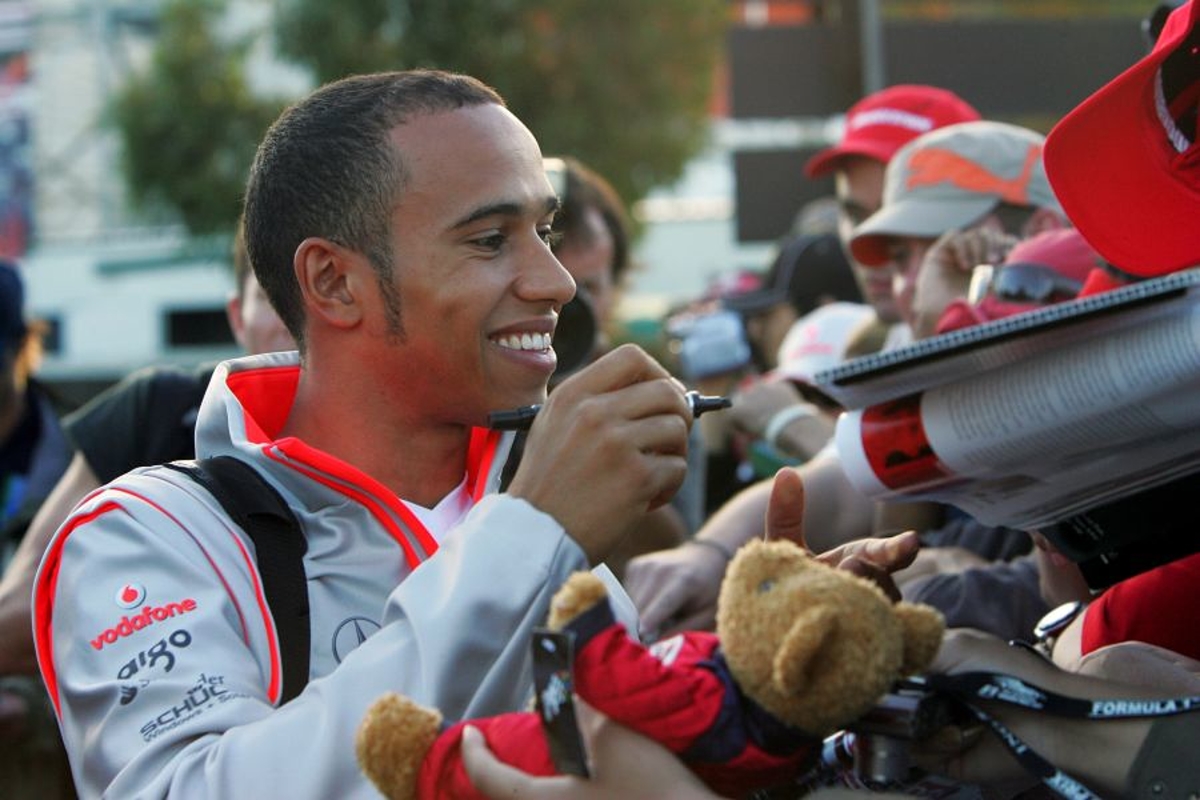 Lewis Hamilton has revealed he would hold "a deep conversation" with his younger self prior to making his F1 debut over 15 years ago.
At the age of 22, Hamilton hit the ground running in F1 by scoring a superb third in his opening race in Australia, notable for an audacious start in which he overtook then two-time champion team-mate Fernando Alonso.
That season proved to be a stressful one for Hamilton, however, as he duelled with Alonso on and off track and ultimately finished two points shy of becoming champion.
Since then, the 37-year-old Hamilton has gone on to claim almost every F1 record available, including most pole positions and victories, whilst chalking up seven titles to match Michael Schumacher's haul.
Away from F1, Hamilton has become a role model in terms of his campaigning for activism, anti-racism and human rights.
With 300 grands prix to his name, Hamilton was recently asked what advice he would give to the driver poised to make his debut ahead of the 2007 Australian Grand Prix.
"Have a deep conversation, probably," said Hamilton. "Just enjoy. Just make the most of time. Time is so precious.
"I think, naturally, when you're a little bit younger, you feel like you're going to live forever and that you've got all the time in the world.
"I would just say time is precious, so just maximise every moment you get with family with friends, create memories, that's the most important thing.
"And don't stress too much!"