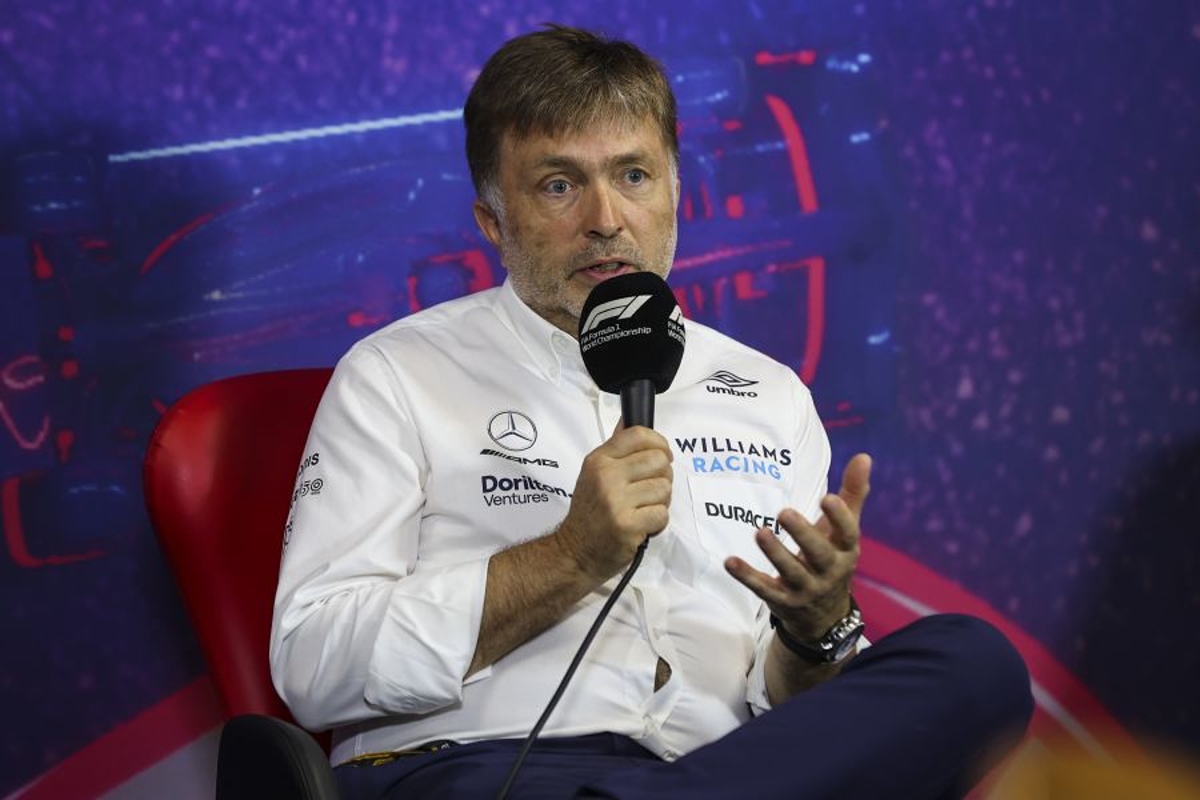 Williams aim 'B-team' jibe at F1 rival
Williams aim 'B-team' jibe at F1 rival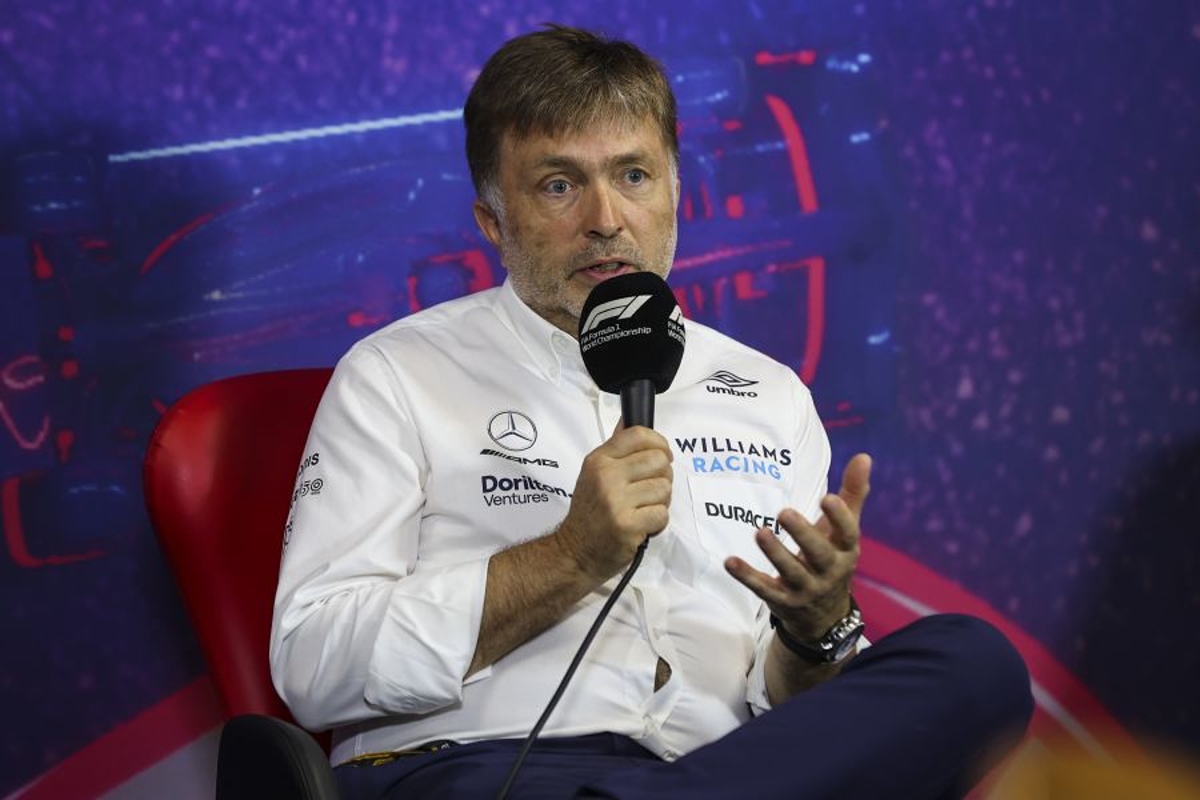 Williams team principal Jost Capito has labelled Haas as the 'Ferrari B-team' given the close-knit nature in which the two F1 organisations work.
B-teams have long been an issue of contention in F1, with opinions strong on either side of the debate.
Whilst selling a complete chassis to a customer would cut costs for potential new teams, it would also require drastic changes to the regulations given that each manufacturer at present must design its own machinery.
Racing Point - now Aston Martin - was previously criticised for copying Mercedes, with its car being labelled the 'Pink Mercedes'. Similarly, this year's car has earned the moniker of the 'Green Red Bull'.
But it is Haas that has caught the attention of Capito, with its latest upgrades bearing a stark resemblance to Ferrari's car.
Haas' design office is based in Ferrari's Maranello headquarters and although confident the FIA is policing the relationship to ensure all is above board, Capito has questioned this closeness.
"You have to think that what nobody really knows, how close the relationship is with Haas and Ferrari," Capito told GPFans.
"They work out of a Ferrari building and have Ferrari engineers working on their car, so whatever that means. The FIA says they do it all right, that it is fine, so it must be right.
"And I believe that for this year, to start from scratch, a team that is like a B team for an A team has an advantage.
"As a fully independent team like us, we didn't have any co-operation with anybody and we had to do everything really from scratch."