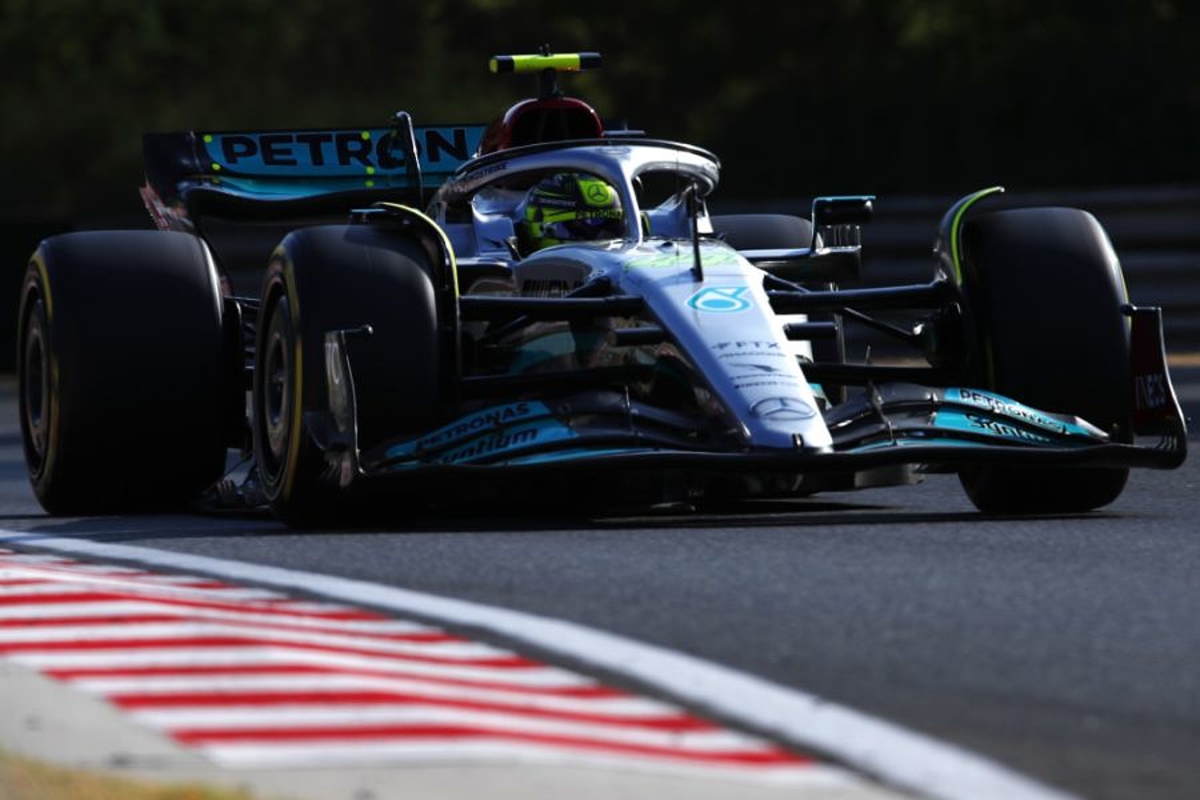 F1 rule change questioned as Mercedes verdict reached - GPFans poll results
F1 rule change questioned as Mercedes verdict reached - GPFans poll results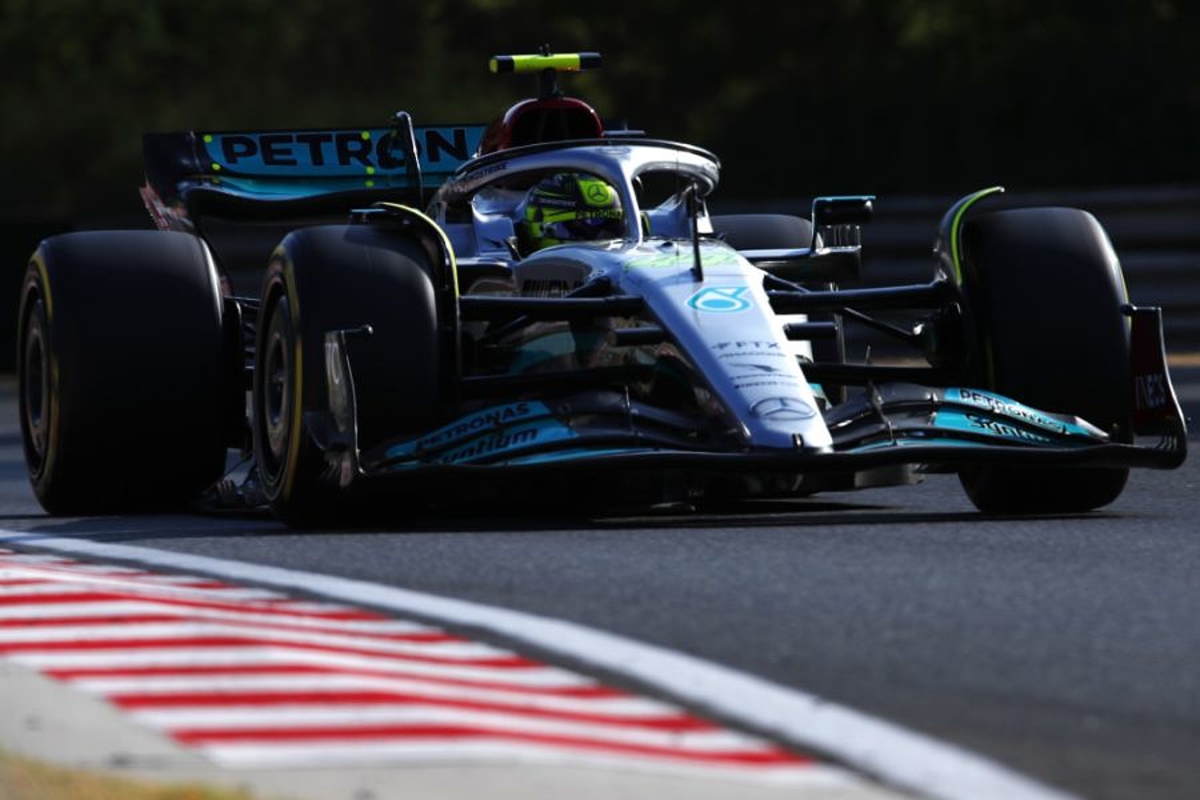 GPFans readers have voted on a series of polls across the week and we have listened.
In the second part of our results roundup for the week, we bring you the outcomes of votes on the changes to the F1 technical regulations, whether Mercedes can overhaul Ferrari and which race has been the highlight of the year so far.
Technical regulation changes questioned
Last week, the FIA announced a number of changes to the technical regulations for next year.
Although the alterations are not as severe as had been initially feared, the floor edging to be raised by 15mm rather than the proposed 25mm and the underfloor diffuser throat also to be raised, the feelings of fans on the matter as mixed as they are in the paddock.
The changes - full details of which can be found here - have been made in the name of safety and to control porpoising. With this in mind, cars will also be fitted with additional sensors so the FIA can monitor the levels of vertical movement.
We asked 'Is F1 right to change 2023 regulations?', and you said:
Yes. Porpoising is a safety issue that must be tackled - 35 per cent
No. Porpoising was going away. Why change? 65 per cent
Mercedes tipped for championship P2
Mercedes endured a tough start to the season as it battled to get to grips with porpoising.
But since reducing and largely eliminating the issue, George Russell and Lewis Hamilton have been regulars on the F1 podium with the team maximising every race.
Although Ferrari has unquestionably a faster car at this moment in time, the Scuderia has only been able to match Mercedes' total of 11 podiums and currently sits just 30 points clear in second in the constructors' battle.
With Mercedes resurgent and scoring double podium results in France and Hungary, Ferrari failing to feature in the top three on either occasion, we asked 'Will Mercedes overhaul Ferrari in the championship race?'.
Yes. Mercedes has maximised every opportunity this year - 81 per cent
No. Ferrari's pace is too great - 19 per cent
Silverstone a cut above the rest
When ranking the best races of the year so far, there is always an element of the most recent races being remembered most fondly.
This has been reflected in the results of this poll but as Red Bull, Mercedes and Ferrari were all battling in Hungary, there is also a valid argument that this race was a genuine cracker.
Only Azerbaijan and Saudi Arabia received no votes, but the thrilling British Grand Prix at Silverstone was the runaway winner with GPFans readers.
British Grand Prix - 52 per cent
Hungarian Grand Prix - 28 per cent
Bahrain Grand Prix - Four per cent
Miami Grand Prix - Four per cent
Austrian Grand Prix - Four per cent
Canadian Grand Prix - Three per cent
Emilia Romagna Grand Prix - Two per cent
Australian Grand Prix - One per cent
Spanish Grand Prix - One per cent
Monaco Grand Prix - One per cent
French Grand Prix - One per cent