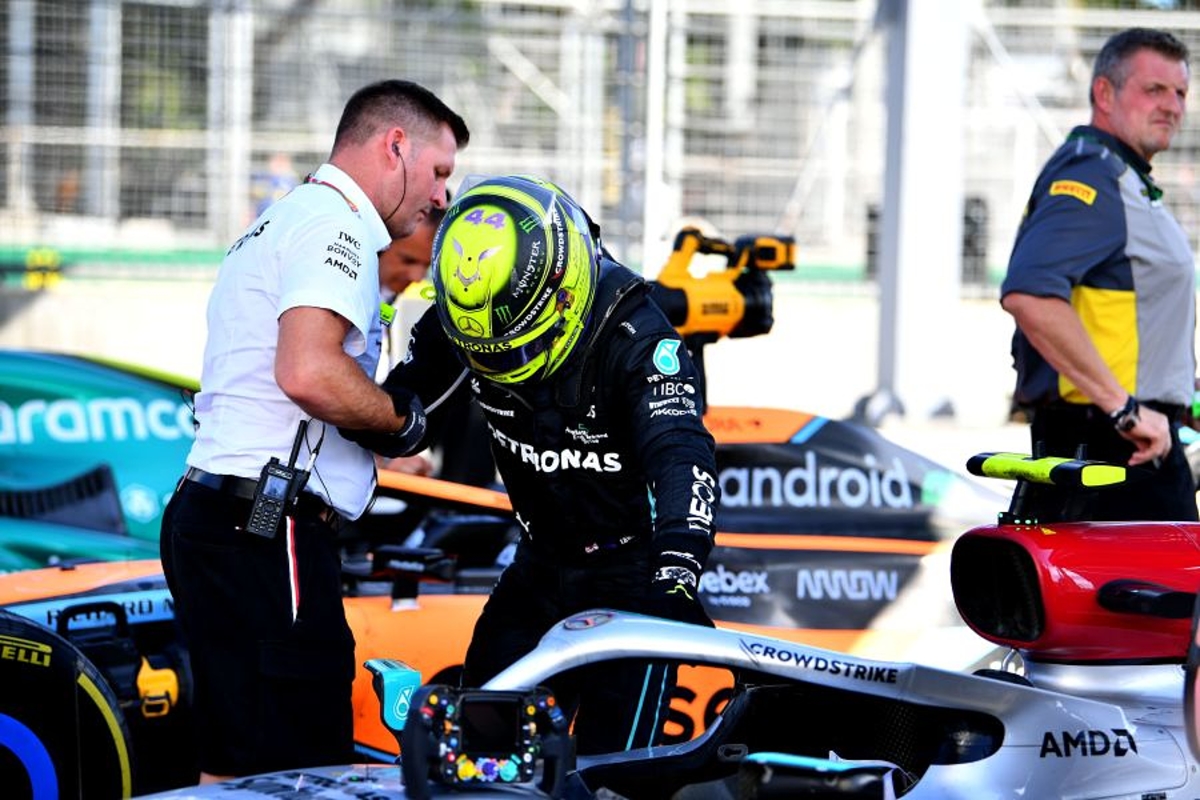 F1 regulation tweaks approved to tackle porpoising, Zhou horror crash sparks change
F1 regulation tweaks approved to tackle porpoising, Zhou horror crash sparks change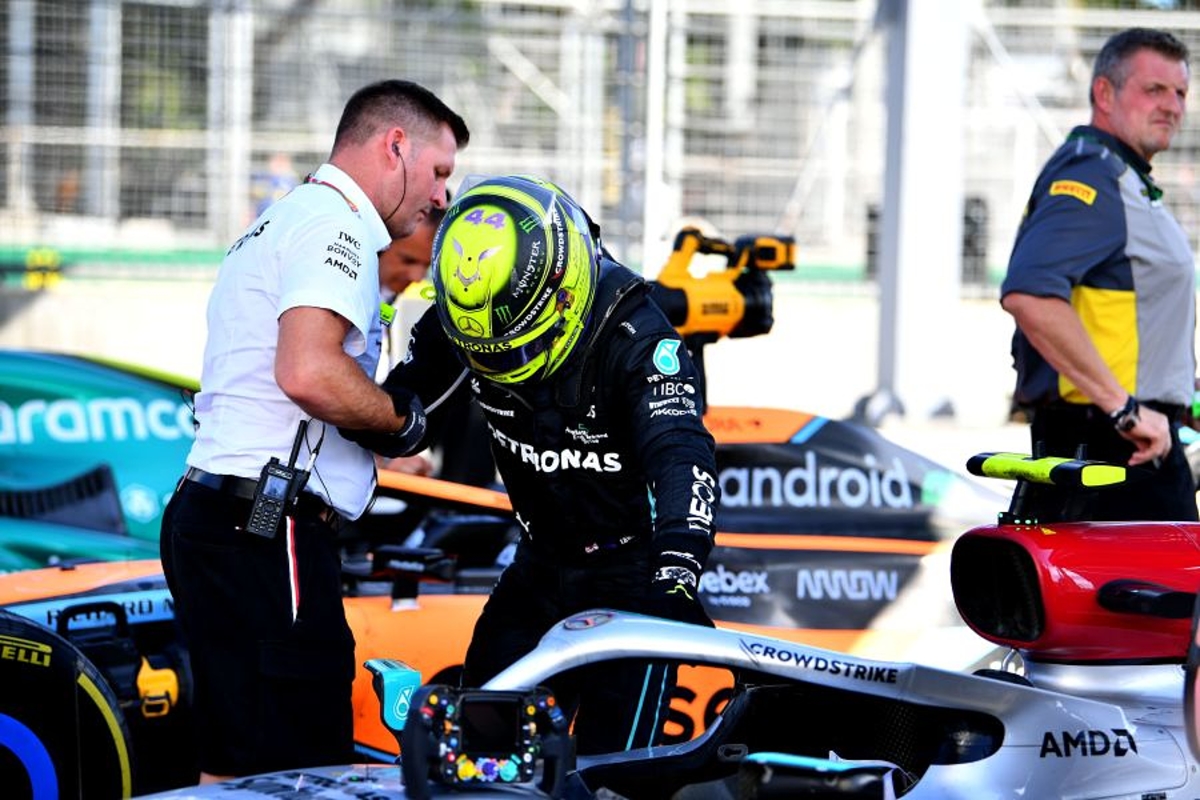 The FIA World Motor Sport Council has approved changes to the technical regulations for next season in order to tackle safety issues concerning porpoising.
A technical directive will come into force from the Belgian Grand Prix which will re-define the stiffness of plank and skids after a metric was determined at the Canadian Grand Prix.
The ground-effect aerodynamic philosophy introduced for the new era of F1 this season triggered porpoising issues early on in the year, with the watershed moment coming in Baku where drivers up and down the grid complained of pain - Lewis Hamilton notably struggling to extract himself from the car.
Whilst there was opposition to change from teams, namely Red Bull and Alpine, an update to the technical regulations has been made for next season.
The floor edges will be raised by 15mm, 10mm less than was initially suggested and pointing towards a compromise being made within the Technical Advisory Committee.
The diffuser throat height will also be raised, with 'care taken to avoid impact on the teams' designs of the mechanical components'.
The edge stiffness of the diffuser will also be increased, while an additional sensor will also be mandated to monitor the phenomenon 'more effectively'.
FIA president Mohammed Ben Sulayem said: "Safety is absolutely the highest priority for the FIA, and we have devoted significant time and resources to the analysis and resolution of the issue of porpoising.
"I have personally discussed this matter with all of the teams and drivers, and while of course there are some differences in opinion owing to varying competitive positions, it is very clear that the FIA has a duty to act and ensure that the drivers are not put at undue risk of injury as a result of this phenomenon."
Zhou horror crash sparks further change
More safety changes have been approved in the wake of Zhou Guanyu's frightening turn one crash at the British Grand Prix.
The Alfa Romeo driver was flipped upside-down and upon impact with the ground, his roll hoop failed.
Analysis has been conducted for the whole incident, including the Chinese rookies' extraction from a small gap between two barriers, with the findings detailing that the hoop was ripped off due to the pointed top digging into the tarmac and that there should be an increase in roll hoop strength.
As such, the technical regulations have been changed to require a rounded top of the roll hoop.
Testing of the roll hoop will also be altered to ensure the structure remains uncompromised, with further overhaul of the tests aimed for introduction from 2024.
Ben Sulayem added: "It was evident that an update to the requirements for the roll hoops was needed after the crash of Zhou Guanyu at Silverstone, and while this incident showed us all how remarkable the safety systems in Formula 1 are, it also proved once again that we must continue to innovate and pursue safety matters without compromise."