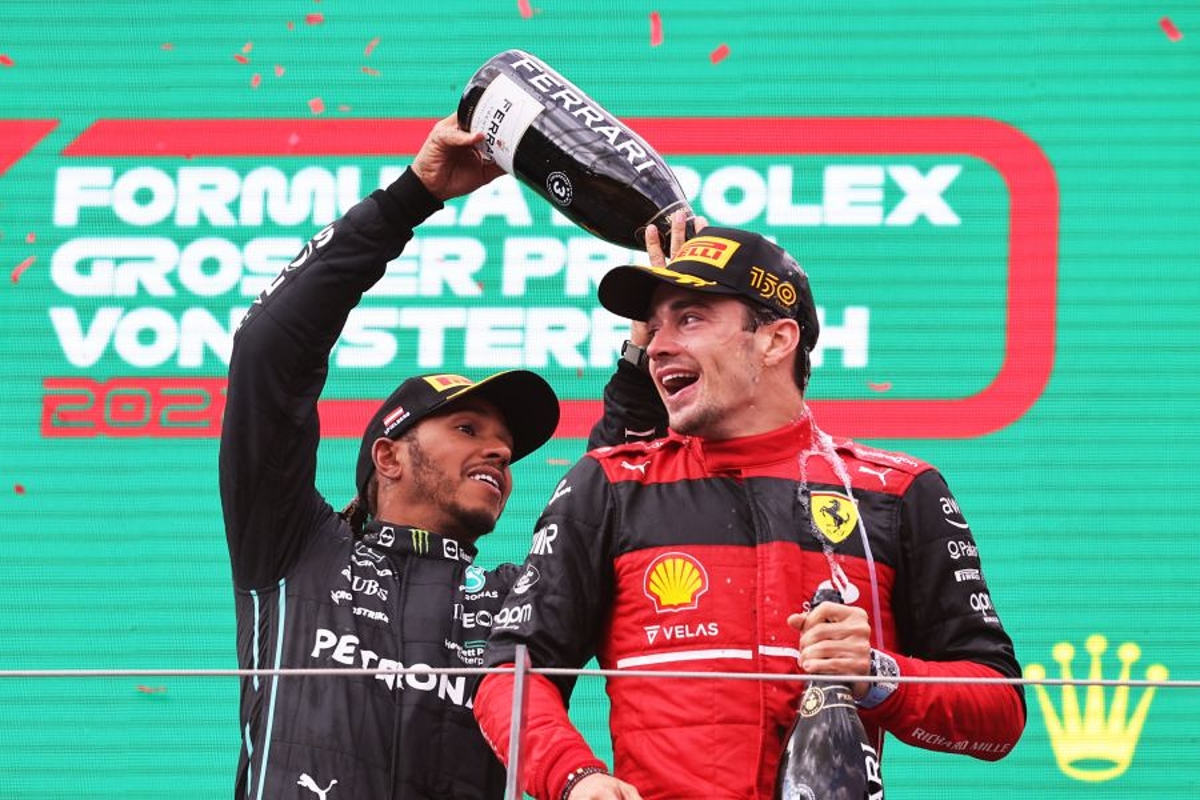 Mercedes backed to better Ferrari
Mercedes backed to better Ferrari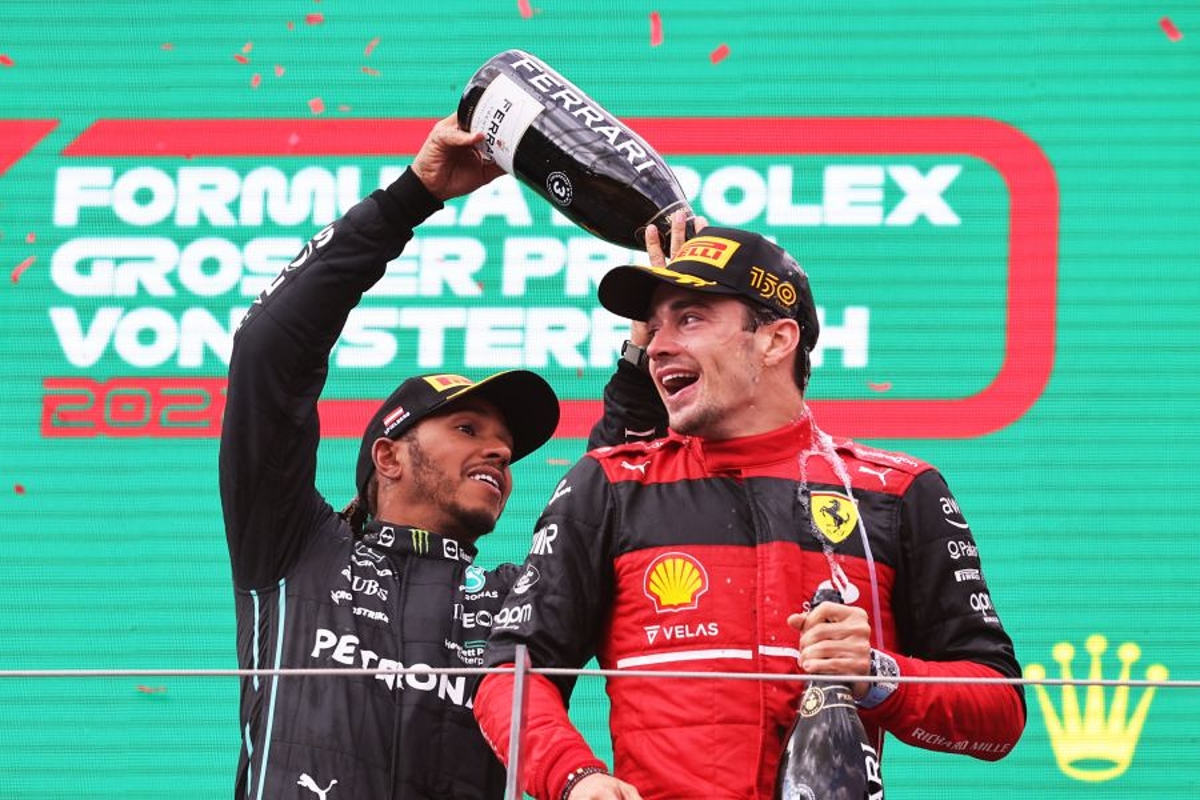 Mercedes has been resurgent in the closing races prior to the summer shutdown but can the reigning constructors' champions overhaul Ferrari to take second this term?
Ferrari and Mercedes have taken very different roads to get to similar scores with just 30 points separating the two teams at the time of the summer shutdown.
Despite Ferrari still holding a pace advantage, we asked GPFans readers if they believe Mercedes will be able to overhaul Ferrari in the closing nine races and a staggering 81 per cent of you voted yes.
After taking note of your thoughts, the GPFans team give their own opinions on the emerging battle.
Sam Hall - Deputy Editor
Red Bull is, in my opinion, now beyond the reach of both Ferrari and Mercedes and will win the constructors' championship. We, therefore, switch our focus to the battle for second place.
Mercedes has been faultless in its execution of each race weekend. Even with a difficult car, George Russell and Lewis Hamilton have combined to score 11 podiums and it is almost impossible to see a single weekend where the team could have scored higher.
Contrast this with Ferrari and the team's catalogue of errors. Despite having what is arguably the fastest car on the grid, the Scuderia sit 97 points off the lead and just 30 clear of Mercedes.
With the Silver Arrows gaining performance, so long as the team can maintain its ruthless efficiency on race days, I believe it is simply a matter of if and not when Mercedes takes second from Ferrari.
Ewan Gale - F1 Writer
The big battle for the second half of the season looks to be between Ferrari and Mercedes.
In reality, the Ferrari F1-75 looks superior to the Mercedes W13 - backed up by Charles Leclerc's seven pole positions to Russell's one.
But the Silver Arrows have been operationally sounder, with a near-perfect reliability record, limited driver errors on race day and strategic calmness allowing the team to even challenge for second in the constructors' despite its early season issues.
There is nothing to pick from between the drivers when it comes down to pace, so with the cars the main factor, the only way Mercedes could jump the Scuderia is if the Maranello-based team fail to get on top of the strategic howlers that have blighted its season up to now.