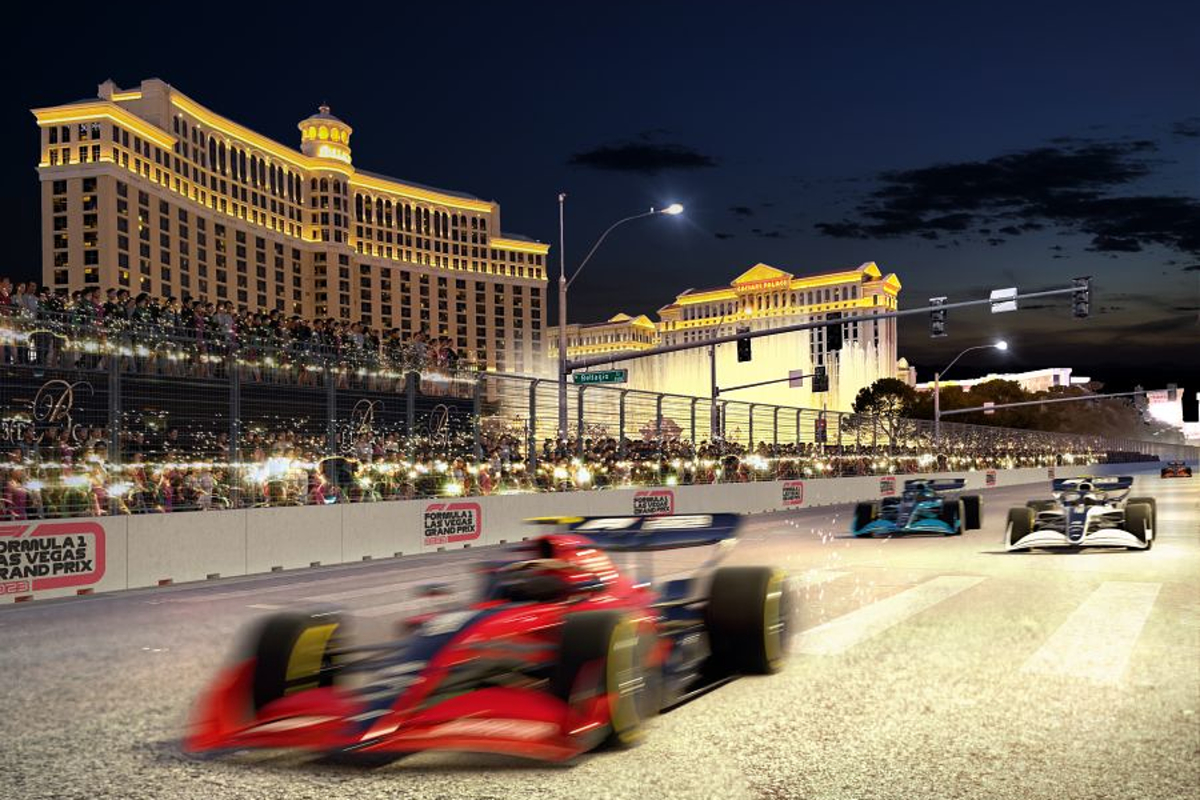 "Elitist" Las Vegas GP prices judged
"Elitist" Las Vegas GP prices judged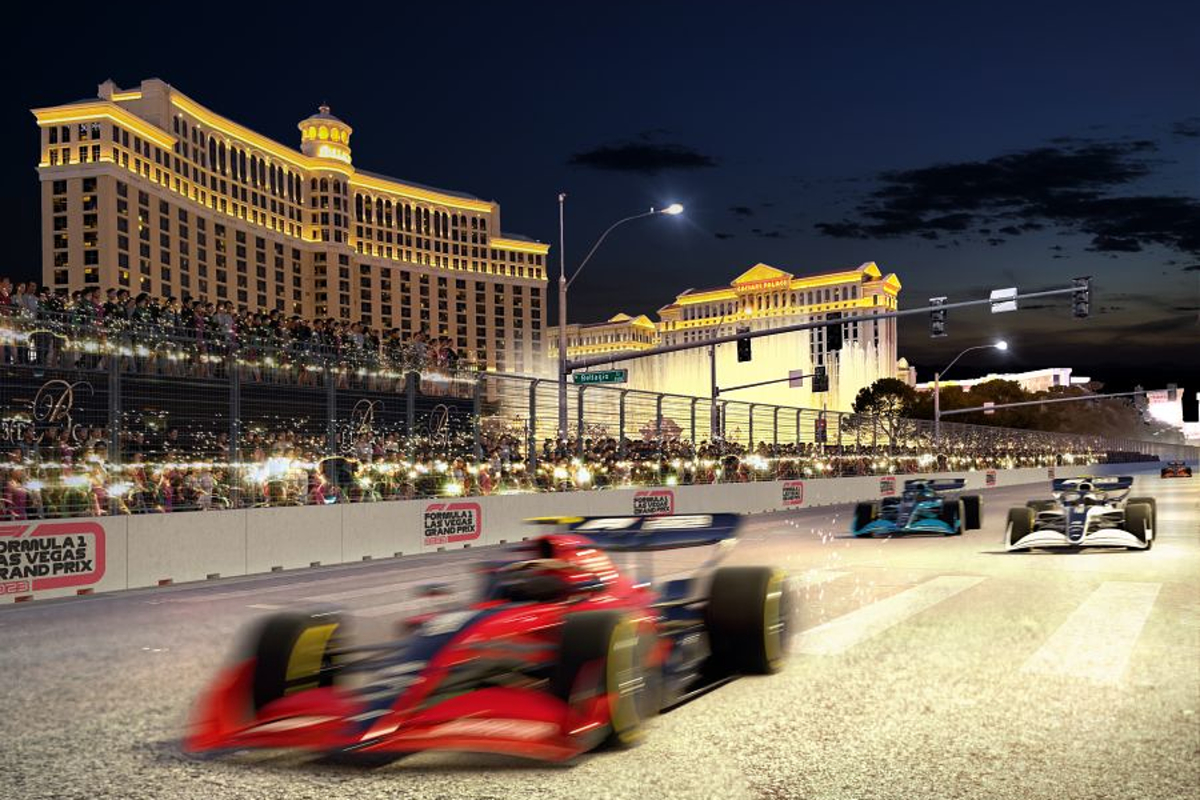 Las Vegas will join the F1 calendar in 2023 but the reported $100,000 packages on offer from the MGM group have caused concern among fans.
After reports emerged of the high-priced ticket and hotel package deals for next year's inaugural Las Vegas race we asked the GPFans readers to give their thoughts on the topic.
The reaction was overwhelmingly negative with 97 per cent voting that prices should remain affordable for all.
Now, the GPFans team give their thoughts on the topic.
Ewan Gale - F1 writer
We should not get carried away with the hefty prices being reported for the Las Vegas Grand Prix.
For starters, the $100,000 top mark will be a hotel-plus-ticket deal with MGM Resorts but more importantly, we must realise that this is an elitist race.
Las Vegas is all singing and all dancing and we would have been naive to believe any ticketing would be cheap for the event, but the uniqueness of the weekend should not trigger panic for fans intending to attend other races.
The accessibility to fans could be a worry, given the pricing and target market for the Miami Grand Prix suggesting the US Grand Prix is the only one of the three aimed at the more general fan.
As for the rest of the calendar, it is the same as with any event - the demands for each and every promotion requires different pricing. Silverstone differs to Spa, Monza to Spielberg.
The intrigue rather comes from the fact this will be the first time F1 promotes a race itself. What the ramifications could be for the future? Who knows?
Sam Hall - Deputy editor
When compared to other sports, F1 is not and has never been a cheap sport to follow.
Given the glitz and glamour of Las Vegas, the city is likely to pull out all the stops to make this the biggest, most visually impressive event of the season.
The reported prices of $100,000 are likely to be the extreme upper end of the scale with comparable packages on offer, although for less money, at other tracks also.
Las Vegas was never going to be a cheap race for the masses, so this could be one for the bucket list for fans - a treat to save for over the next few years.
But organisers have the right to set prices as they see fit so I have no problem with this.