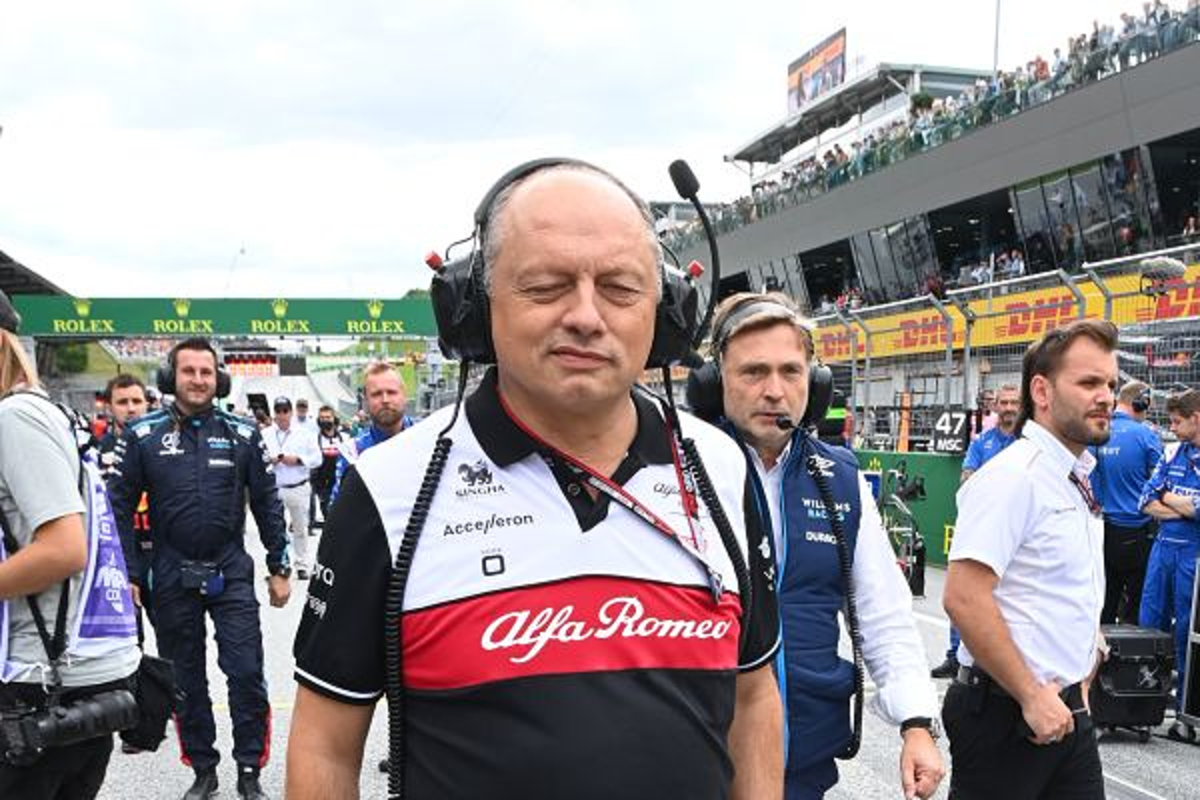 Alfa Romeo focus demanded amid Audi rumours
Alfa Romeo focus demanded amid Audi rumours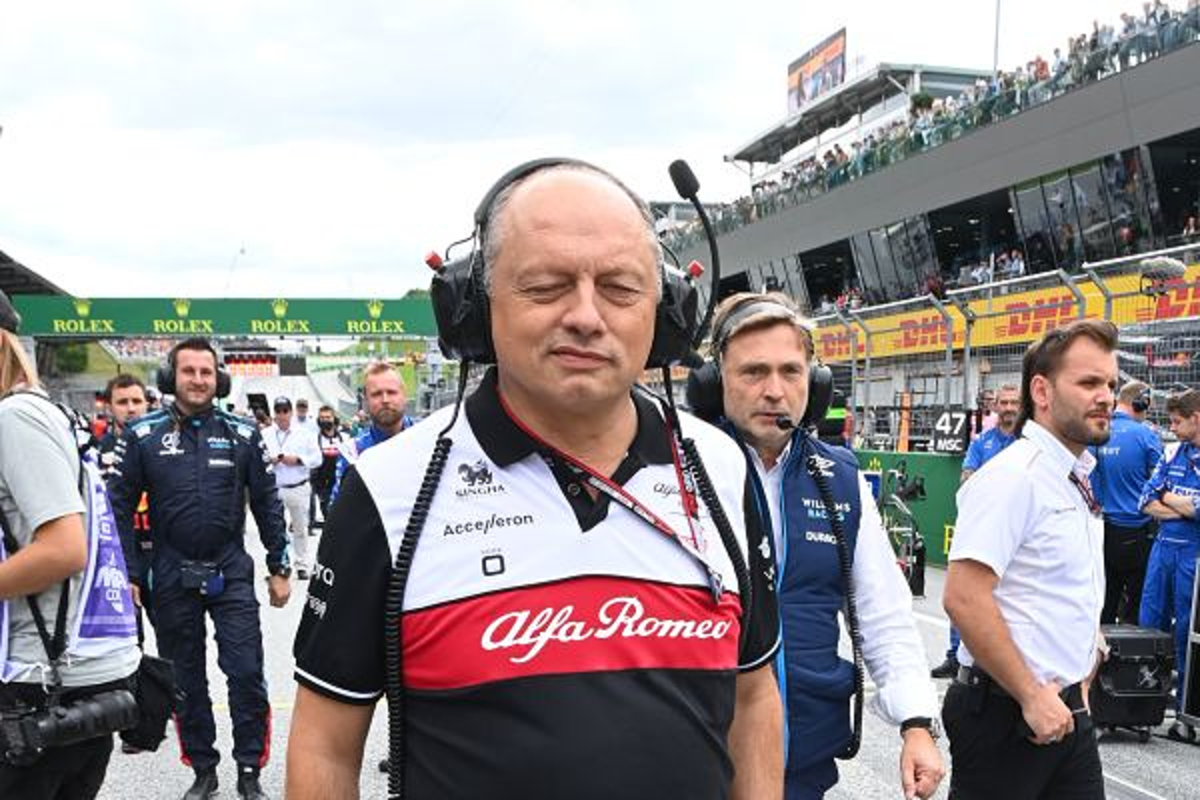 Alfa Romeo team principal Fred Vasseur has highlighted the importance of remaining focused with rumours over a potential Audi takeover of Sauber looming.
The German manufacturer is expected to enter F1 from 2026, alongside sister Volkswagen Group marque Porsche and the sport's new engine regulations - recently approved by the FIA World Motor Sport Council.
Alfa Romeo has titled the Sauber entry since 2019 but results have never reached the highs of the team's last manufacturer tie-in with BMW in the late 2000s.
With Audi supposedly bidding for a takeover, Vasseur told GPFans: "I don't want to think about this.
"First, I still don't know if Audi will come in F1 or not and then you're speaking about 2026.
"The most important thing for me is that we stay focused in the next pre-season or full season.
"I know that I think we have a great opportunity with Alfa Romeo. I will never thank Alfa Romeo enough because they came to us when we are in a tough situation. They are a solid partner.
"We have a very, very close relationship with them and I'm more than pleased with our current partnership, and we have also a project that we are working on the automotive side with them and the collaboration was very positive."
Improvement must come from "our side" - Vasseur
Valtteri Bottas and Zhou Guanyu have prospered in F1's new era with strong performances early on in the season seeing Alfa Romeo jump to sixth in the standings on 51 points.
But with a gulf in performance to overcome in order to command the midfield, the Hinwil-based team still has pace to find.
On whether it would be unfair to ask Alfa Romeo to do more for the team, Vasseur insisted only the operational side needed to find improvement.
"When I say to do more, it's more on our side in order to get better results to be able to attract new sponsors," he said.
"We signed something like 27 new sponsors for this season. We receive an email per week and it's not the end. You will get an announcement soon.
"We are more attractive and Alfa Romeo is also part of the attraction because it's a big name and I want to attract more sponsors with a better budget and to get more TV rights or commercial rights from FOM and this will allow us to do the next step.
"But it's a long process, but we can't say, 'Okay, we don't have someone or a shareholder who is doing a fantastic job', but I want to be fair with them and I want to improve the situation of the team step-by-step and this will come from the sponsor role from the commercial rights."