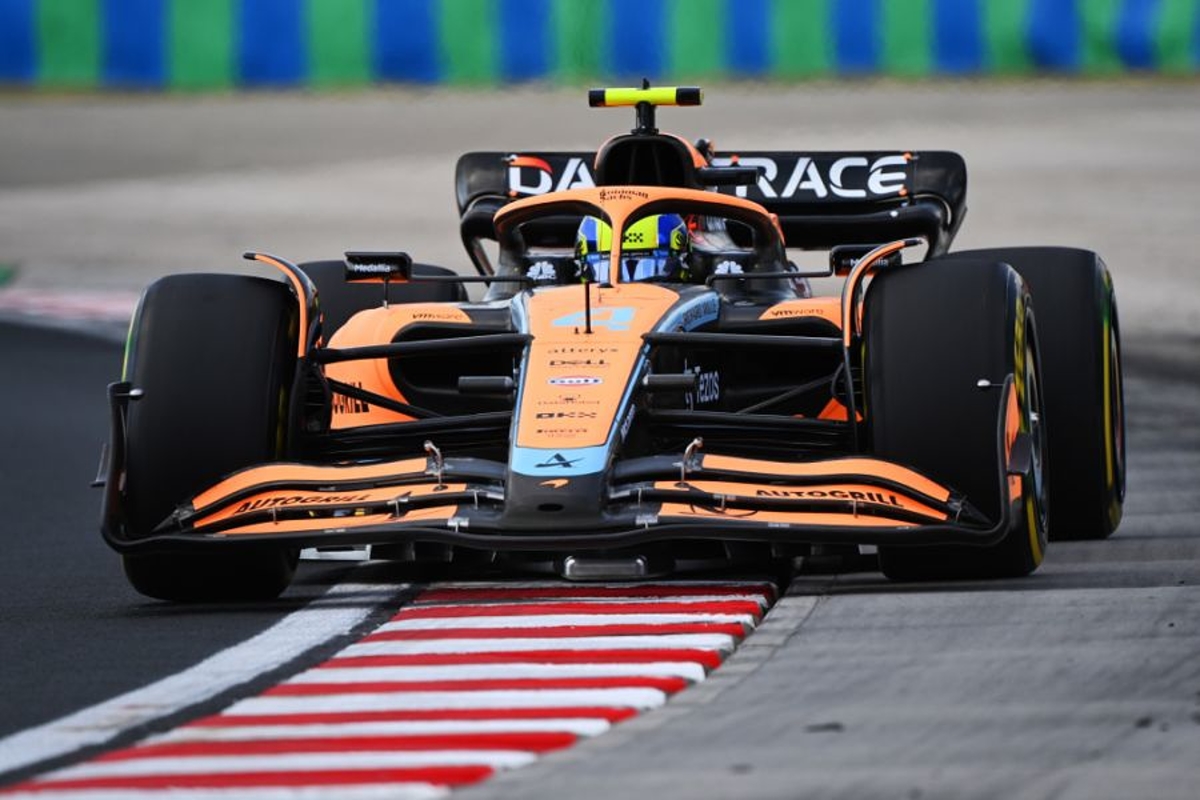 McLaren hint at concept change to hunt down victories
McLaren hint at concept change to hunt down victories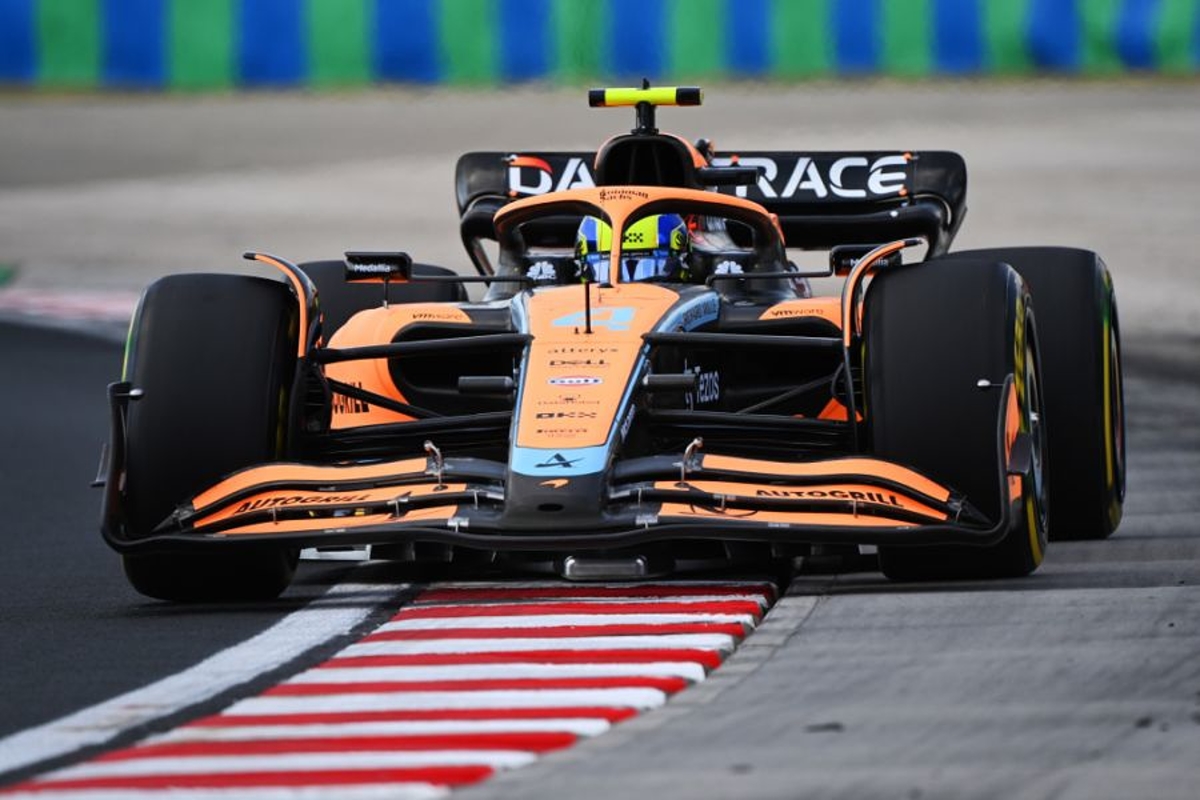 McLaren technical director James Key has revealed the team will need to pursue different car concepts in order to track down Red Bull, Ferrari and Mercedes.
The Woking-based team had aspirations of challenging for race victories on a regular basis entering F1's new technical regulations this year, especially given its mini-resurgence in previous seasons including a win at Monza for Daniel Ricciardo last term.
But after a dreadful start to the campaign in Bahrain where brake issues curbed the team's progress, McLaren has not been able to bridge the gap from midfield to the top three and instead finds itself locked in battle with Alpine over fourth.
Asked what it would take to make amends and turn the top three into a top four, Key told GPFans: "I think, to be honest, fundamentally it's development-rate related to a certain extent... well, to a large extent, I should say, in that your car has got a certain level of potential and you develop within that potential to a point.
"The updates [in Hungary] where the car looks quite different is really the logical next step from Barcelona, and actually has been going on for quite a while, this work.
"I think you reach a point where you're saying, "Well, okay. Has the concept of our car reached its pinnacle and now do we need to begin to travel in new directions?'
"Mercedes I guess is rattling in the middle of that, but they've definitely made some really good progress recently. For sure, they've made more progress than we have."
Ferrari and Red Bull "caught all the rest of us out"
F1's new era has thrown up a multitude of different design theories, with Ferrari's scalloped sidepods a world apart from Mercedes' zero-pod design, whilst Red Bull has created an aggressive undercut on its on sidepod.
With reaching the top three the target, Key conceded that "to begin to do that, we have got to, in all honesty, start looking in fresh directions".
"We've optimized as much as we can now and it's the next step, if you could -we've got a cost cap and a time limit and other things for the next year's car to consider - is to look at fresh directions, which open up more potential to develop to," he added.
"We're not at that point now, on the track we're on that point now, but in terms of thinking, we're at that point a couple of months ago.
"Really, that's what we need to do. We've got to unlock fresh areas of development and we've been looking at that in detail for next year.
"Obviously, if we look closely at what the competition have done, there are two teams which are showing what's possible here, caught all the rest of us out."