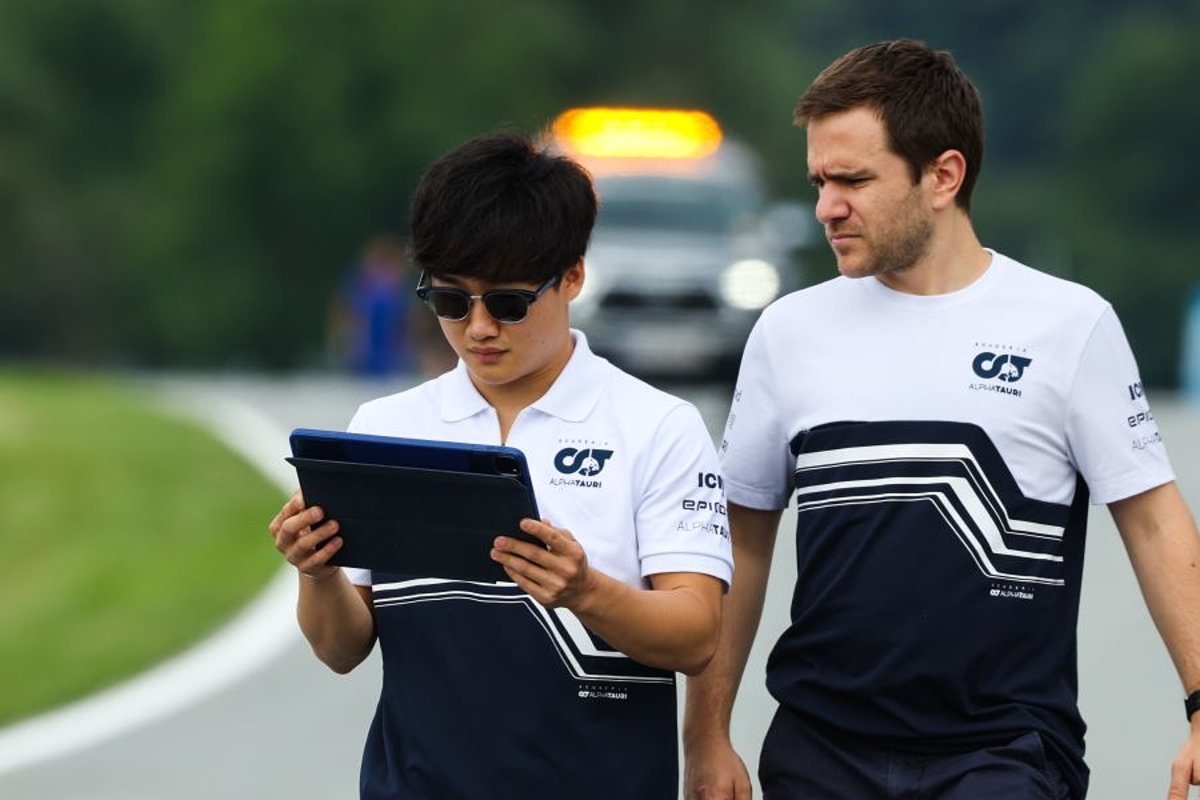 Tsunoda set challenge with future in Red Bull's hands
Tsunoda set challenge with future in Red Bull's hands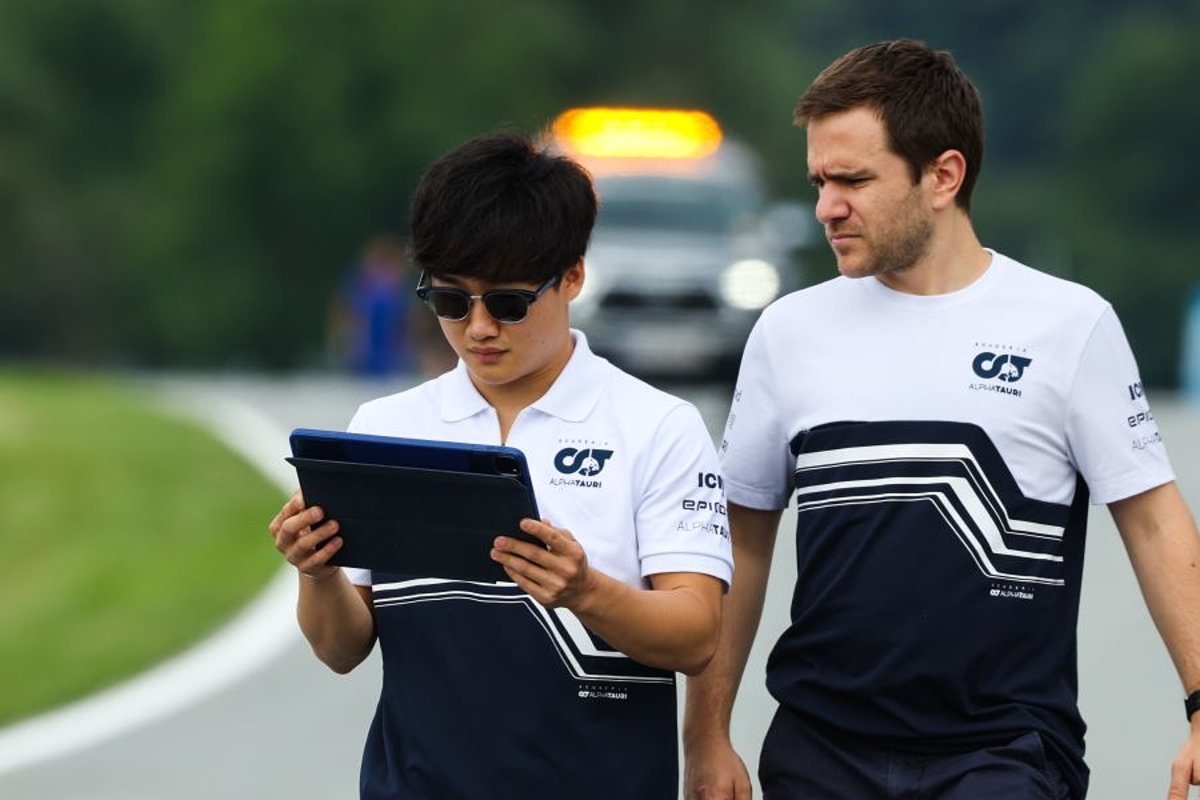 AlphaTauri team principal Franz Tost has challenged Yuki Tsunoda to continue his positive progress and prove his place on the F1 grid with his future in "Red Bull's hands".
The Japanese driver struggled for consistency throughout his rookie season last year and conceded even he was surprised to have been retained for a second year.
But Tsunoda has made huge steps, with his performances often matching team-mate Pierre Gasly - who was so highly acclaimed last term - although the AT03 has taken a step back from its predecessor.
The Red Bull junior has allowed one or two errors to creep back into his racecraft, however, notably colliding with Gasly at the British Grand Prix.
"Yuki has made big progress this season, but he also had sometimes small black cards, like in Canada or like in Silverstone," Tost told GPFans.
"It's his second season, and I always say, a driver needs three seasons until you really know [if] it makes sense to continue with him or not.
"Formula 1 is very complicated. People underestimate, first of all, the driving level... which we have currently, Formula 1, I think if you take all the drivers into consideration from the starting field, it's the highest Formula 1 ever had.
"With the new power unit, everything is much more complex to get really everything out from this package.
"The management of the power unit with MGU-H, MGU-K and the battery, is not an easy one.
"The driver needs a good technical understanding, the driver needs a lot of experience to get the most out of this package."
Tost - "No reason why" Tsunoda shouldn't stay
Tsunoda's future in F1 rests with Red Bull's driver strategy and with Max Verstappen and Sergio Perez locked in at the main outfit and Gasly already committing to 2023, the Japanese is the last remaining seat out of the four to be confirmed.
"It doesn't matter whether it's Yuki or any other [young] driver, they need their time," explained Tost.
"Yuki is on a good [path], but of course, he has to show that he deserves to stay in the team, and he has to show good performance.
"In the end, it's in the hands of Red Bull and Yuki's hands.
"If he pushes and performs well, and increases his performance, there's no reason why he should not be with us."