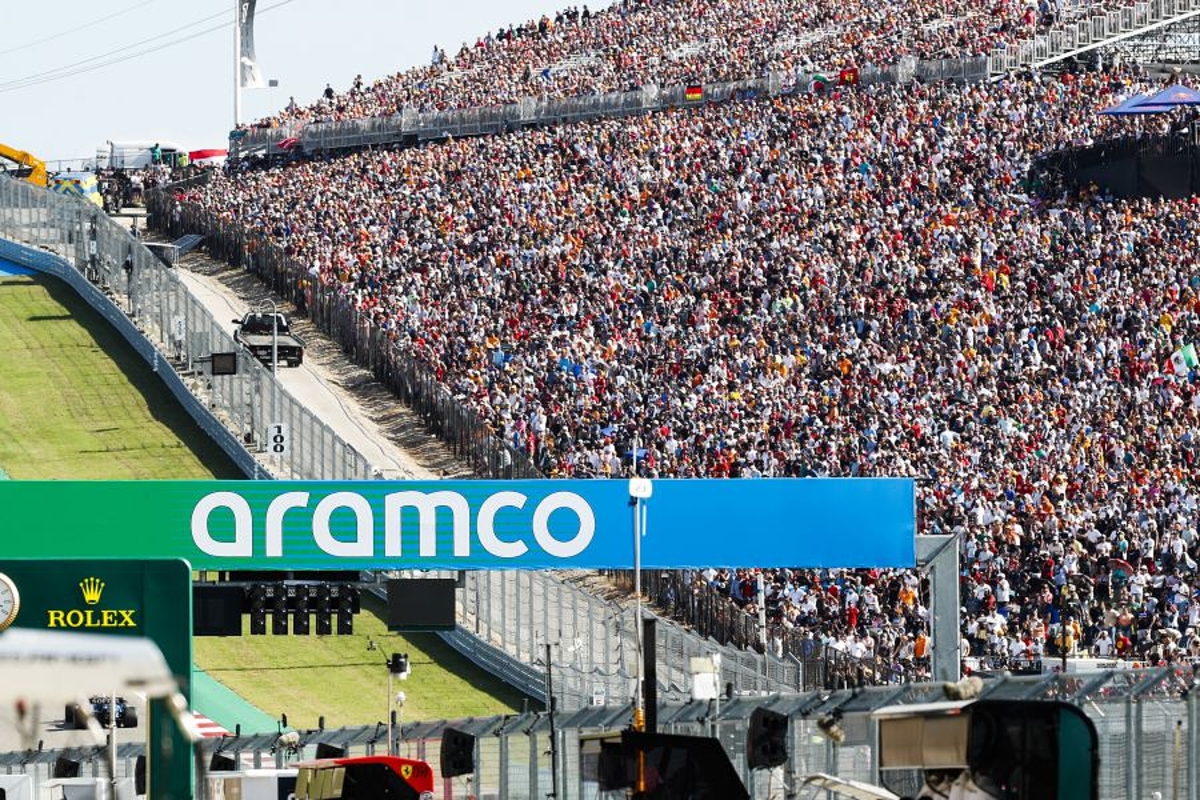 COTA reveals "spectacular" upgrade ahead of United States Grand Prix
COTA reveals "spectacular" upgrade ahead of United States Grand Prix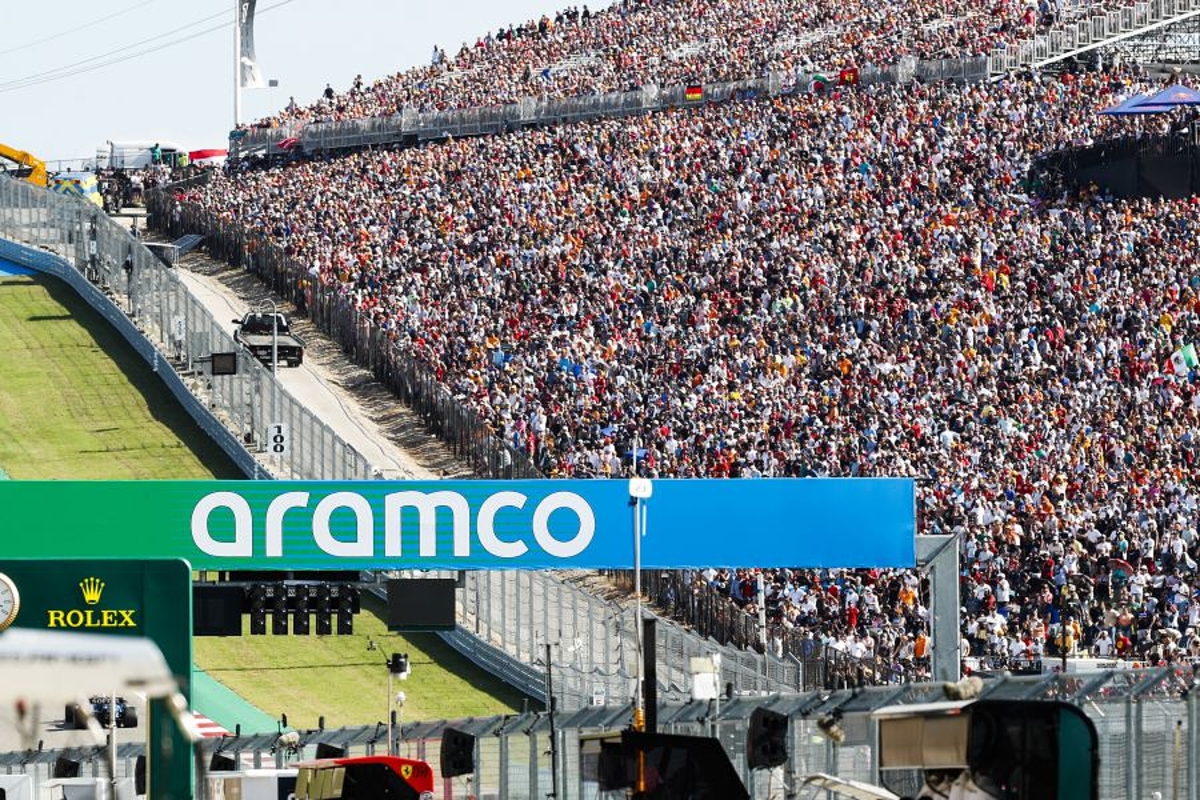 The Circuit of the Americas has revealed a "spectacular" new grandstand ahead of the 10th anniversary of its hosting of the United States Grand Prix.
The Texas venue will celebrate its own 10th birthday after opening for F1's return to the US after a four-season hiatus following the loss of the Indianapolis round at the end of 2007.
Last season's US Grand Prix drew record crowds, such is the appeal for F1 stateside - something that is no doubt helped by the acclaimed success of Netflix fly-on-the-wall docu-series Drive to Survive.
With fan experience high on the agenda at COTA, the new infield grandstand - located between the high-speed chicane in the first sector and the uphill climb at turns six to eight - will offer 'some of the nearest-to-the-action views for the ultimate racing fan', with up to eight turns visible from one location.
Further improvements have been made to assist with fan-kindness in mind, with a new access road as well as improved bus logistics to assist with those entering and leaving the venue.
"After years of ambition, this incredible location, something we've always hoped to add, is finally a reality," said COTA chairman Bobby Epstein.
"It is one of several new fan-focused improvements, along with a new five-lane road, 200 more front gate buses, 5 new shade tents, and a new "quick serve" menu.
"This grandstand allows us to open an entirely new part of the campus to programming and enhanced offerings."