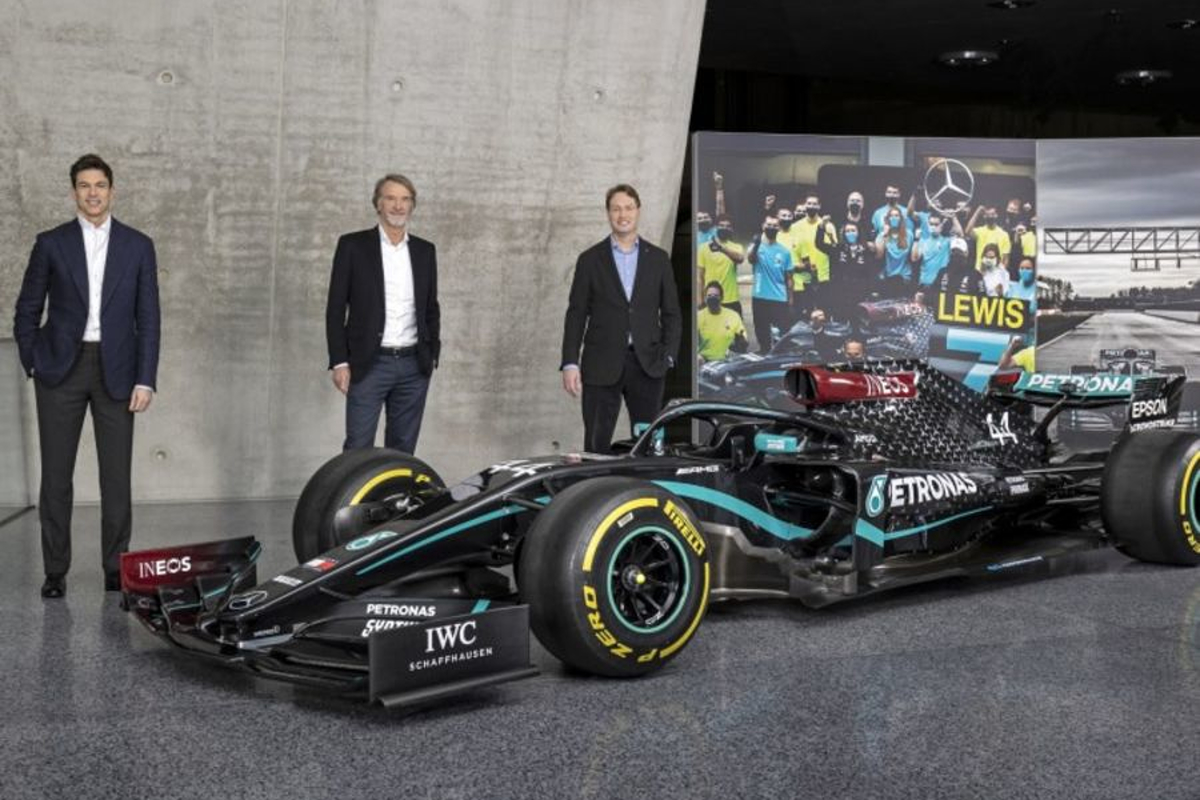 Mercedes part-owner considers Manchester United purchase
Mercedes part-owner considers Manchester United purchase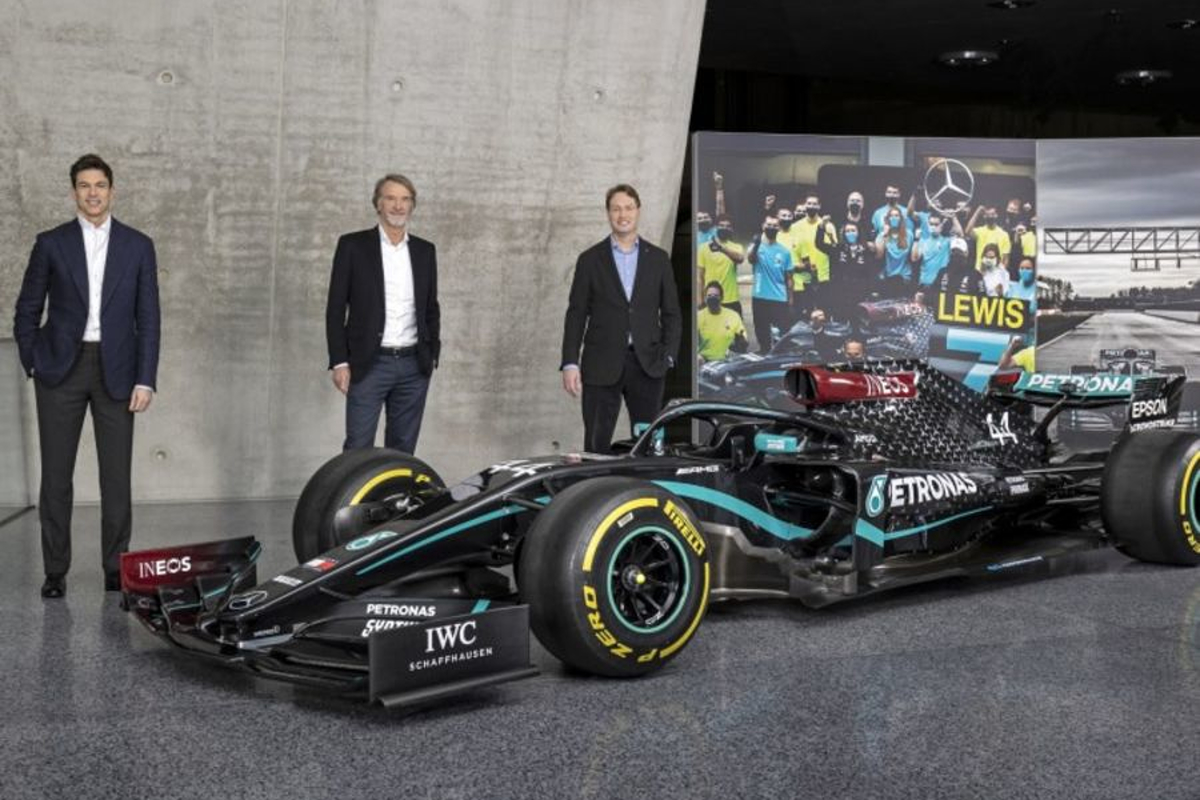 Billionaire Mercedes part-owner Sir Jim Ratcliffe has confirmed his interest in purchasing Premier League football club Manchester United.
INEOS CEO Ratcliffe holds a 33 per cent stake in Mercedes' F1 outfit alongside team principal Toto Wolff and Mercedes-Benz owner Daimler AG.
The 69-year-old previously launched a bid - separate to the Sir Martin Broughton bid that Lewis Hamilton was a part of - to take over London-based club Chelsea when Roman Abramovich put the club up for sale earlier this year.
A pair of disastrous results have left Manchester United bottom of the table at this early stage and have increased the ill feeling toward the Glazers, the family that currently owns the team.
Manchester United sit bottom of the table after two games with ill-feeling from the fanbase towards the Glazer family leading to a suggestion at least a minority stake could be put up for sale.
This has caught the attention of Ratcliffe, who currently owns French team Nice and Swiss team FC Lausanne-Sport.
"If the club is for sale, Jim is definitely a potential buyer," a spokesperson to Ratcliffe told The Times.
"If something like this was possible, we would be interested in talking with a view to long-term ownership."