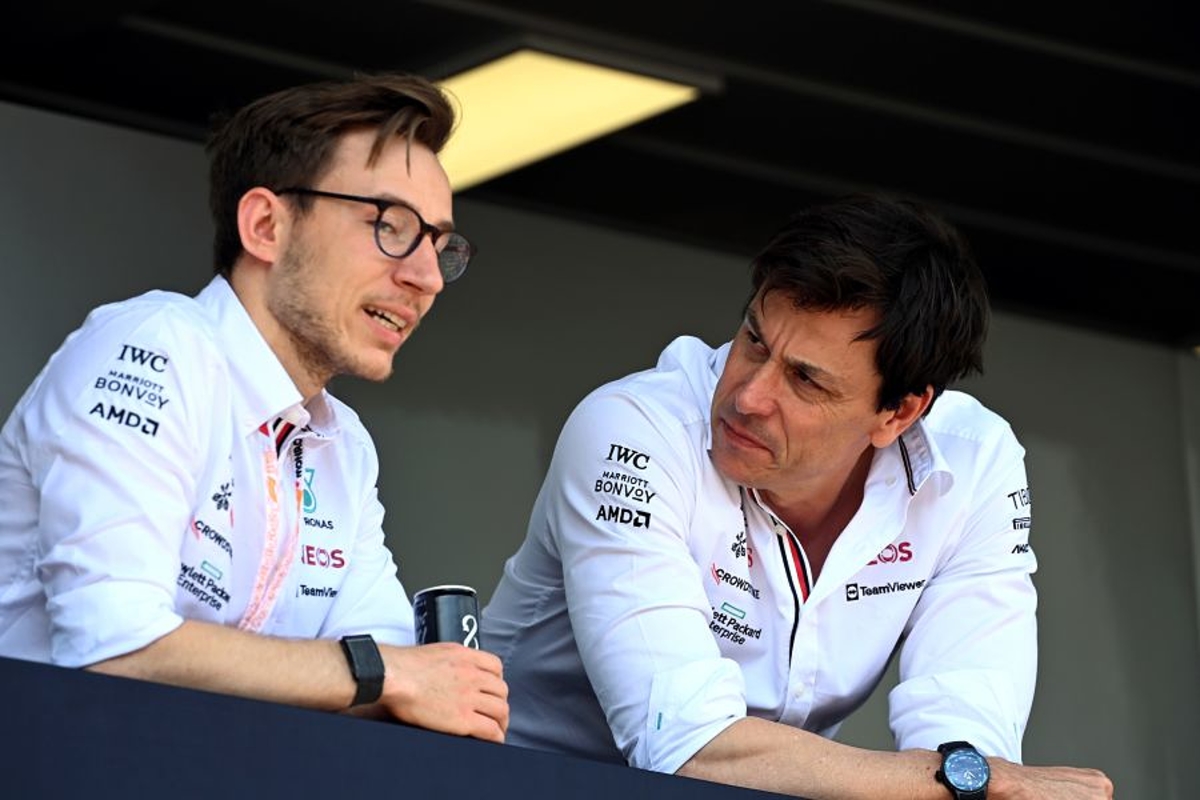 Wolff reveals Man Utd study in attempt to prevent Mercedes slump
Wolff reveals Man Utd study in attempt to prevent Mercedes slump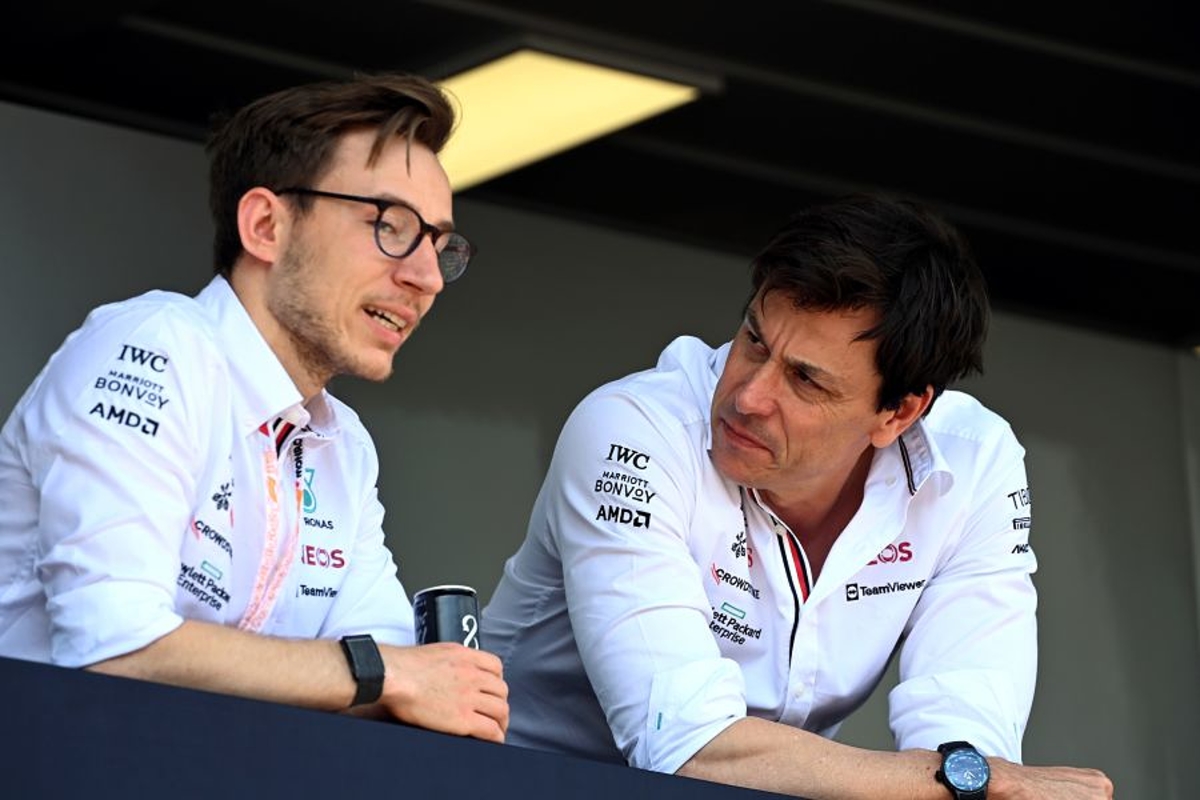 Mercedes team principal Toto Wolff has revealed he has studied English football team Manchester United in an attempt to stave off a major slump.
Since Sir Alex Ferguson stepped down as manager of Man Utd in 2013, the once-dominant force of English football in the 1990s and 2000s has suffered testing times, winning one trophy since and zero Premier League titles.
The Silver Arrows similarly monopolised F1 in a stellar run between 2014 and last term, with 15 of 16 potential championships won - only Max Verstappen breaking the streak with the drivers' title last year.
Wolff hinted at walking away from the sport in the past two seasons before committing to his team - both in his team principal role and as a shareholder - and now faces the task of hunting down Red Bull and Ferrari after slipping to third-fastest in F1's new era.
Referring to the 13-time Premier League champions, Wolff told the Financial Times: "I studied why great teams were not able to repeat great title [runs],"
"No sports team in any sport has ever won eight consecutive World Championship titles and there are many reasons for that, and what is at the core is the human.
"The human gets complacent. You are not energised in the same way you were before. You are maybe not as ambitious.
"I often get the question: 'How hard is that?'
"I had so many periods, so many episodes in my life that I would judge as difficult, that this is not on the same scale.
"I don't think it's challenging in a way because I've had much harder times in all of my life, not particularly in Formula 1, but this is actually within my comfort zone."