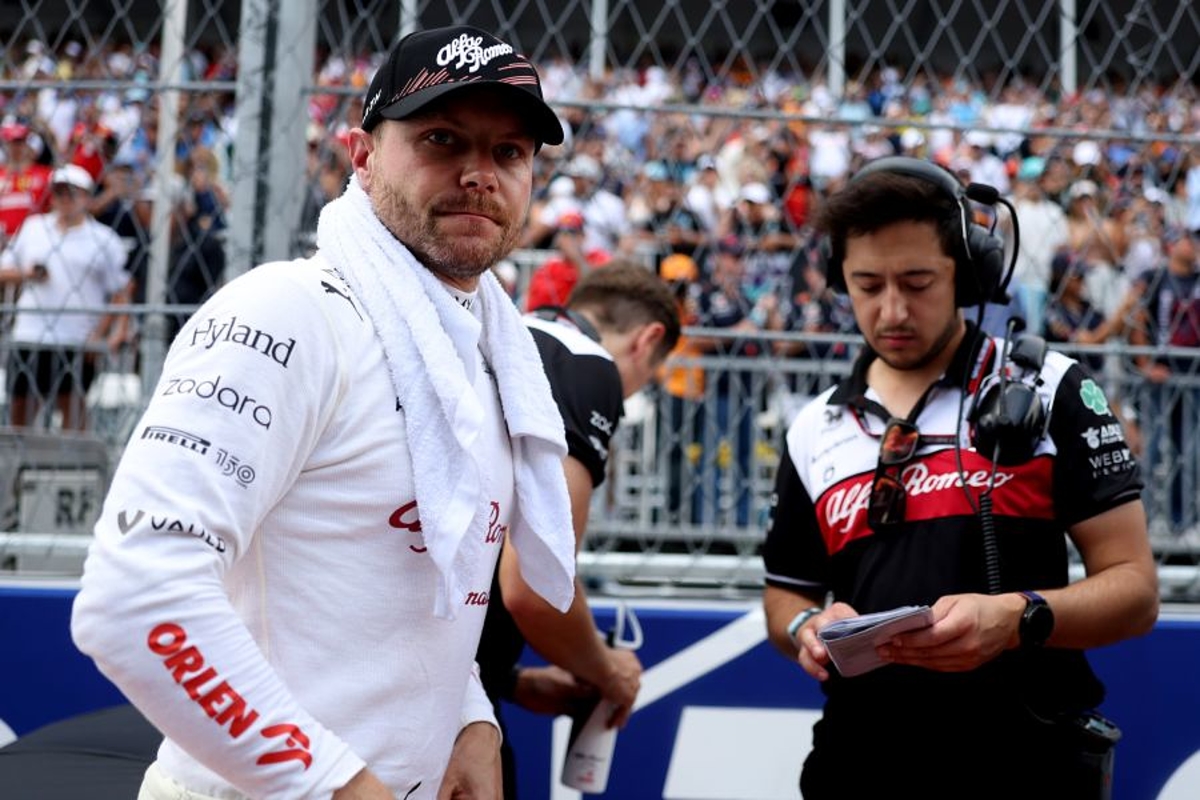 Bottas upbeat despite missing Alfa Romeo target
Bottas upbeat despite missing Alfa Romeo target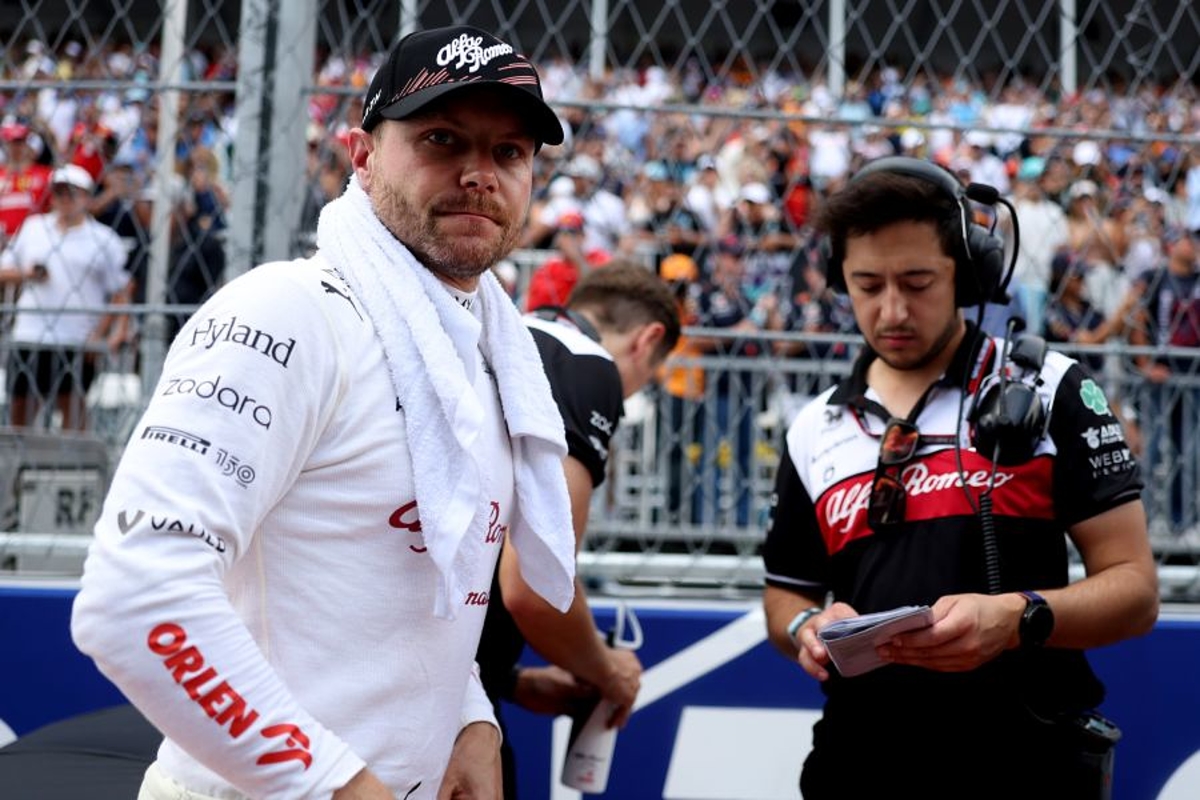 Valtteri Bottas has insisted his targets for Alfa Romeo are for the long-term after narrowly missing out on his initial start-of-season goal.
The Finn made the switch from reigning constructors' champions Mercedes to the Hinwil-based team - which finished ninth last season - across the winter.
Alfa Romeo made a strong start to F1's new regulation era with Bottas displaying the performance levels that took him to 10 race victories with the Silver Arrows.
With a difference in team size and stature, however, Bottas was forced to reset his hopes and expectations ahead of the season and told GPFans ahead of the Hungarian Grand Prix: "I was actually before the season, trying to set some target for myself.
"I thought if by summer break I have 50 points, that would be already great."
A drop in pace from the team as its rivals introduce upgrade packages meant Bottas was unable to hit his target tally, missing out by just four points.
But with an eye to the future for the team and being left far from disappointed, he explained: "Let's say if we would only have 20 points, even that, it would have not been a big disappointment because we're aiming for long-term, not just short-term success.
"That would be just the starting point.
"The starting point was a bit better than what we thought but of course, we take it from there.
"What is nice is to aim for the long term don't just need to think for the next few months. I think for one or two years ahead."