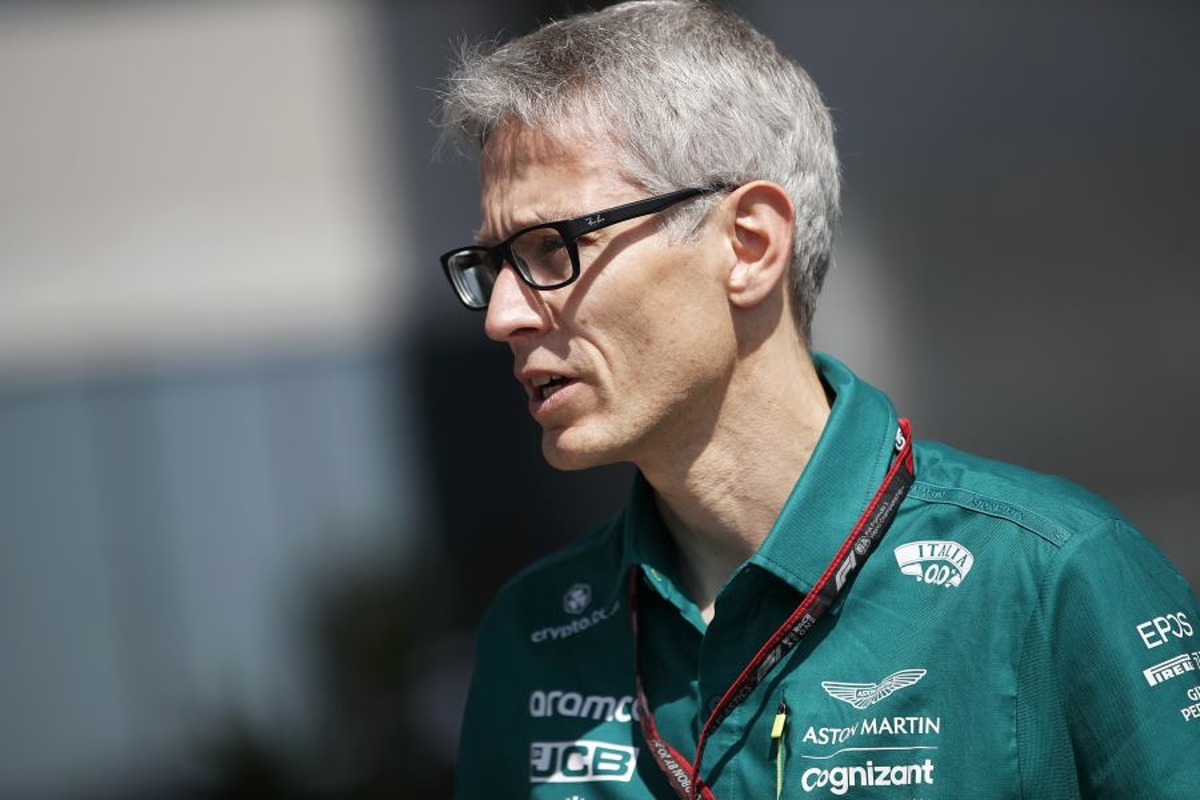 Why Aston Martin is impatient for success
Why Aston Martin is impatient for success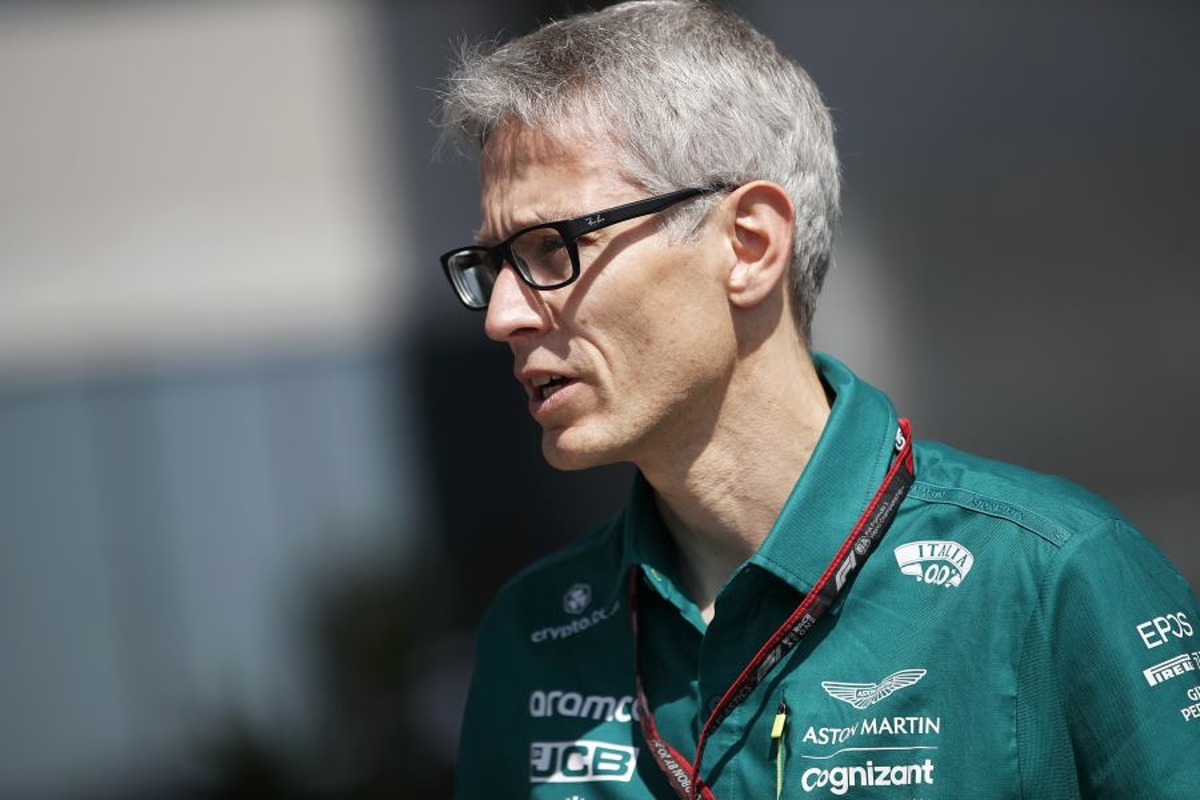 Mike Krack has described Aston Martin as being "impatient" in its quest to reach the top of the F1 order.
The Silverstone-based team sits second last in the constructors' standings at the time of the summer shutdown and was the first team to majorly change its design philosophy this year.
Although this change was always planned with the team building in an ability to change tracks with its initial concept, it is yet to yield the results hoped for.
With big-name sponsors and the heritage of the Aston Martin badge, some expected immediate results this season despite team owner Lawrence Stroll stating openly that this is the start of a four-to-six-year journey to the top.
Asked by GPFans if this external longing for immediate results was heaping pressure on Aston Martin, team principal Krack said: "I agree with what you say, you are 100 per cent correct with what you're saying but there's nobody putting more pressure on us than ourselves. We are also impatient. "If we can win tomorrow, we don't want to wait for the end of the programme. "From that point of view, the pressure is a natural one and it is not because the outside environment puts more pressure or we have more sponsors."
Aston Martin name brings no added pressure
Aston Martin has scored just two points in the previous three races and trails eighth-placed AlphaTauri by seven points but is 17 clear of Williams at the foot of the table.
Despite the added attention since rebranding from Racing Point to Aston Martin last year, Krack believes the pressure felt by the team is no more than it was in its previous guise.
"I think even if we were without a brand and without the sponsors, we would apply the same pressure on ourselves to succeed because this is what we are here for," added Krack.
"The big partners and then all that doesn't make a big difference for the people that are working because they flat out anyway whatever name is on the car."