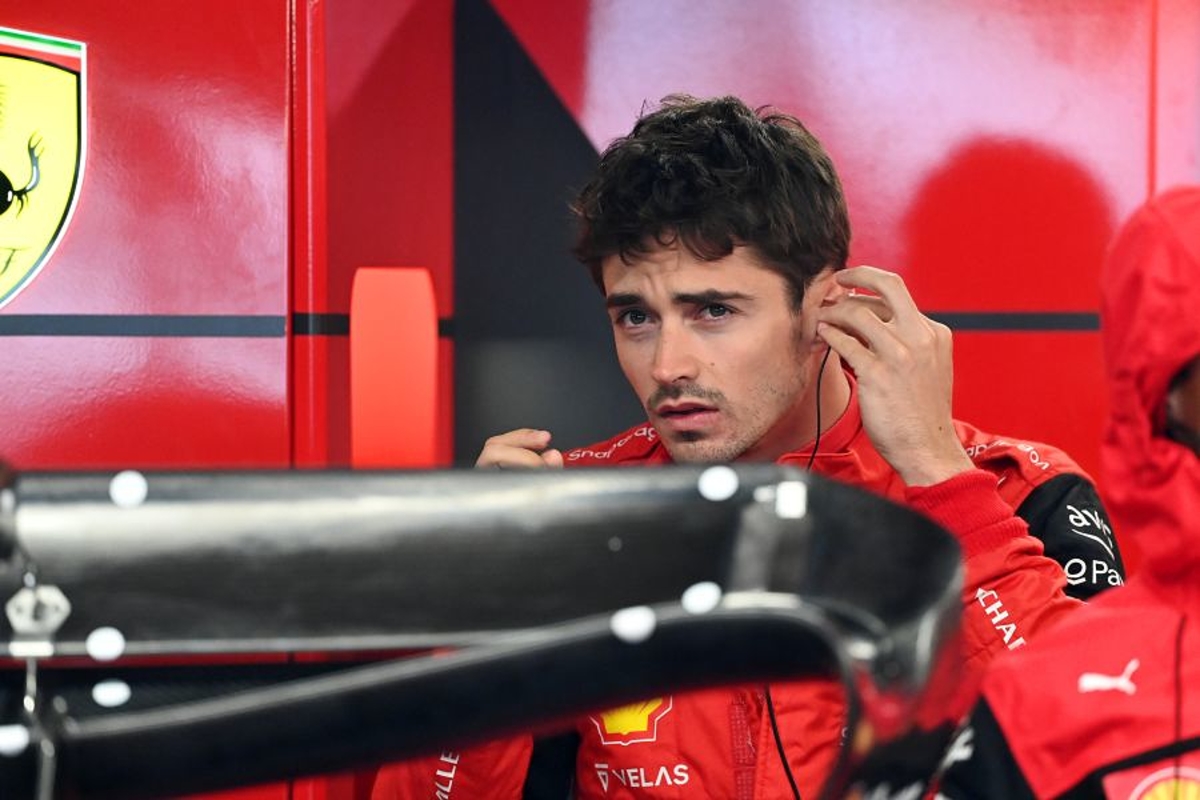 Leclerc adamant of Ferrari growth from historic failings
Leclerc adamant of Ferrari growth from historic failings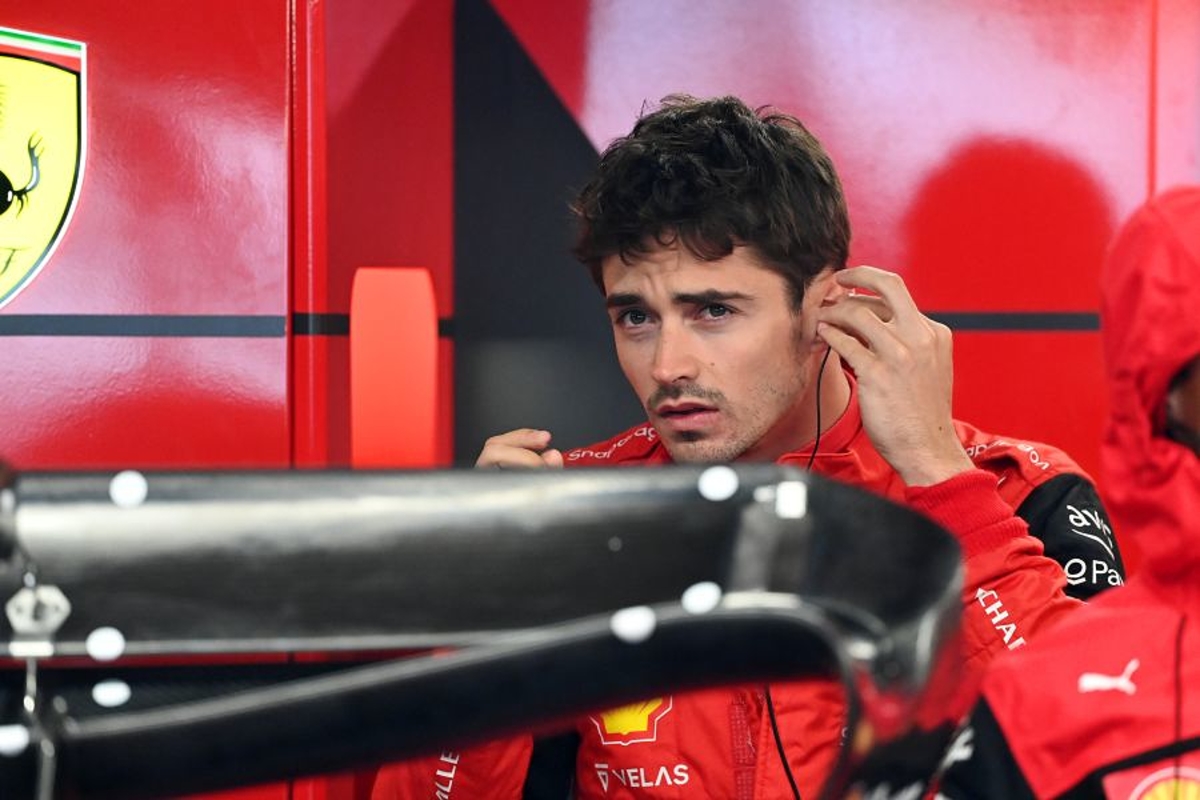 Charles Leclerc is adamant that the Ferrari team of this season is far removed from the outfit that has failed to take an F1 world championship since 2008.
The Scuderia has been involved in numerous title battles since winning the constructors' title 14 years ago, but strategic errors and poor car development ultimately prevented bonafide charges.
A fallow year in which Ferrari languished with an underperforming engine left the team sixth in the constructors' in 2020 and whilst improvement was found last term, Red Bull and Mercedes remained in another league.
With F1's new regulations this season, however, the Scuderia has designed arguably the fastest car, with Leclerc securing four more pole positions than any other driver.
Yet it is reigning champion Max Verstappen who holds a mammoth 80-point lead at the summer break following reliability woe and strategic indecision from Ferrari.
Ferrari last won the drivers' title with Kimi Raikkonen in 2007 and asked if the long wait between crowns was a concern, Leclerc said: "No, not really. I don't think about this.
"I just think, even though Ferrari remains Ferrari the team is very different.
"The last years have been very difficult for us, we did an incredible step from last year to this year to be fighting for wins.
"Obviously. the goal remains to be world champion and that remains the same goal for me, even though that is now going to be more difficult."
Ferrari must "pull it together"
Leclerc's task to win the title is now near impossible, with Verstappen able to afford three retirements in the final nine races of the schedule whilst still remaining in control.
On what Ferrari is lacking compared to its rival, Leclerc said: "I think that the pace now is there to win the championship we just need to put it all together.
"Reliability has been a problem this year and we have lost loads of points and we will try to recover from that.
"Hopefully, if we don't have this for the rest of the year this is possible but I still remain positive for the rest of the year."