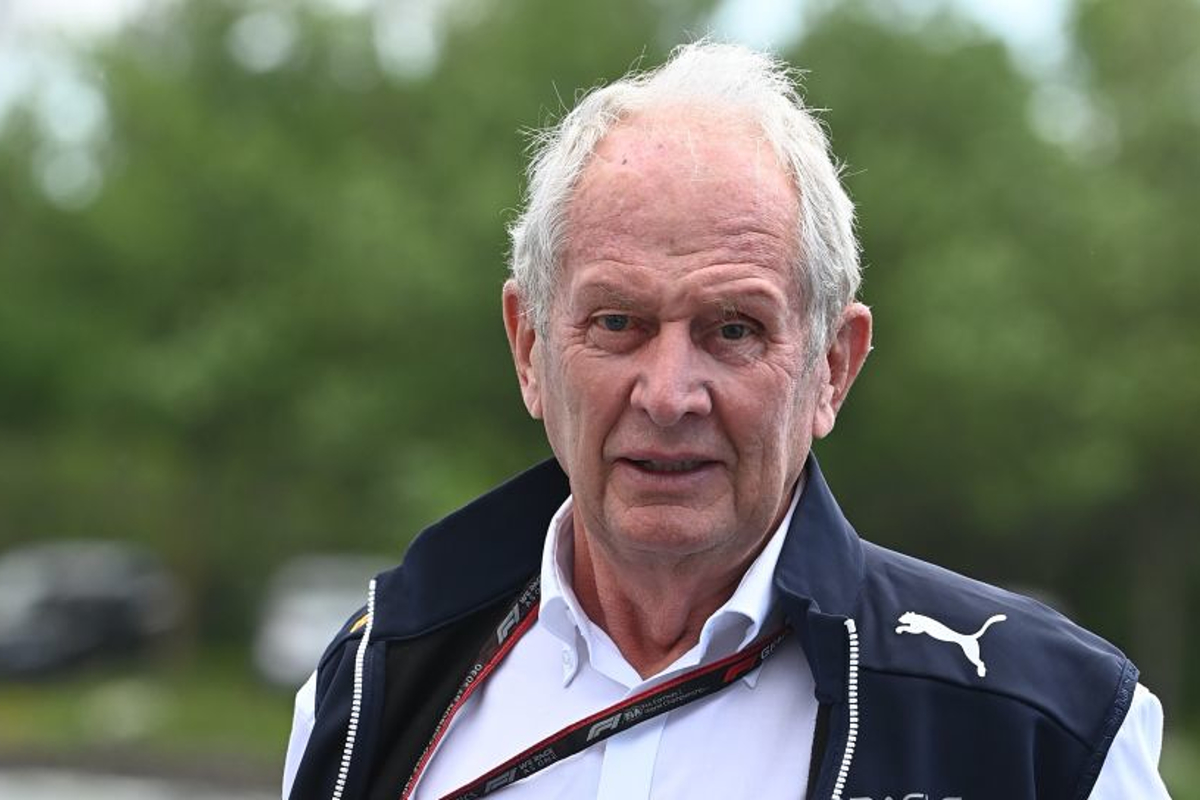 Marko blames "English media" for Vips furore
Marko blames "English media" for Vips furore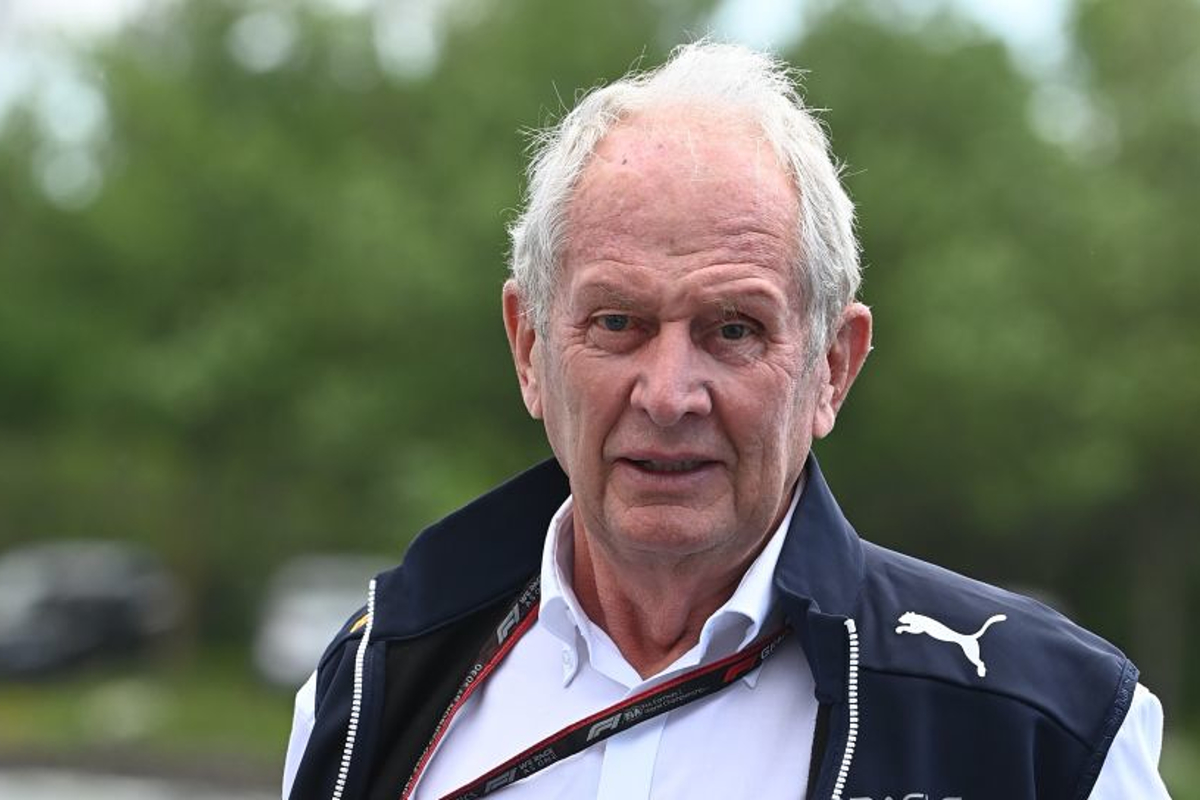 Red Bull advisor Helmut Marko has blamed the "s***storm" unleashed by the English media the team being forced to part with reserve driver Juri Vips.
The Estonian F2 driver used a derogatory racial slur during a gaming live stream in June.
After completing a swift investigation into the incident, Red Bull stated it had "terminated Juri's contract as its test and reserve driver" and reiterated the team's stance against racism.
Asked by Motorsport-Total if there had been an alternative to separating from the driver, Marko said: "The English press unleashed such a s***storm that Red Bull Racing had no choice but to relieve him of all his functions.
"I think he's 21 years young and has apologised.
"It annoys me that it happened in a stupid video game because they don't have anything better to do in the afternoon. I don't understand how you can do something like that for more than two minutes. But well, that's youth. I can't do anything with it."
Vips was serving as Red Bull's test and reserve driver for the season and had experienced his first FP1 outing at this year's Spanish Grand Prix.
Comparing the 21-year-old to Red Bull's reigning F1 world champion Max Verstappen, Marko reflected: "Max always has his simulator with him.
"After a grand prix victory, it can happen that he still drives a virtual race with Rudy van Buren. Then he is the second driver.
"The race engineer of the two is based in Kyiv and the data engineer in South Africa. That's how they spend their time."