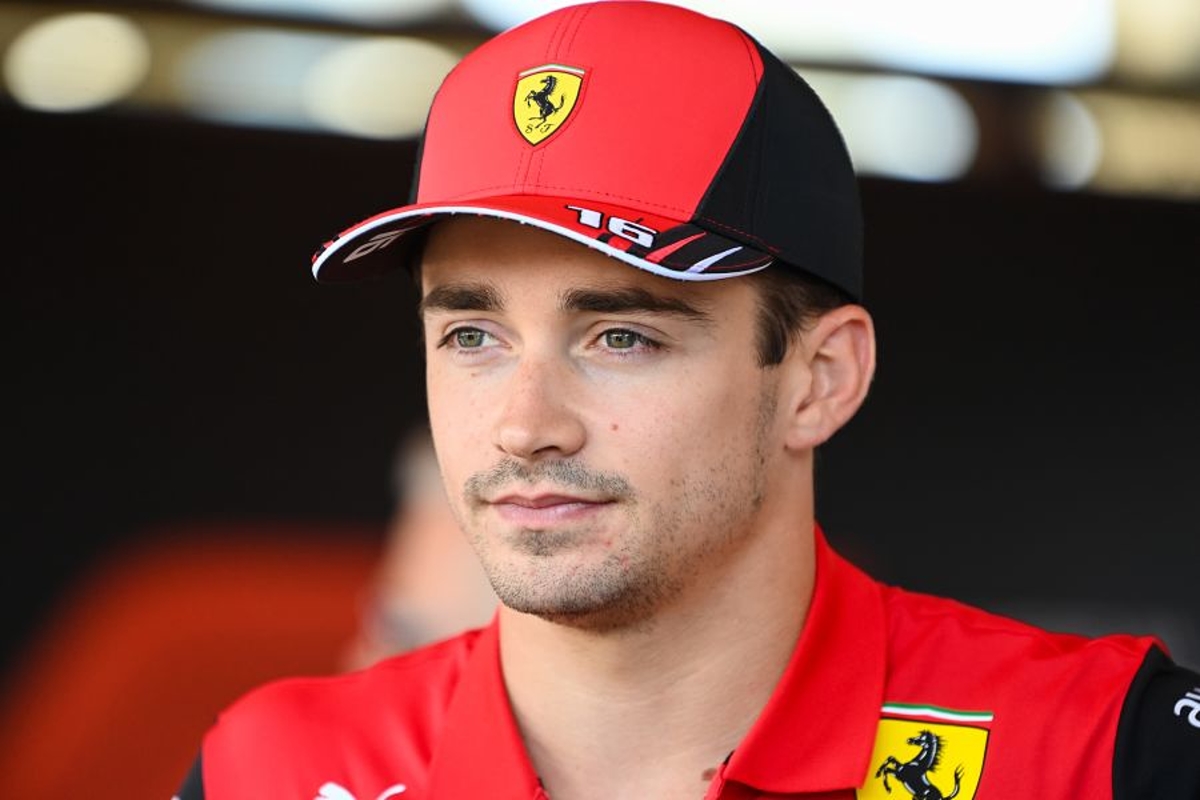 Leclerc adds voice to track limits debate
Leclerc adds voice to track limits debate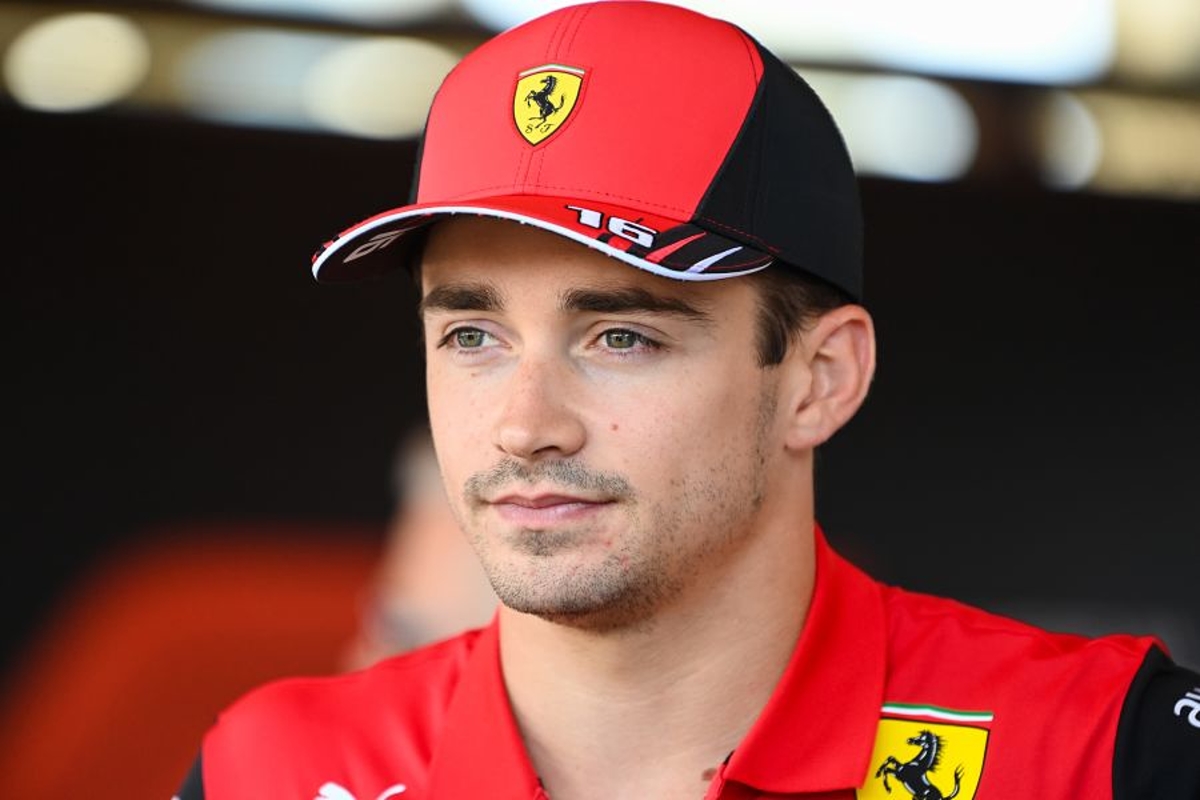 Charles Leclerc has called for kerbs to remain in place on corner exits after F1's track limit debate returned during the 'European season'.
The furore over the FIA's policing of track limits has again become a talking point since the Austrian Grand Prix.
The governing body had attempted to make track limits a black-and-white issue, with the white track boundary line to be used consistently as the mediator between on-track and off-track.
But an issue in qualifying at the Red Bull Ring left Sergio Perez with a grid penalty despite advancing to Q3, with race control failing to catch his transgression.
The Mexican was again the centre of attention in Hungary when the stewards were forced to give the Red Bull driver a lap back during Q2 after initially deleting the effort.
Both issues were present at corners where either a rumble-strip or sausage kerb had previously been positioned.
"I think the best probably, or me personally what I prefer was the kerb, because the kerb you could actually feel it," explained Leclerc.
"Sometimes last year we used the kerb as a reference for the track limits and that you can actually feel it on the steering wheel and also when you are on the limit of the kerb you can also feel it.
"So it's much easier to be very, very precise.
"With the white line we are so low... five centimetres out and you don't really realise it as a driver. So it makes it tricky."