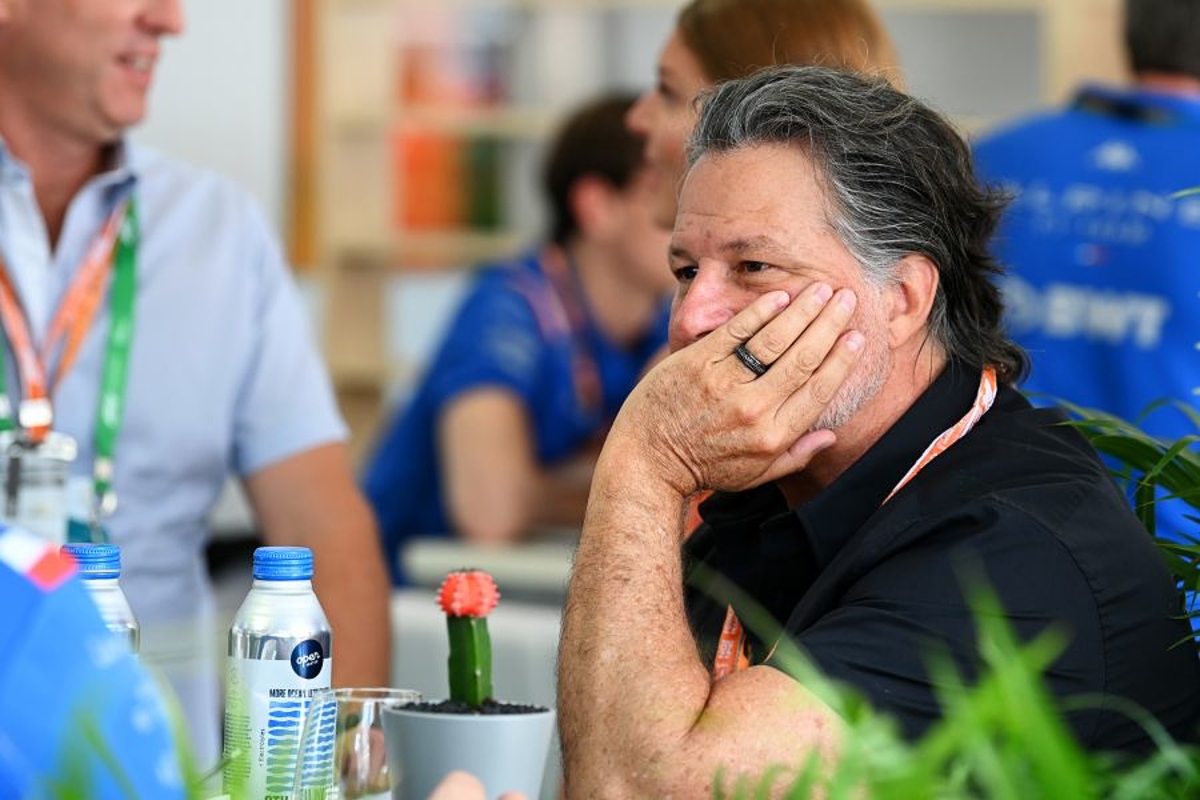 Should Andretti be allowed into F1?
Should Andretti be allowed into F1?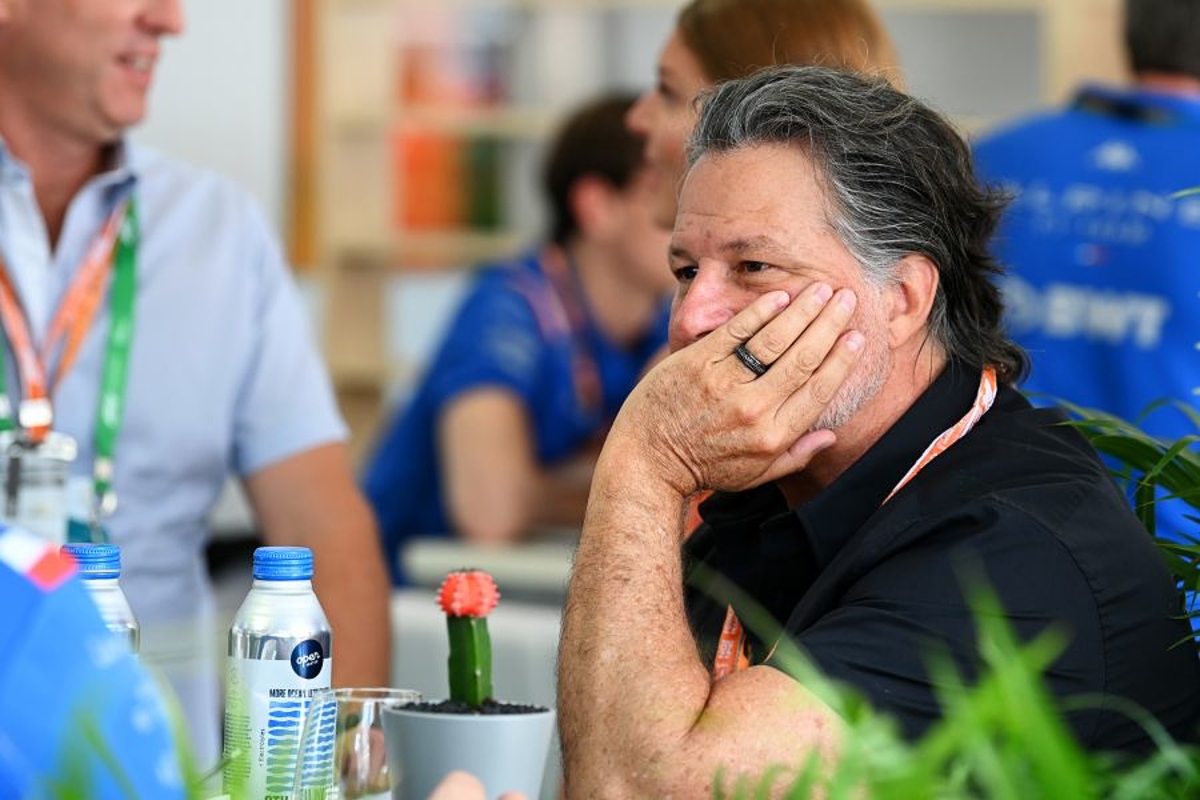 Andretti Global's bid to join the F1 grid from 2024 has been met with opposition from those currently on the grid due to the potential hit a new team could bring to revenue and prize money.
Mario Andretti has labelled the opposition 'offensive', with Toto Wolff and Christian Horner leading the voices explaining why the outfit would cause issues for teams already in F1.
With the problem not being solved anytime soon, the GPFans team cast their thoughts on the situation.
Sam Hall - Deputy Editor
There are two schools of thought when it comes to the matter of Andretti joining the F1 paddock.
This first, one that has been vocalised by Mercedes and Red Bull team principals Wolff and Horner, is that F1 should be an exclusive club and existing teams should not have to suffer a reduction in revenue simply to add two cars to the grid.
The other is that there are not enough seats for young drivers, so the more drives that are available, the better.
As with everything, there is a middle ground that should and hopefully will be reached to allow Andretti to enter.
Perhaps showing my more old-school view of F1 before the Liberty Media revolution, I love seeing new teams join and attempt to tackle the established order.
Yes, Caterham, Manor and HRT, all teams that went through various guises, failed to make things work. But if you go back through history, McLaren, Williams and, tracing it back to its roots, Red Bull, have all come from nothing to become championship winners.
If Andretti is struggling to join the grid with all its pedigree, this highlights that none of these extremely successful outfits would be able to join the grid in the modern way of things.
This is wrong. The sport has always been one of the haves and the have-nots and that is what makes results like Sebastian Vettel's 2008 victory for Toro Rosso - Minardi! - at Monza special.
Liberty Media has taken F1 to another level, but some of the old ways, although not as profitable for the established order, are better.
Ewan Gale - F1 Writer
Outside of the current incumbents, you will be well tasked to find opposition to Andretti joining the grid as an 11th team.
It is totally understandable that the teams occupying spaces on the grid at the moment would want to protect their values - F1 has come a long way in the space of 20 years in order to create a sustainable platform for 'franchises'.
But that doesn't mean that new teams should be turned away with a bat of the eyelid.
A Caterham, or a HRT, and it would be understandable why the big teams would turn their noses up at a newcomer, but Haas is an example of a team getting it right - competitive on track and with racing acumen off it.
Andretti is just a more successful version of Haas with a much larger audience reach and much more history. The team joining the grid from 2024 can only be a good thing.
F1 should capitalise when the US market is booming and not blinker itself with the 10 current teams protecting their slice of the pie.