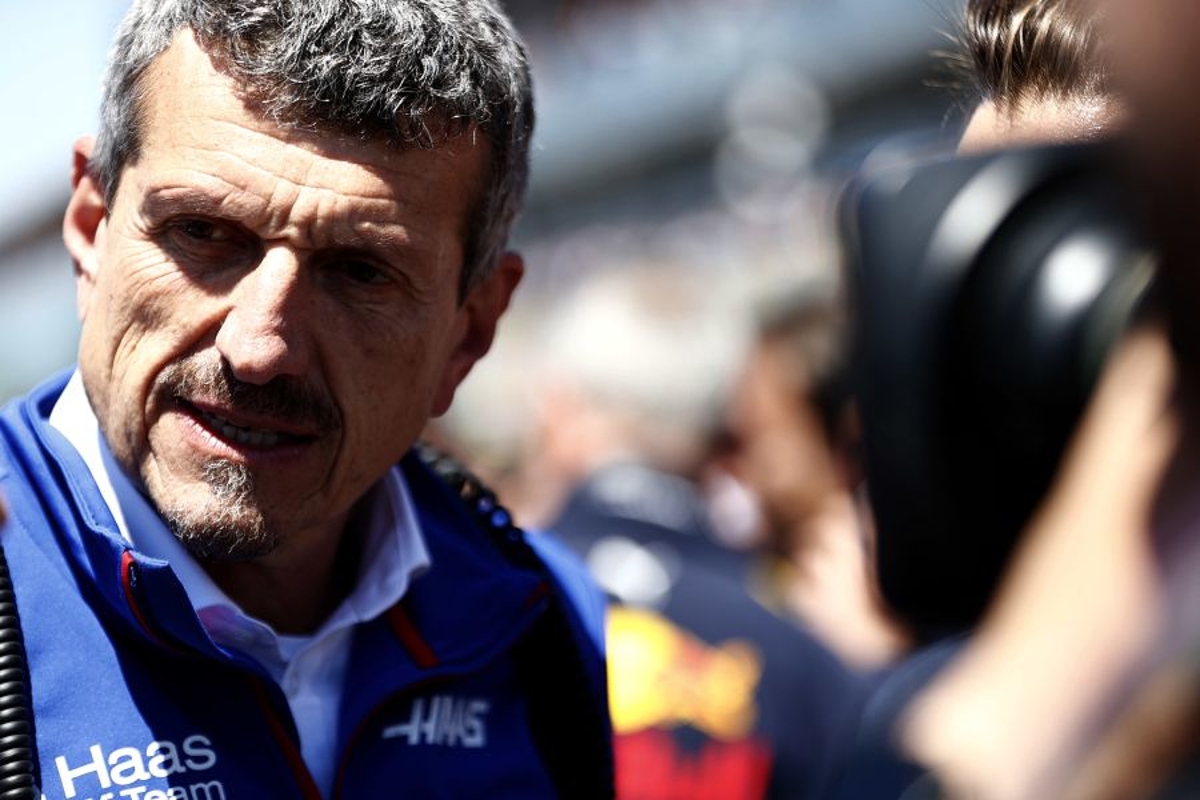 Steiner - Midfield spikes "brutal" for Haas
Steiner - Midfield spikes "brutal" for Haas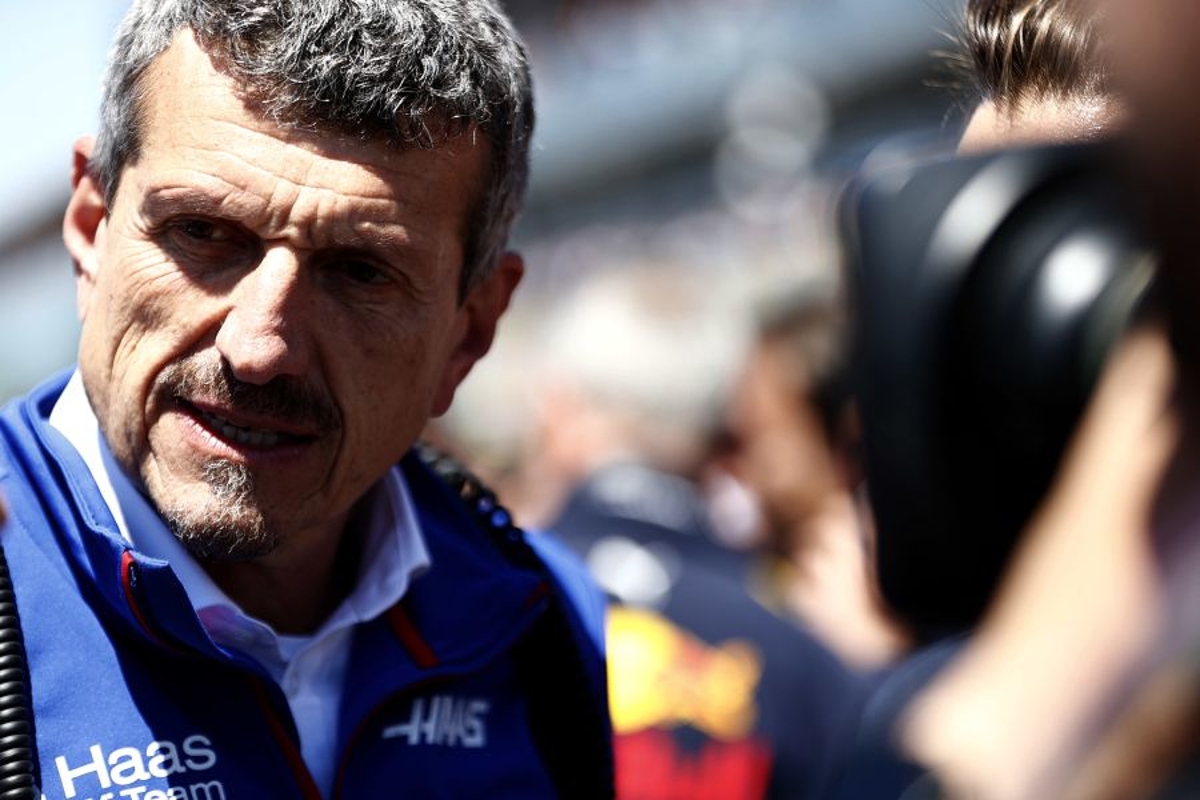 Haas team principal Guenther Steiner has described the 'performance spikes' in F1's midfield as "brutal".
Haas has finished in the bottom two in the constructors' standings in each of the past three seasons but the team has recovered well this campaign, making the most of the all-new technical regulations.
The team has scored 34 points across the opening 13 races of the year after failing to score a point last term - a total that is already Haas' third-highest total for a single F1 season.
Despite this resurgence, Steiner told GPFans, "For me, I am never happy.
"I think when you reflect on it, from where we were to where we have gotten to in basically no time, it's not bad.
"But I cannot say it's fantastic because we want more. Not me personally, everybody wants more."
Improvements from Haas have been visible not only on race day but also in qualifying, with the team managing to get both cars into Q3 for the first time since 2019.
Speaking to GPFans after a disappointing qualifying in Hungary and using the Saturday sessions as a microcosm of the F1 midfield, Steiner added: "It wasn't a bad qualifying, but it wasn't a good one because we normally now try to get into Q3, because it's not like, "Oh, if we get lucky we get in," no.
"That is what you're trying to do to get into Q3. If you don't get into Q3, you are pretty pissed off.
"What you're having this year is these spikes; they are brutal.
"They are again, brutal to everybody's head because you are up and then you fall down again and then you make it up again and then, that is what we have to flatten out."