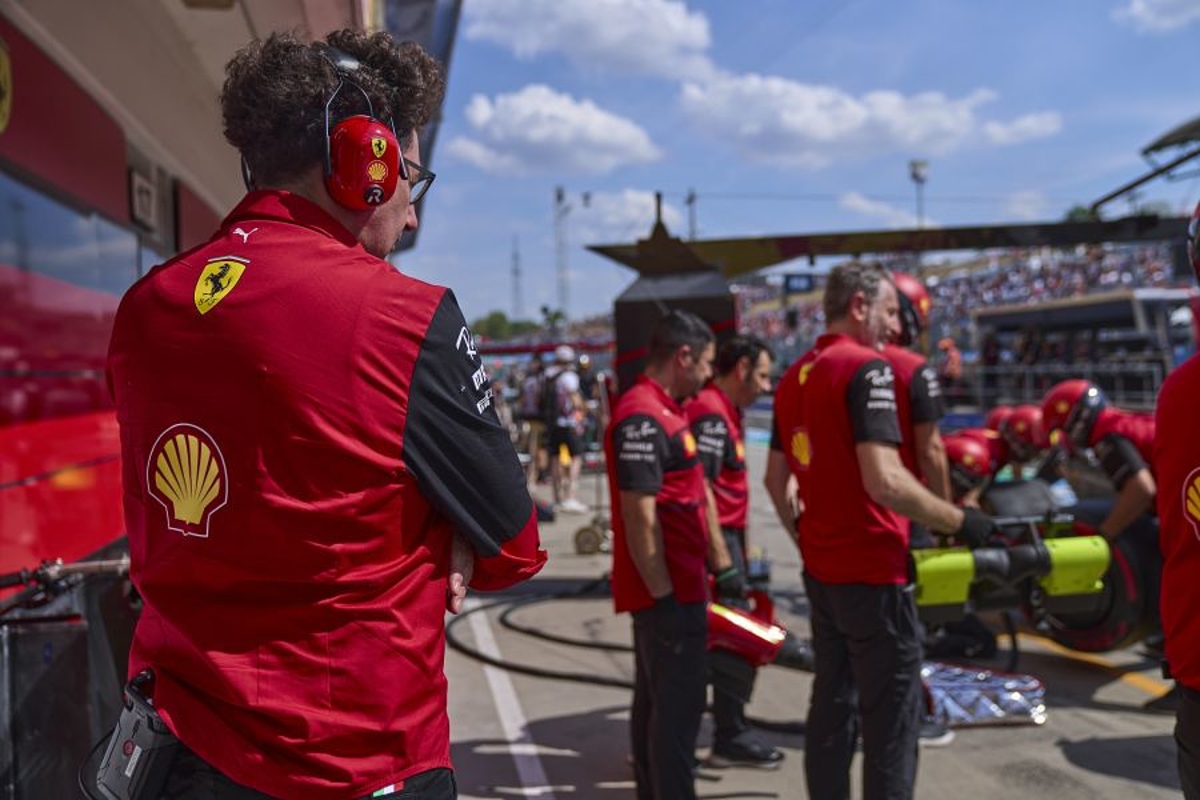 Ferrari hit with criticism from former boss
Ferrari hit with criticism from former boss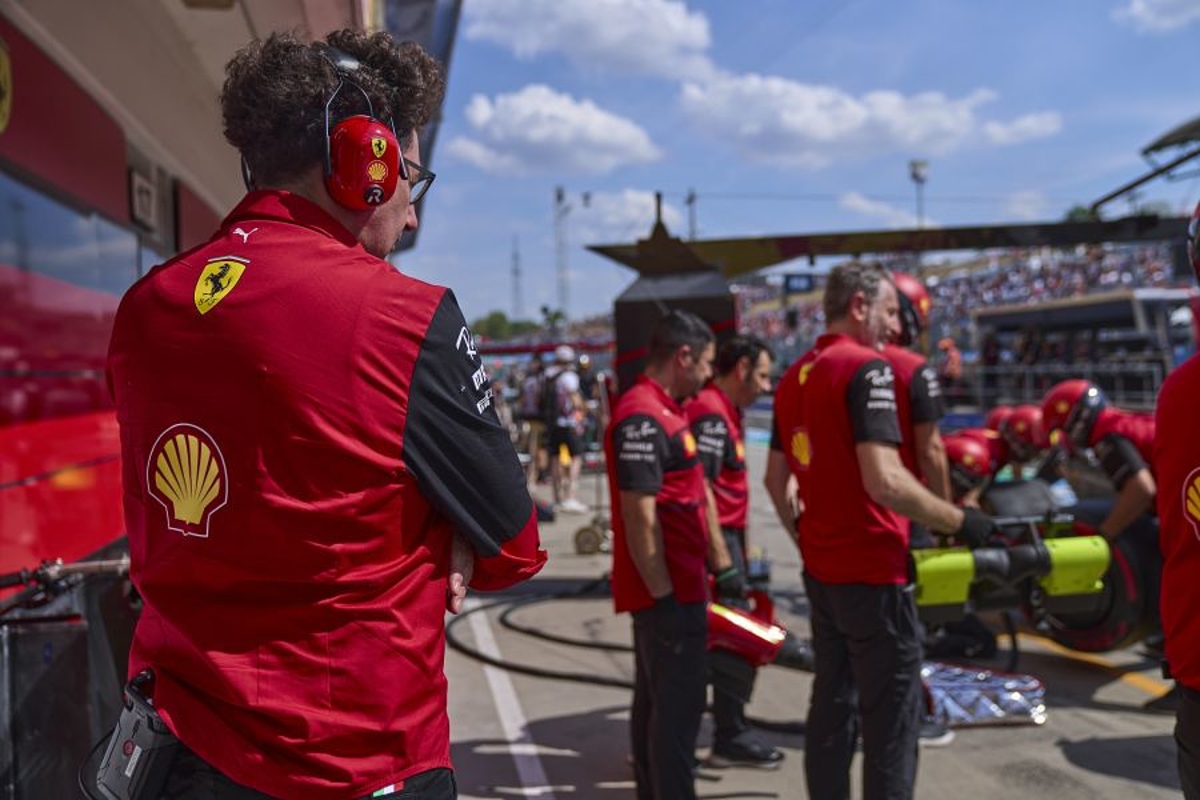 Former Ferrari sporting director Cesare Fiorio believes current team principal Mattia Binotto faces a challenge in tackling what is "obviously wrong" at the Scuderia.
The team's F1-75 has held the upper hand over Red Bull's RB18 more often than not this season with Charles Leclerc clinching seven of the 13 pole positions so far.
But strategic failings and reliability issues have cost Leclerc on numerous occasions, notably with power unit problems at the Spanish and Azerbaijan Grands Prix when leading and with poorly-informed pit stops in Monaco and Hungary.
"Basically, you have to concede Mattia Binotto has made Ferrari a team that can win every race," Fiorio told La Gazzetta Dello Sport.
"Binotto was a great engineer, first as an engine specialist, then as technical director, but his job today is very different.
"Something is obviously wrong at Ferrari, mistakes are made. Binotto has to get to the bottom of it – that's his biggest challenge now."
Why Ferrari faces tougher challenge than 2000s purple patch
Ferrari has not won a championship in F1 since its 2008 constructors' triumph, with the barren spell following a period of dominance in the early 2000s, where Michael Schumacher took five titles in a row.
But Fiorio has explained why the Maranello-based outfit has to be more operationally sound nowadays.
"Mattia now has to find solutions so that the team works better," he added.
"In today's Formula 1, everything has to work almost perfectly to win.
"That was different at Ferrari in the days of [Jean] Todt and [Michael] Schumacher.
"Ferrari sometimes had such a blatantly superior car that one or the other mistake could be concealed. That's no longer possible today."