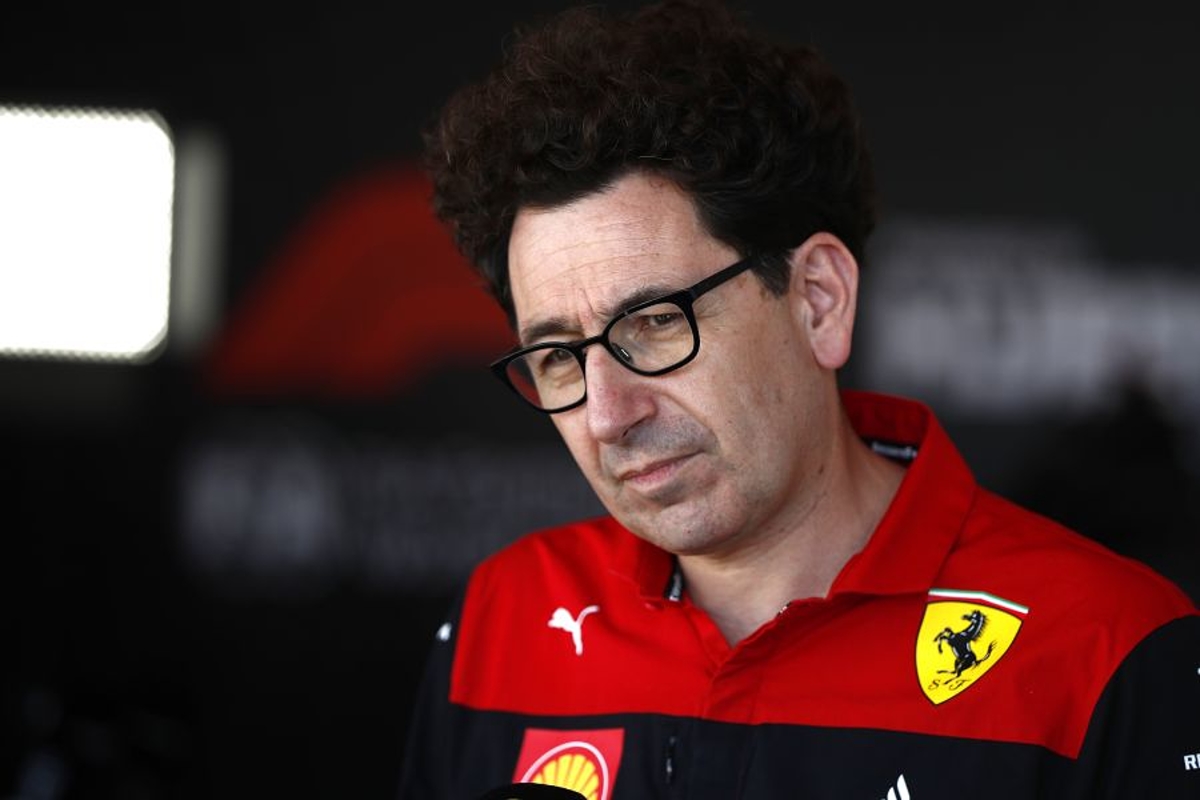 Ferrari set for power unit upgrade
Ferrari set for power unit upgrade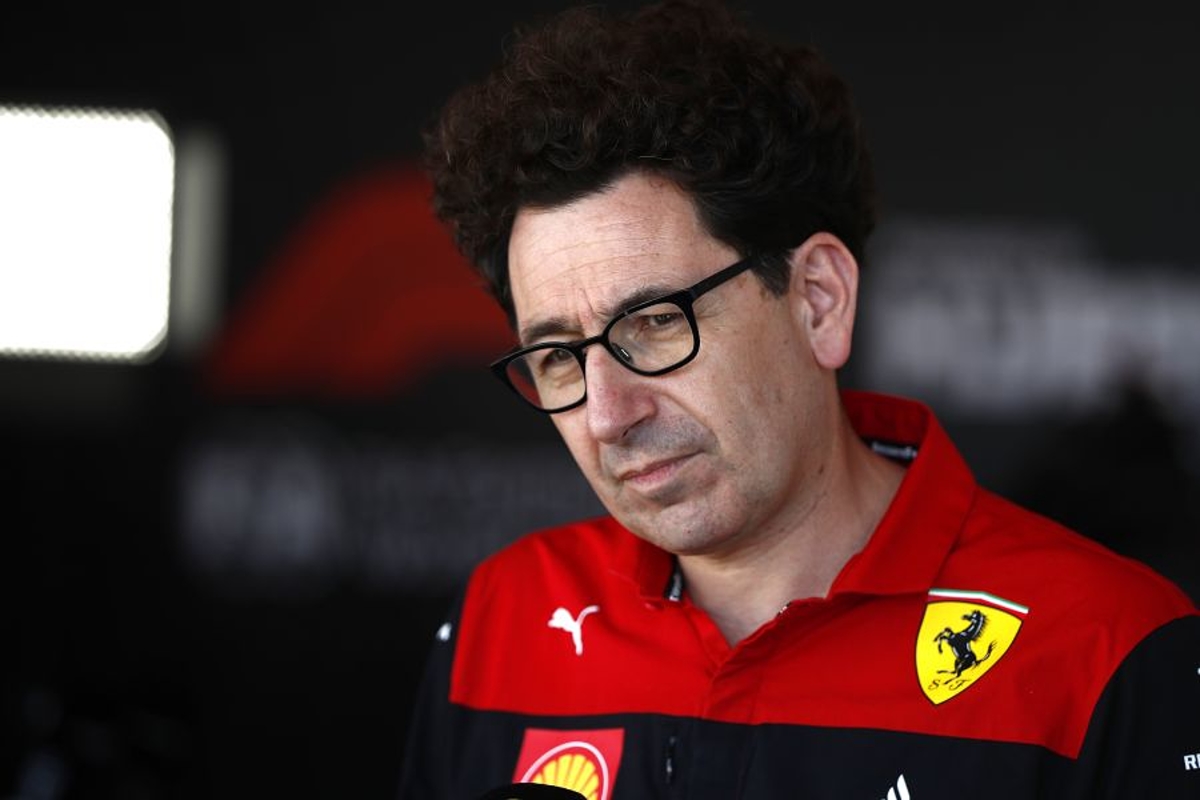 Ferrari has become the first team to announce a power unit upgrade at the Belgian Grand Prix.
Upgrades for performance reasons have not been allowed for the Internal Combustion Engine, Turbocharger and MGU-H since a March 1 freeze date - though reliability and safety improvements have been permitted.
The deadline for improving the other parts of a power unit - Control Electronics, Energy Store and MGU-K - is set at September 1, with the race at Spa-Francorchamps after the summer break the only event to take place before this point.
Mercedes, Renault and Red Bull have yet to confirm at plans to introduce upgrades before the deadline but as per reports, Ferrari team principal Mattia Binotto has announced an improvement to the hybrid system.
The Scuderia's power units have held back the team in the quest for a first championship triumph since 2008, with reliability failures taking Charles Leclerc out of the lead on two occasions - Spain and Azerbaijan.
Despite this, Binotto ruled out the possibility of tactically stockpiling components to reach the end of the year.
Carlos Sainz was also denied a podium when his Austrian Grand Prix came to a fiery end.
Both drivers have subsequently dropped further points by taking back-of-the-grid penalties, resulting in a major disadvantage in the standings to Max Verstappen and Red Bull.