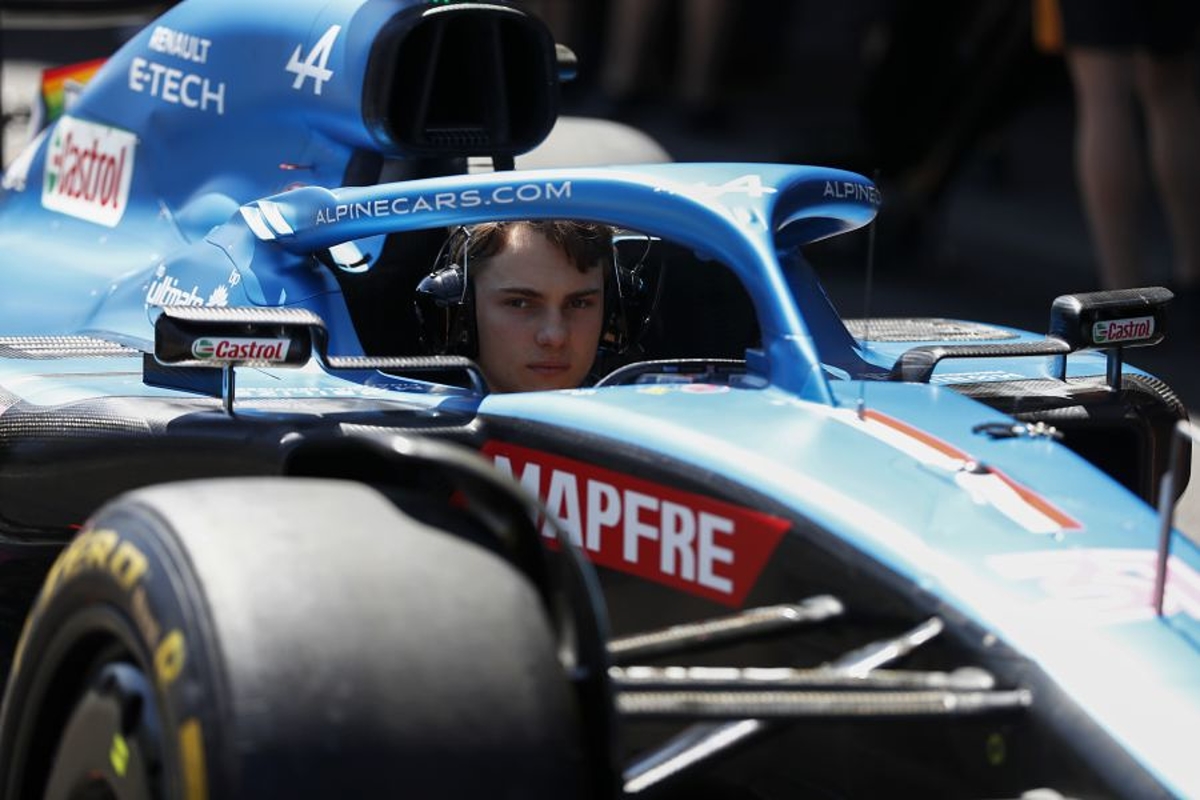 Szafnauer expecting Piastri High Court outing
Szafnauer expecting Piastri High Court outing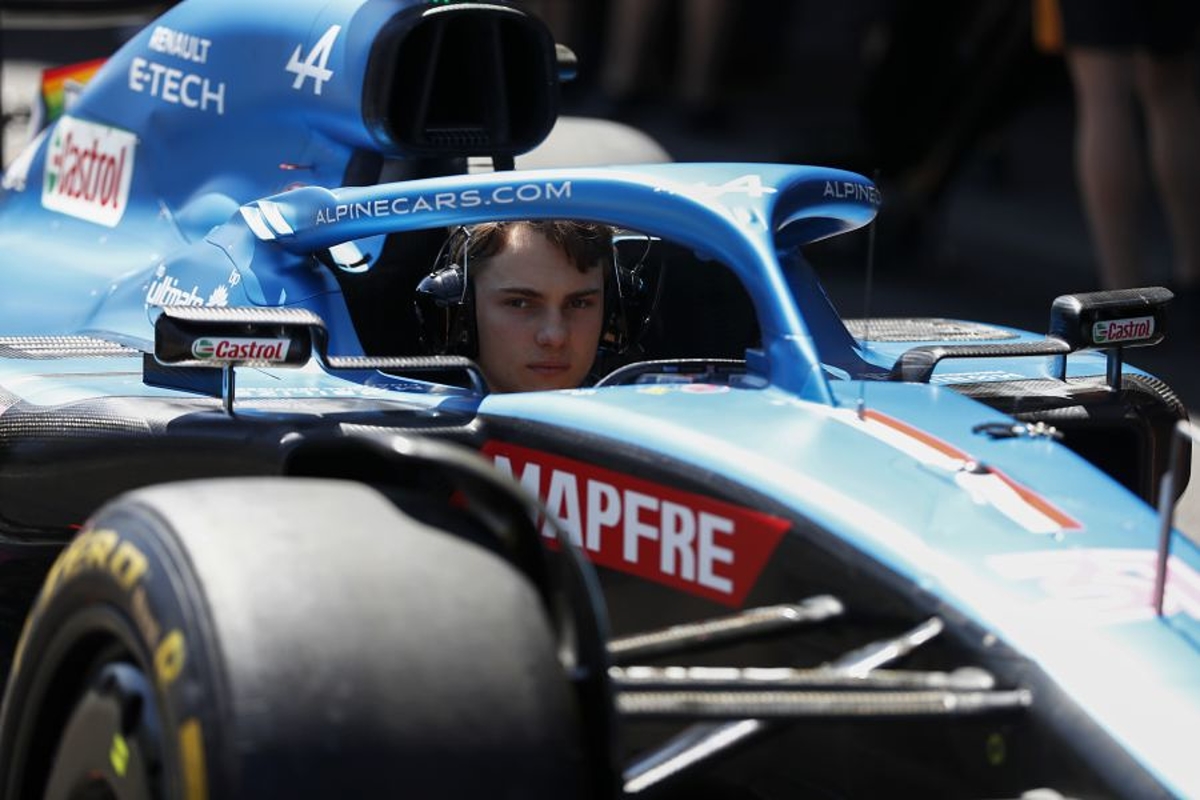 Alpine team principal Otmar Szafnauer has hinted the team could take its case against Oscar Piastri to London's High Court if the Australian does not partner Esteban Ocon next year.
The French manufacturer has enjoyed an impressive season on track but Fernando Alonso's switch to Aston Martin to replace the retiring Sebastian Vettel at the end of the season has thrust its off-track activities into turmoil.
Piastri has spent his junior career with Alpine, with it performing numerous testing days to familiarise himself with F1 machinery before being made reserve driver to Alonso and Ocon this season.
The reigning F2 driver was the obvious choice to replace the Spaniard but after confirmation was given by Alpine, Piastri refuted claims a contract had been signed and insisted he would not race for the team next season.
It has been reported that McLaren is set to sign the Australian in place of compatriot Daniel Ricciardo, who could move back to the Enstone and Viry-based outfit two years after leaving.
"Going to the High Court is over 90 per cent certain that's what we'll do," Szafnuaer told Reuters.
"If the CRB [contract recognition board] says 'your licence is only valid at Alpine', and then he [Piastri] says 'that's great but I'm never driving for them, I'll just sit out a year', then you've got to go to the High Court for compensation."
Alpine to seek compensation
Szafnauer has criticised Piastri for a lack of integrity and loyalty amid the ongoing storm, with Alpine having spent so much on preparing its driver for a race seat.
For a single test, the team would have paid for the car, team personnel - who all need flights, ground transportation and accommodation - and other expenses, given an F1 power unit costs north of $1.5million.
The team would have also funded Piastri through the junior formulae which is why Alpine will seek compensation.
"We haven't sat down with the accountants to figure out everything we've spent," conceded Szafnauer.
"We will have to do that if we go to the High Court,"