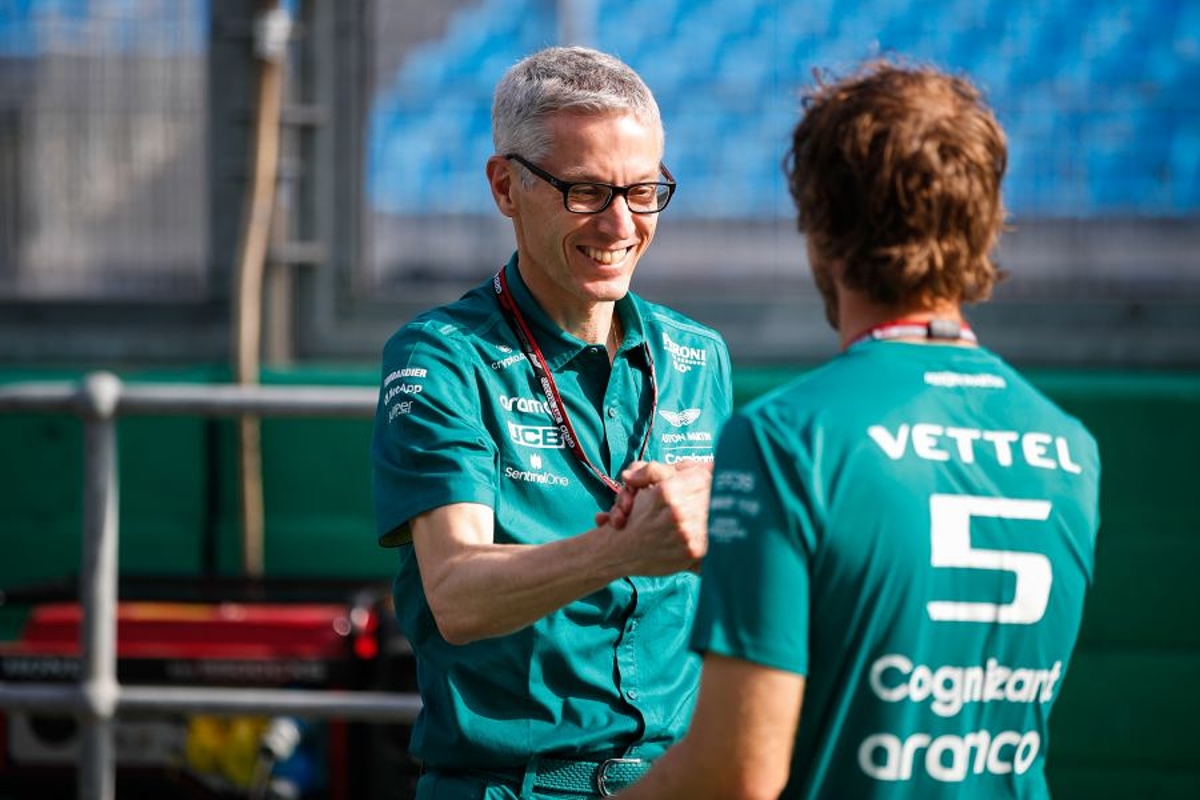 Aston Martin hail Vettel retirement bravery
Aston Martin hail Vettel retirement bravery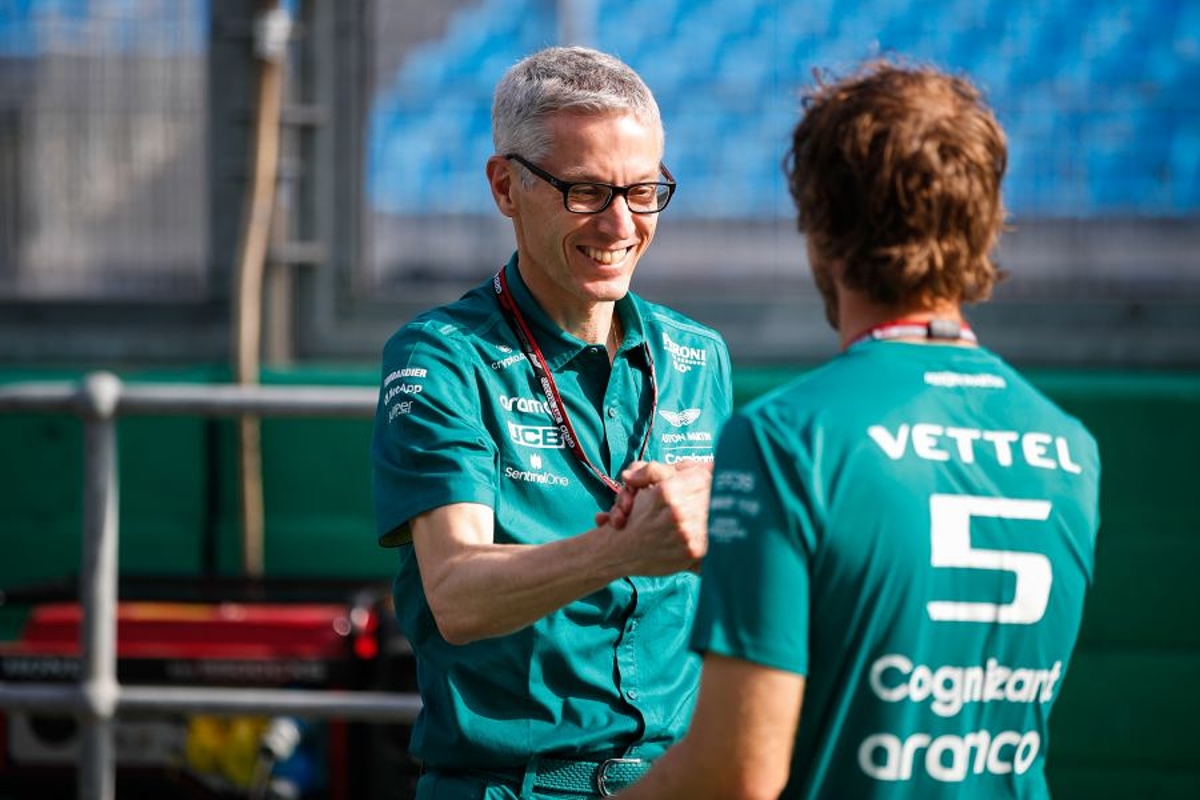 Aston Martin team principal Mike Krack has hailed the bravery of four-time F1 champion Sebastian Vettel in electing to retire from the sport.
Vettel has been on the grid on a permanent basis since the 2007 Hungarian Grand Prix after making a one-off appearance with BMW Sauber - standing in for the injured Robert Kubica - in the United States four races earlier.
Ahead of this year's race in Budapest, the German announced the current season will be his last, creating an Instagram account to address fans directly and explain his decision.
Vettel is only in his second year racing for Aston Martin and asked if the team had been surprised by Vettel's decision, Krack said: We need to understand he has done this for 15 years.
"He says 'I don't know anything else,' but he has, on the other hand, his family, other interests that when you are 35, it is different to when you are 20.
"You also have to be brave to take such a decision and from that point of view, it was going to come, it was just a question of when."
Aston Martin claim 'things could have been different'
Aston Martin wasted no time in announcing Fernando Alonso as Vettel's replacement, the reveal catching the Spaniard's current team, Alpine, off guard the day after the Hungarian race.
But had Aston Martin enjoyed a stronger start to the season, Krack believes there is a chance Vettel could have remained in the sport into next year.
"He is a human being with feelings, opinions and a family. For a while, this was in his head," added Krack.
"Probably, if he had won the first nine or 10 races, he would have maybe delayed his decision but ultimately, I think this was something that was already going on in his mind for a long while.
"Now he has made his decision, yeah, this is how it is and we need to respect it."
Additional reporting by Ian Parkes