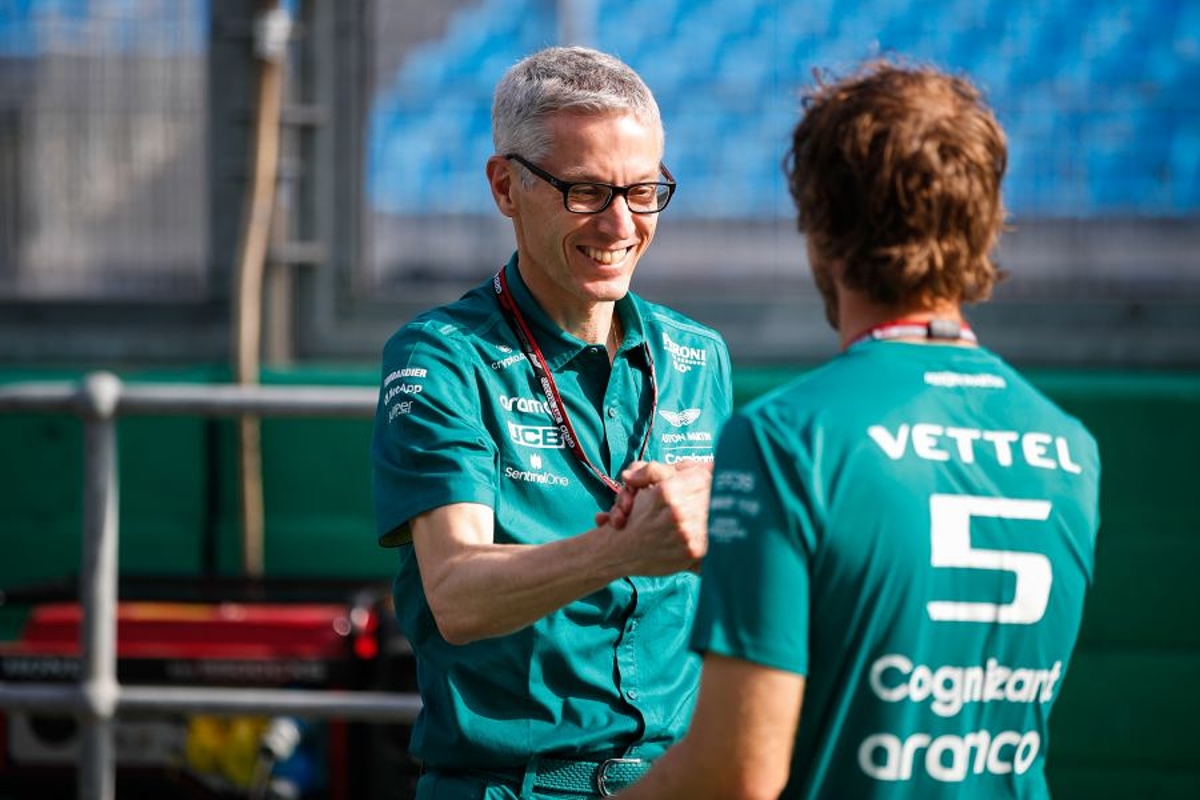 Aston Martin prepared for rear wing copying
Aston Martin prepared for rear wing copying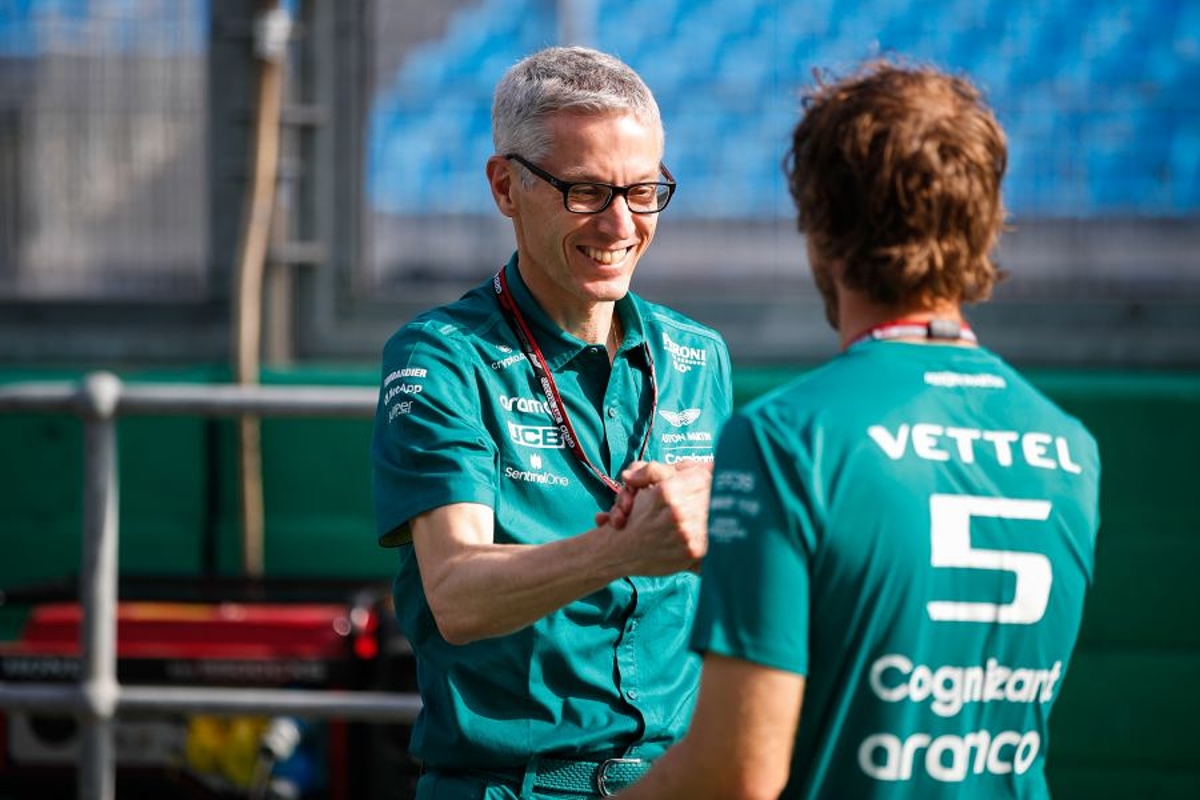 Aston Martin team principal Mike Krack has claimed the team is prepared to see rival teams copy its controversial rear wing at high-downforce tracks later this season.
The new wing was revealed last time out at the Hungarian Grand Prix with the design immediately caused a stir in the paddock.
The all-new technical regulations for the season dictate that the wing must curve to a certain angle but Aston Martin exploited this and attempted to recreate the boxed end plates of last year's cars.
Suggesting other teams will latch on to the idea, Krack said: "The next high downforce races are Netherlands and Singapore.
"I will be surprised if we are the only ones in Singapore racing with this idea."
Aston Martin reveal high-speed struggle
Aston Martin is second-last in the constructors' standings on 20 points, seven shy of eighth-placed AlphaTauri.
"We have made quite good progress over all these races and I think our main weakness, you see it when you look at tracks like Silverstone or Austria, when you have high-speed corners, we struggle," added Krack.
"We have seen it [in Hungary qualifying] for example, the wind was changing and all the high-speed parts at the back, we were quite a bit worse than on the Friday or maybe others were better than on Friday.
"So from that point of view, we need to work on the aerodynamics but we can still improve this car, yes."
Additional reporting by Ian Parkes