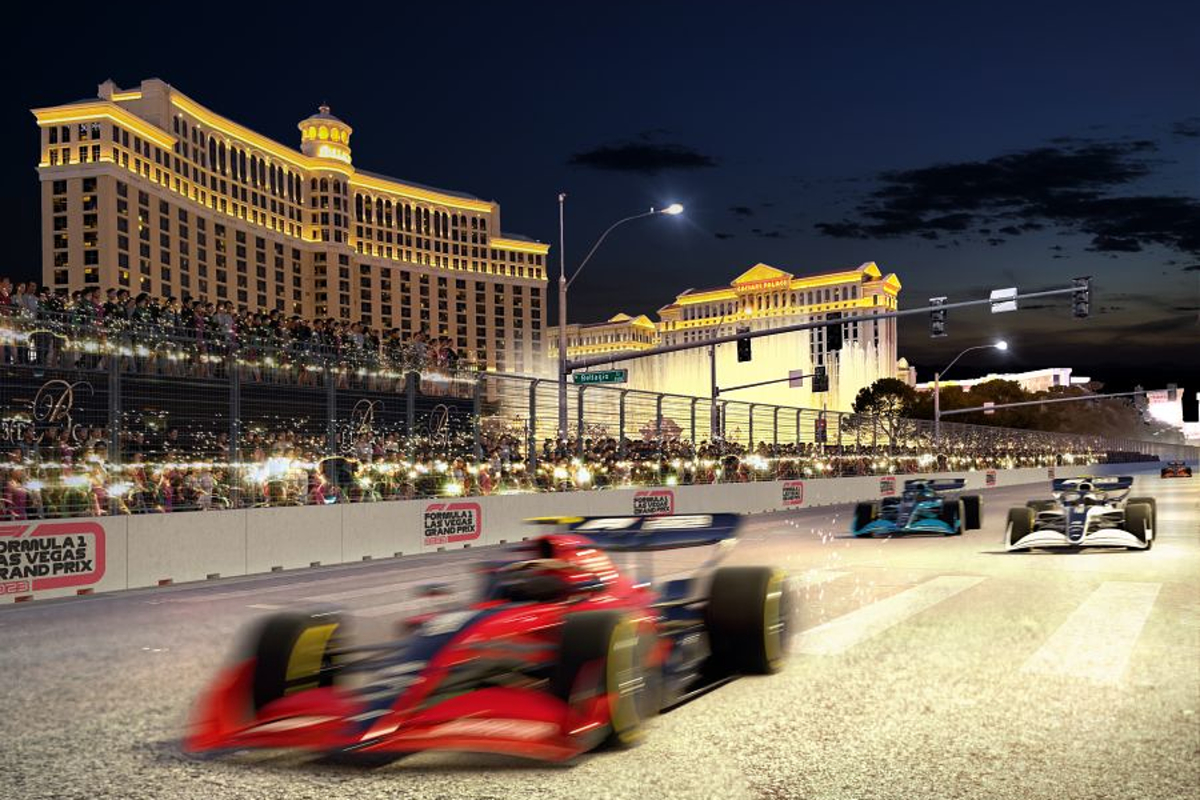 Las Vegas Grand Prix: Provisional date set for inaugural race
Las Vegas Grand Prix: Provisional date set for inaugural race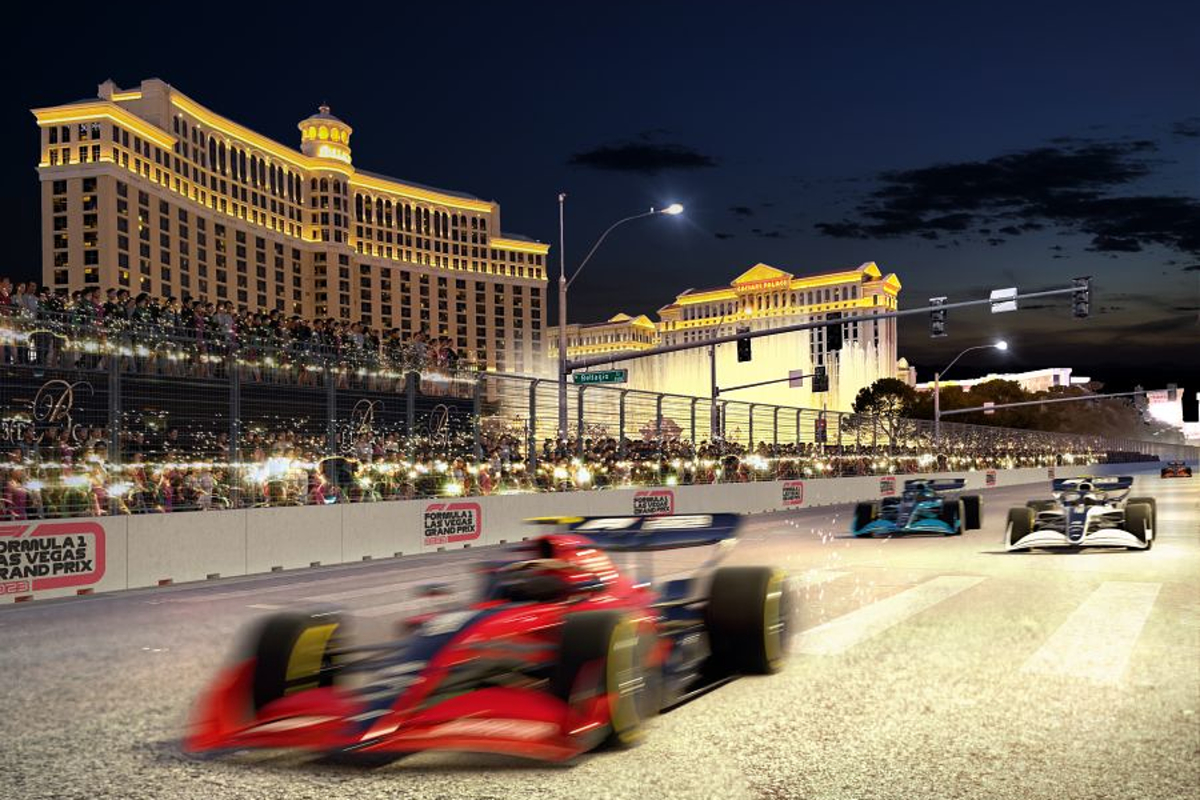 The inaugural Las Vegas Grand Prix could be paired as an end-of-season back-to-back with Abu Dhabi with a provisional race date of November 16-18 slated.
F1 will race past Las Vegas' famous hotels down the Strip for the first time next season, having previously raced in the car park of Caesars Palace between 1981 and 1984.
The race was initially aimed at a November slot, with a letter of intent from Liberty Media entity, Liberty Dice, and validated by Adam Stern at Sports Business Journal, recently posted to social media proposing terms for the five-year deal beginning next year.
The date of the letter is March 28, two days before the official announcement that the race would take place, with the initial details of the event claiming only that it would take place in November.
But a date for November 16-18, the weekend before Thanksgiving in the United States, looks set to pair the race with the now-traditional finale in Abu Dhabi, with F1 CEO Stefano Domenicali hinting that there would be no racing in December next season.
Speaking on a call with Wall Street investors and addressing next season's calendar, Domenicali said: "Of course, there are discussions to make sure that the calendar is robust.
"It is following also the fact that we would like to keep the right flow in terms of efficiency around the world when you consider the need for a calendar to be spread around the world from March to November."
The race will take place on Saturday night but the letter has set out that track activity will end no later than 01:30 PT each day.