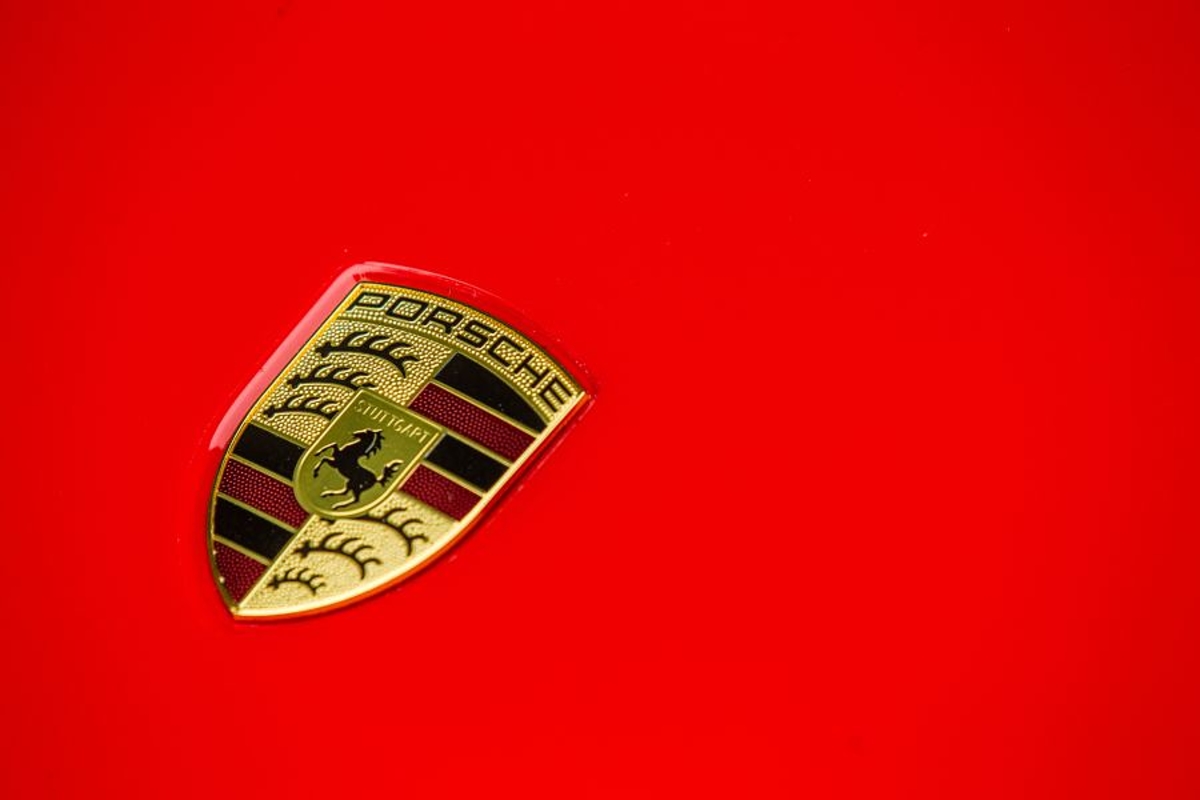 How Porsche and Audi give credibility to F1 eco push
How Porsche and Audi give credibility to F1 eco push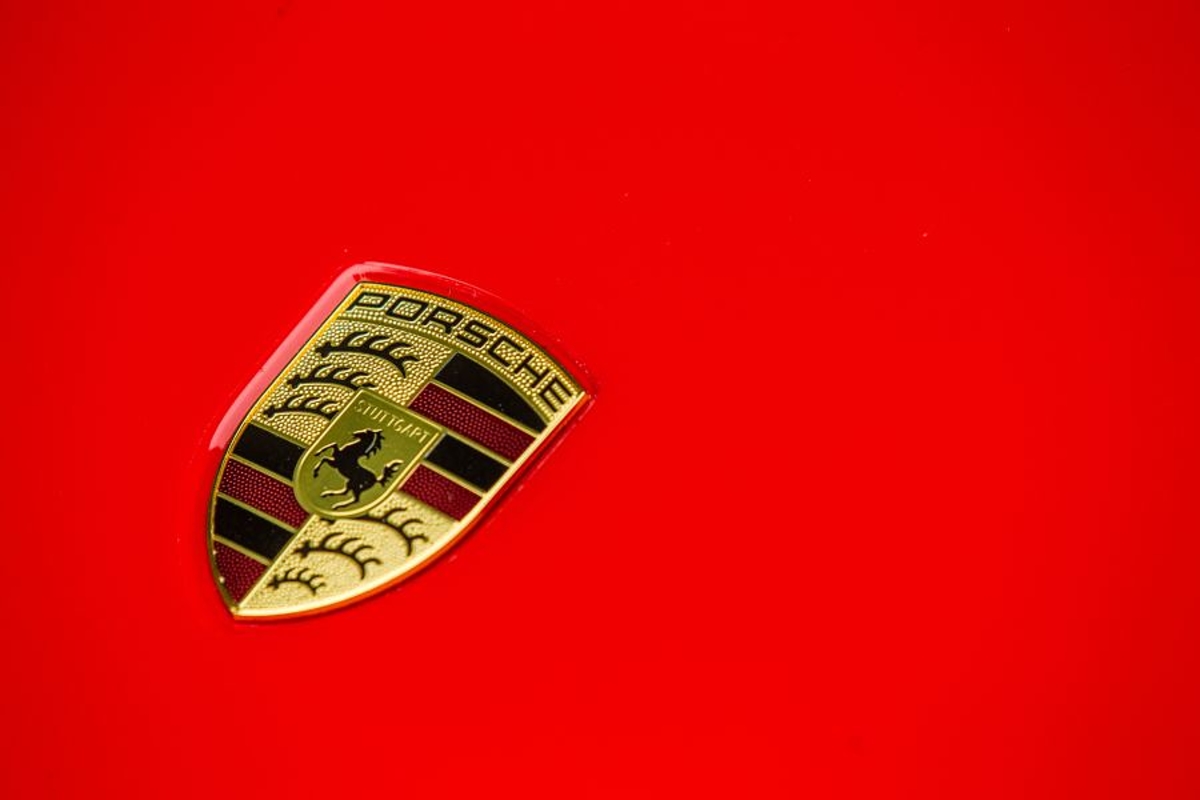 F1 CEO Stefano Domenicali has explained that the imminent arrival of Porsche and Audi in the paddock gives "credibility" to the sport's environmental push.
The German manufacturers are expected to join the grid in 2026 alongside the next era or engine regulations, with Porsche's tie-in with Red Bull understood to be announced within weeks.
The change of specification will include a requirement for engines to be run on 100 per cent sustainable fuels, meaning the technology could help billions of road users keep current internal combustion-powered cars running rather than switching to electric equivalents.
That Audi and Porsche have recognised this potential is a victory in itself for Domenicali.
"In terms of what is the benefit [of Audi and Porsche joining], the benefit is, for sure, credibility - showing that our strategy for the future will help the manufacturer to have another route that will allow them not only to be only fully electric in their offer to the mobility side," Domenicali said during a call with Wall Street investors.
"But also using the expertise that only Formula 1, through the expertise that we have, can help them in order to find new ways of being present on the market.
"Hybrid energy with sustainable fuel will be able to be much more effective, in our opinion, all around the world if we want to achieve the goal of carbon neutrality."
Audi and Porsche could lead to additional teams
The F1 grid has featured only 10 teams since Manor folded at the end of 2016.
But with Porsche set to join forces with Red Bull and Audi strongly linked with Alfa Romeo, it is doubtful that the additional presence of these two manufacturers will see this number increase.
There is known interest from external teams in joining the grid with Andretti Global banging on the door to add a second American team alongside Haas and Domenicali hinted that having additional power unit suppliers could make it easier to up the total number of cars competing.
"From the sporting point of view, the more manufacturers we have, the more structure in terms of having manufacturers with other teams will enable the sporting side to have more teams that could be seen as more independent into the sport," Domenicali added.
"I think that would be terrific news. Let's see how the situation will evolve. But no matter what will be the decision that the OEMs will hopefully provide to the market very soon, we strongly believe that our technology platform for the future is the right one."
Liberty Media CEO Greg Maffei, added, "It's a great validation having these OEMs reportedly wanting to enter.
"The ones discussed are both enormous engines of innovation and enormous engines of promotion, and all of those are only seen to be good for our sport."