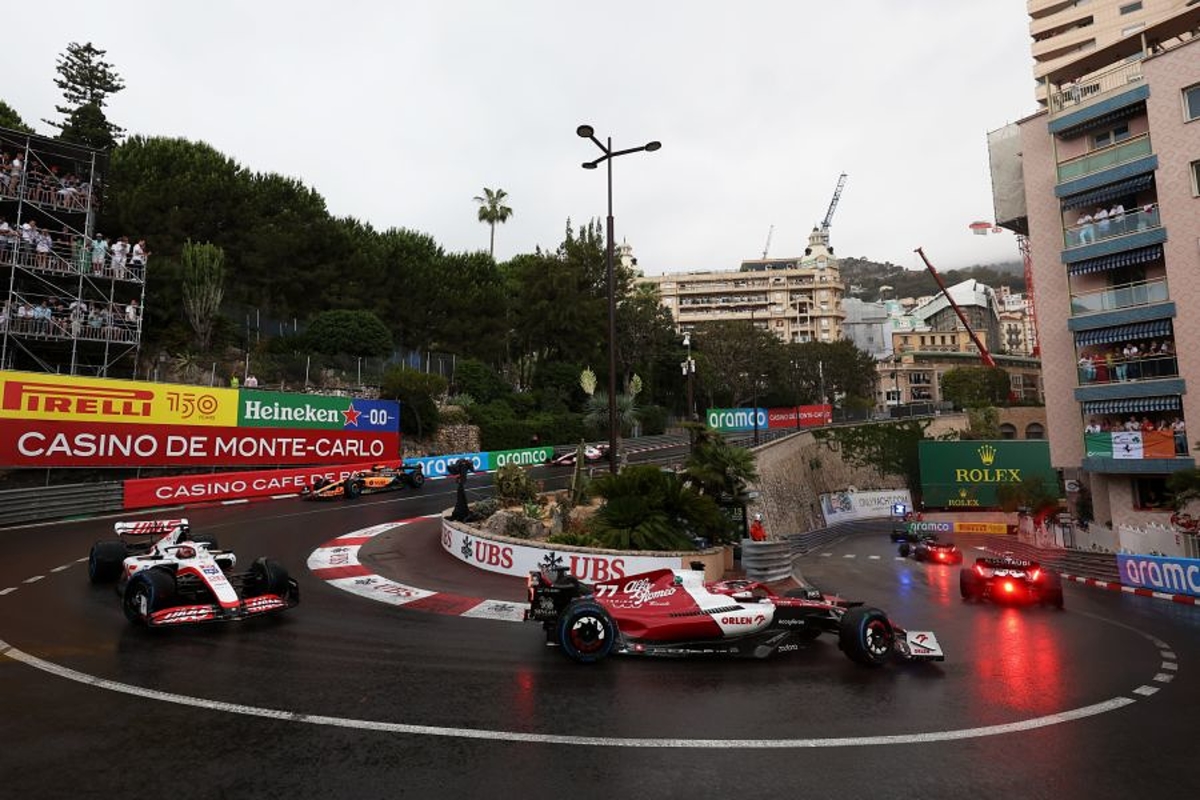 F1 promise "exciting" 2023 calendar with latest update
F1 promise "exciting" 2023 calendar with latest update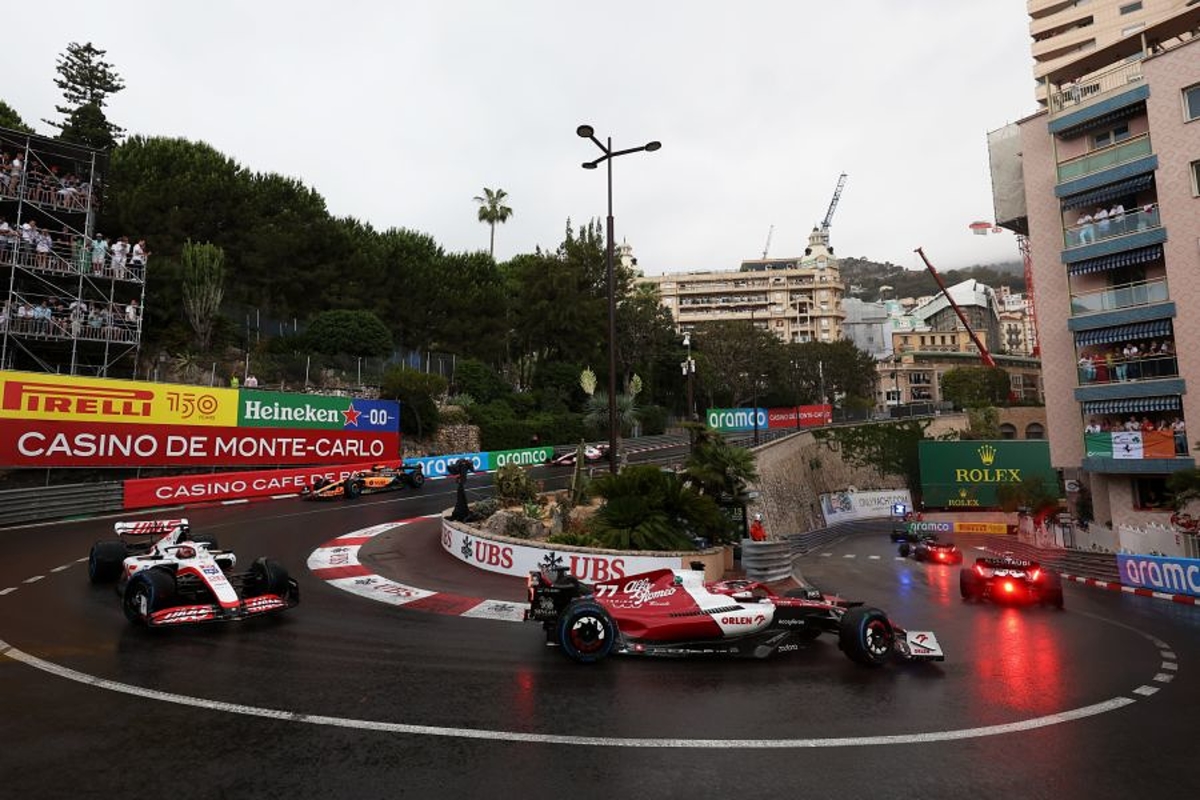 F1 CEO Stefano Domenicali has claimed the sport is focused on producing "an exciting calendar" for the 2023 season.
The majority of races that will feature on next year's schedule are already known with long-standing contracts in place for most venues, while Las Vegas and Qatar are set to join the roster.
But the future remains uncertain for some venues with Monaco, Spa Francorchamps [Belgium] and Paul Ricard [France] all out of contract at the end of the current campaign.
The new additions and the potential return of the Chinese Grand Prix mean that at least one event will drop off the calendar with France the most likely candidate.
Speaking on a call with Wall Street investors, Domenicali said: "As I have stated before, we will come back to this in early October due to the process of needing clearance from the World Motorsport Council.
"Of course, there are discussions to make sure that the calendar is robust. It is following also the fact that we would like to keep the right flow in terms of efficiency around the world when you consider the need for a calendar to be spread around the world from March to November.
"Of course, the choice between the European and out of Europe races has an effect on the revenue side, but I would say that the main point is to have an exciting calendar.
"The demand [from promoters] is very, very high, and it is our responsibility to put in place a calendar that is valuable to our stakeholders but also valuable to respond to the requests that we have all around the world.
"We are finalising all of the details but we for sure expect to have a couple of races more than this year but less than 25, that is for sure."