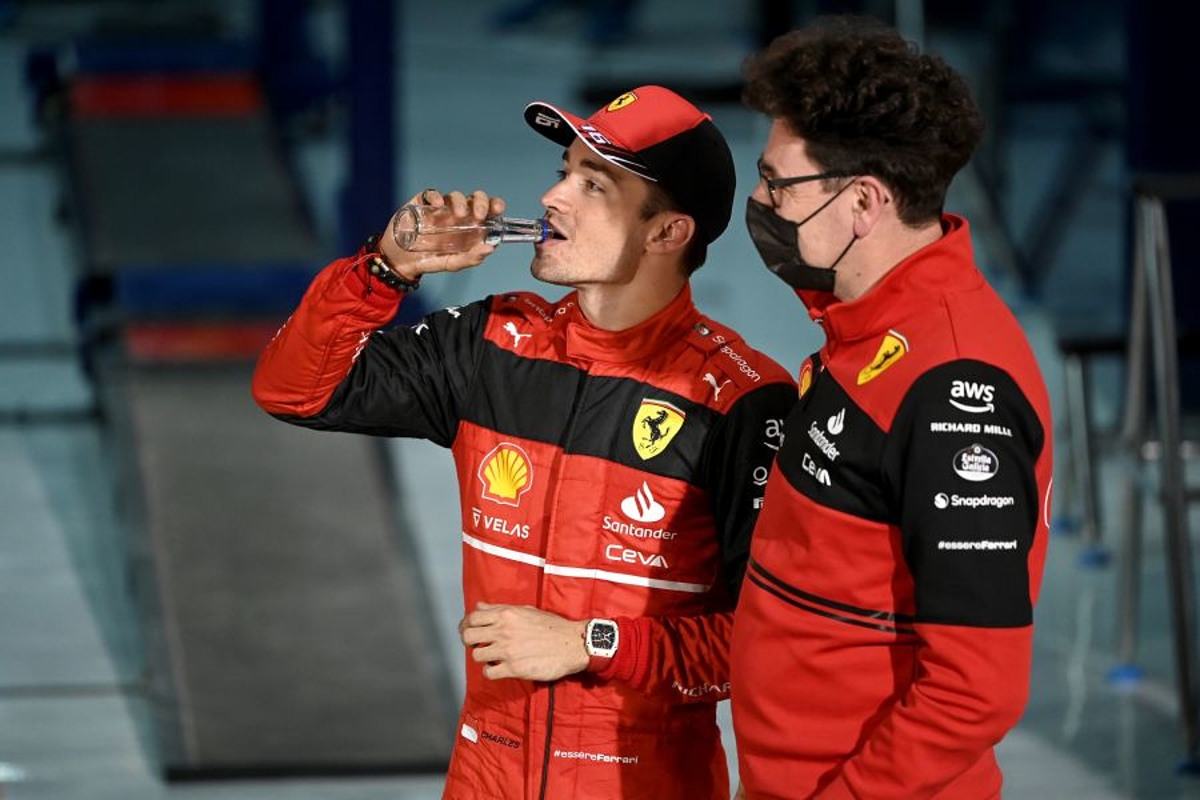 Ferrari warned over end-of-season risk
Ferrari warned over end-of-season risk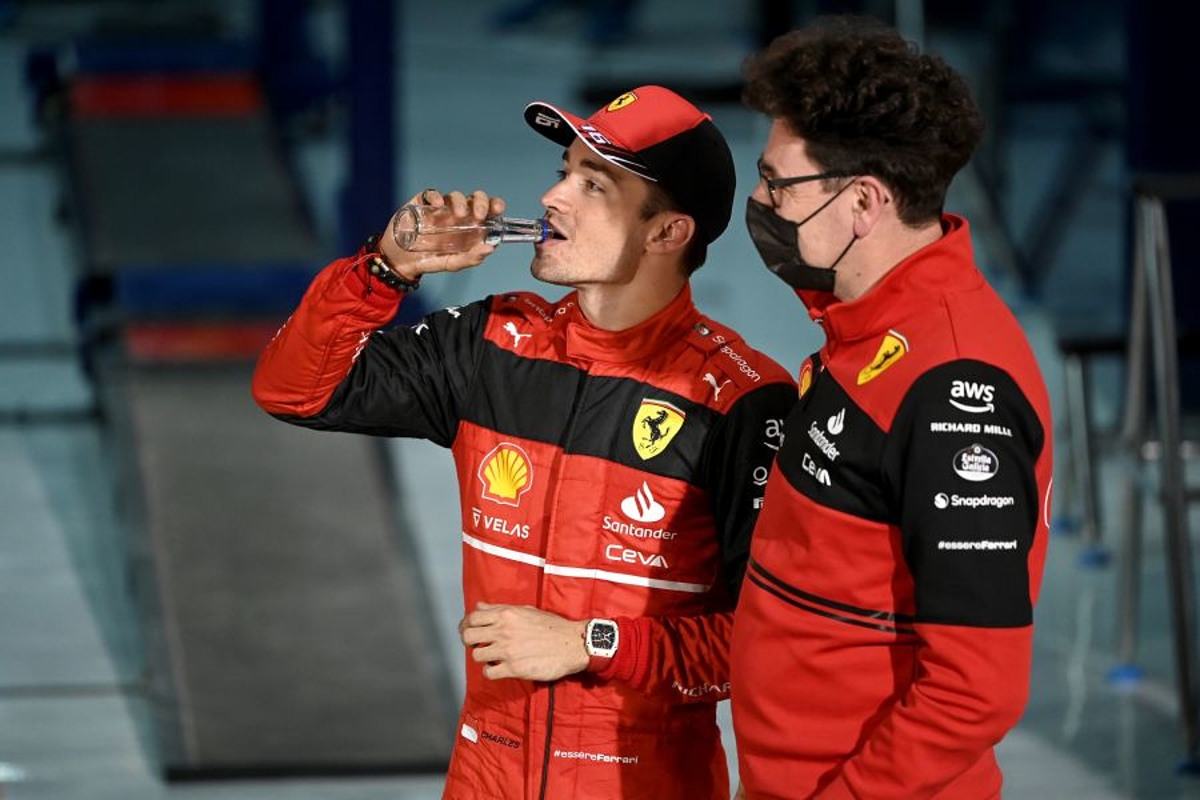 Former Ferrari driver Felipe Massa believes the team is at risk of finishing third in F1's constructors' standings with Mercedes on the charge.
The Scuderia and Charles Leclerc looked to be the combination to beat after a comfortable victory in Australia, a race that saw Max Verstappen retire for Red Bull for the second time in the opening three rounds.
Yet Ferrari has gone on to throw vital points away through reliability issues of its own as well as strategic and driver errors that have cost Leclerc four victories and a further podium at least.
"It is nice to see Ferrari back in the fight, this is clear for everybody," Massa told Sky Sports F1's Any Driven Monday.
"For F1, it is very interesting to see Ferrari back winning races and fighting for the championship - especially at the beginning of the season.
"But unfortunately, so many bad decisions and reliability issues happened this year that took away Ferrari from the fight for the championship.
"Ferrari has lost many races, many victories because of that. Strategy errors cost many points and it is a shame because to see Ferrari fighting at least until the end of the championship - this for sure is finished.
"The championship, and the drivers' championship, is basically finished. Max is doing an amazing job and he deserves to win his second title."
Massa details Mercedes risk
Whilst Ferrari has slumped to a 97-point deficit to Red Bull, Mercedes' consistency is beginning to become paired with performance from the W13.
Warning his former team that the Silver Arrows pose a threat to the runner-up spot, Massa added: "Ferrari is not fighting for the drivers' championship anymore and they also risk losing second to Mercedes in the constructors' championship so you can understand the pressure Ferrari has day by day, race by race and this is never a good pressure for the Italian team.
"Things can even change and if the wrong things change, decisions that do not help the team to carry on being competitive and to grow, this is not a very good thing.
"I really hope they get back to the victories soon because otherwise things will not really be great for the team until the end of the season."