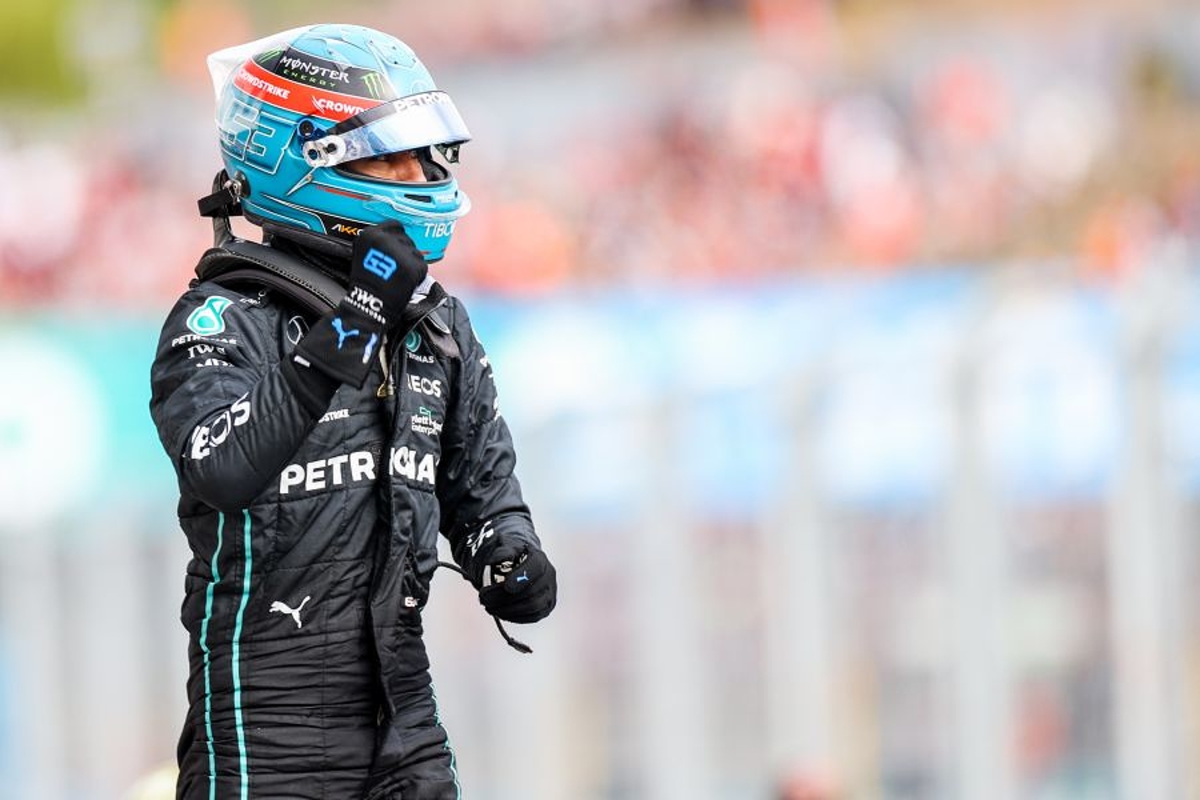 Wolff's bizarre Russell compliment
Wolff's bizarre Russell compliment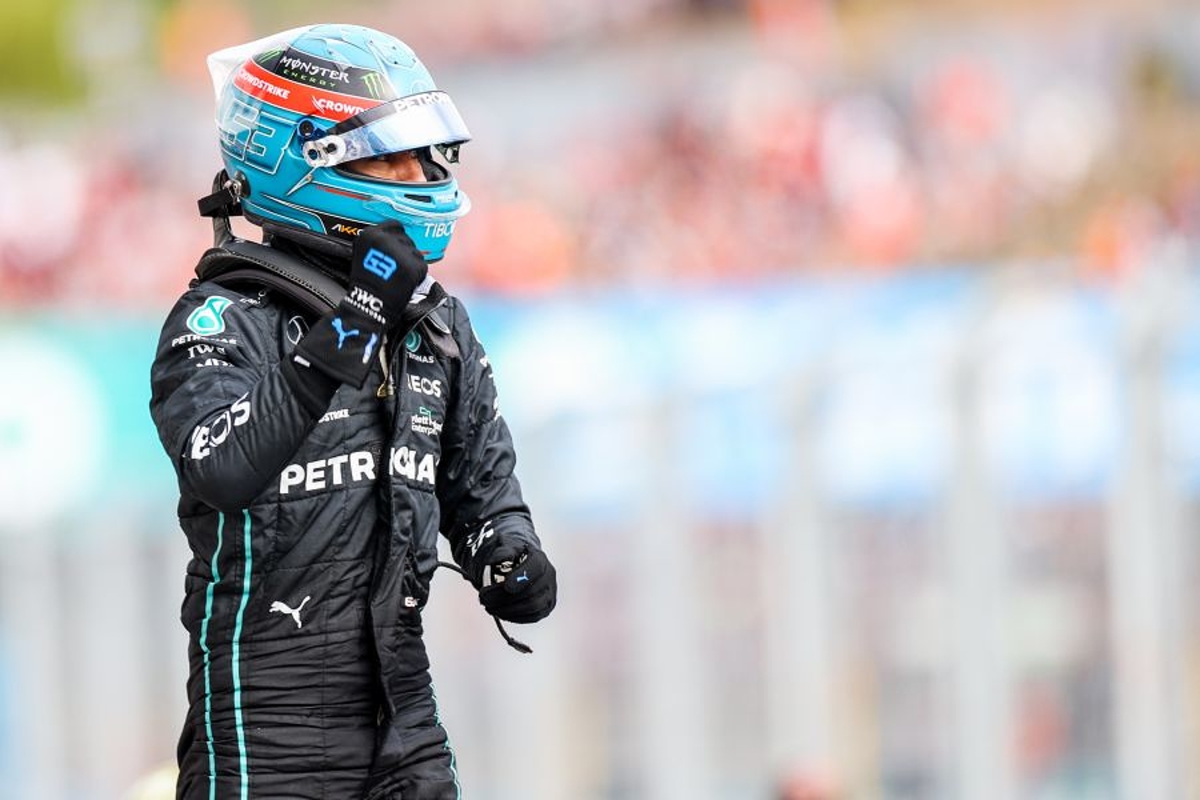 Mercedes team principal Toto Wolff has revealed he complimented George Russell on his maiden F1 pole lap by saying over the radio it was "not s**t".
Russell secured Mercedes' first pole position of the season at the Hungarian Grand Prix with his last-gasp effort snatching the place away from Ferrari driver Carlos Sainz.
But Wolff explained his surprising compliment is in fact a measure of Russell's strength and in no way disparaging.
"I said 'not s**t' on my radio," said Wolff. "That is pretty high up in my scale by the way, that is not negative.
"It was quite an interesting experience because we knew it was going quick. On our used soft, it was already quite competitive."
Lewis Hamilton qualified seventh after suffering a DRS problem and after finishing the race, claimed he is confident that he could have been in the mix for the victory had it not been for his Saturday strife.
"We put on the new tyre and the first reaction was 'the DRS is stuck on Lewis' - it is a negative," added Wolff.
"But then the first sector came in and we see the delta time running and I remember saying to the engineers 'I think we are playing for pole here' and that was silence on the other side.
"After sector two, yes, it is going to be fully tight. It is these moments you cherish so much in Formula 1, they come so unexpected but the performance is really there and you do it."