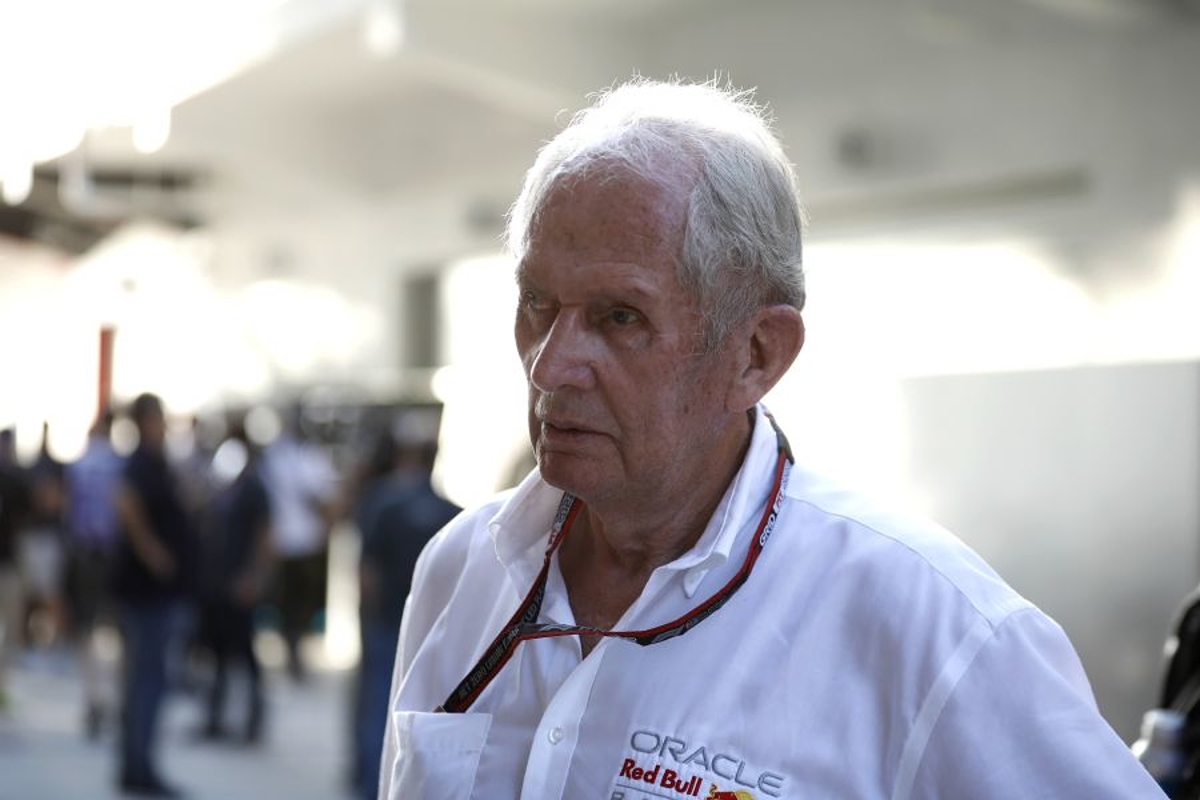 Marko sympathy for error-strewn Ferrari
Marko sympathy for error-strewn Ferrari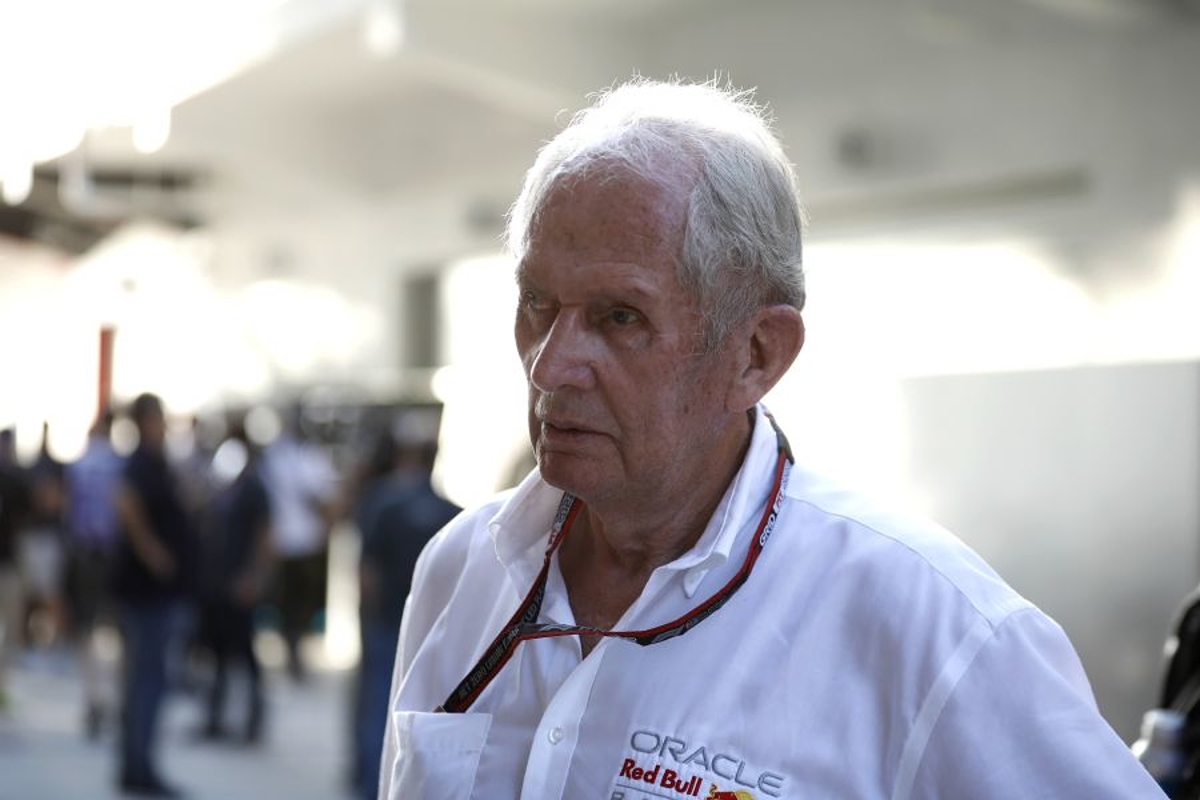 Red Bull advisor Helmut Marko has conceded he 'feels sorry' for F1 rivals Ferrari after opening up a commanding championship lead.
Max Verstappen extended his margin in the drivers' standing to 80 points over Charles Leclerc with his victory at the Hungarian Grand Prix.
After Ferrari failed to get either Carlos Sainz or Leclerc on the podium for the second race in succession, Red Bull has stretched its lead in the constructors' standings to 97 points with only nine races left.
All 13 race victories have been shared between the two teams, although the lion's share of the success has fallen to Red Bull with nine wins to Ferrari's four.
Red Bull endured a season-long battle with Mercedes last year that was decided on the last lap of the final race - with the fallout extending well into the winter.
The rivalry with Ferrari has been far less fractious and Marko told OE24: "It has rarely been so much fun.
"Almost every weekend is a pleasure, quite different from last season where everything cost a lot of nerves."
Addressing the errors that have taken Ferrari and Leclerc out of at least four race-winning positions during the course of the campaign, Marko added: "It's just a bit of a shame that Ferrari makes so many mistakes. They are beaten below their value, we really feel sorry for them.
"But once again, they will be back, they have such a strong car."