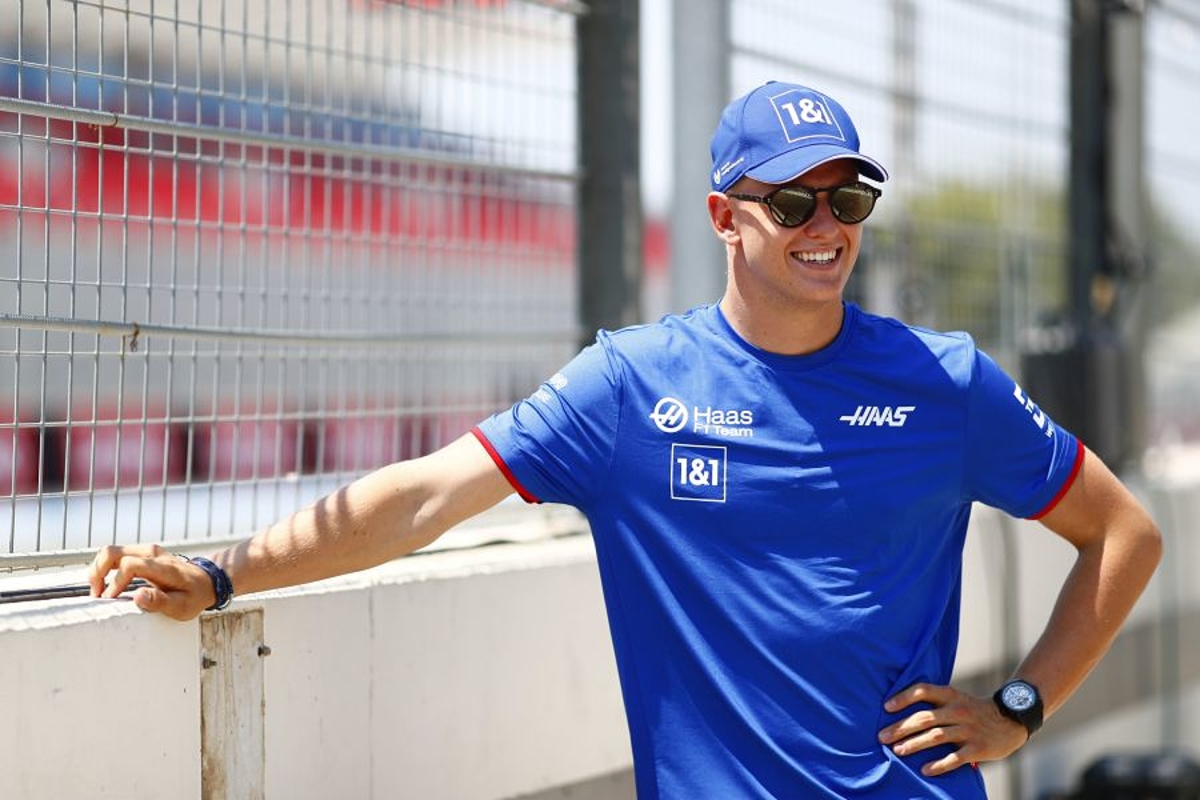 Schumacher reveals "poker game" Haas lost
Schumacher reveals "poker game" Haas lost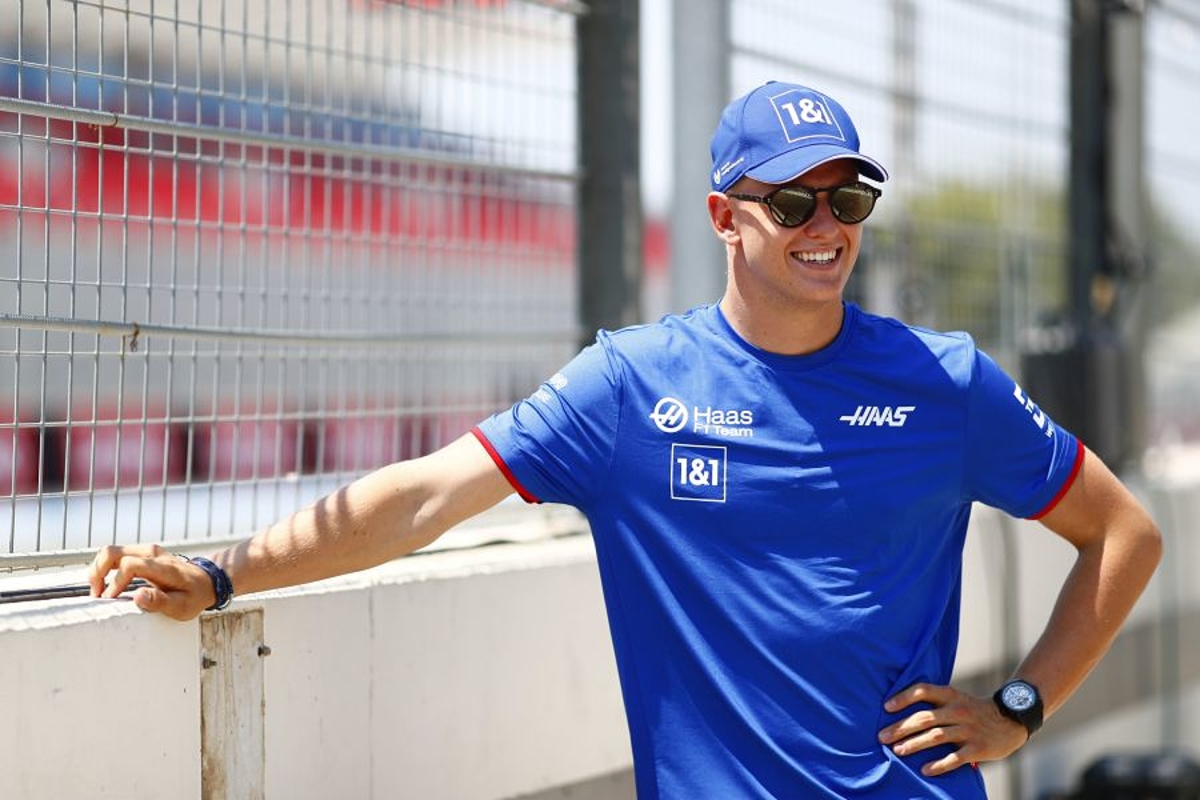 Mick Schumacher has compared his tyre struggles at the Hungarian Grand Prix to a "poker game that we lost".
The German was among a number of drivers to fit the hard compound Pirelli tyre in Budapest and, like his rivals, Schumacher found it difficult to switch on the rubber in cool temperatures.
It had been expected that it would have taken a number of laps to generate heat with Ferrari claiming Charles Leclerc would have been at a deficit to rivals on the medium tyres for at least 10 laps, though the longer tyre life would eventually pay dividends at the end of the race.
But as Schumacher found out, this was not the case and the German said: "After a reasonably good start and staying out of trouble, we then had a decent stint on the medium and were maybe just a bit slower than the Alfas which was expected, but once we changed onto the C2 it just didn't work out.
"We decided to pretty early on, come off it and that medium tyre just lasted a lot better and worked a lot better.
"It was kind of a poker game that we lost."
"[It was] tougher than we had expected. We had hoped that the C2 would work but it didn't, so I think that maybe in terms of strategy we gambled on the wrong tyre."
Schumacher expects Haas Spa progress
Haas was only able to produce one set of upgrades in time for Hungary and with Kevin Magnussen ahead in the points, it was the Dane that was granted use of these components.
Schumacher will receive his upgrades in Belgium after the summer break and he expects to have the car in a good operating window from day one, based on the learnings from the past weekend.
"I think we have a lot to look back at and analyse to try and understand so that basically, for Spa, we know how the new package works, what we need in terms of set up and what we need to be quick," added Schumacher.
"And I expect this package to work pretty well in Spa and if this is the case, we will know [by] then for sure."
Additional reporting by Ian Parkes